Netflix's 'Too Hot To Handle' Is Sure To Be Your Newest Guilty Pleasure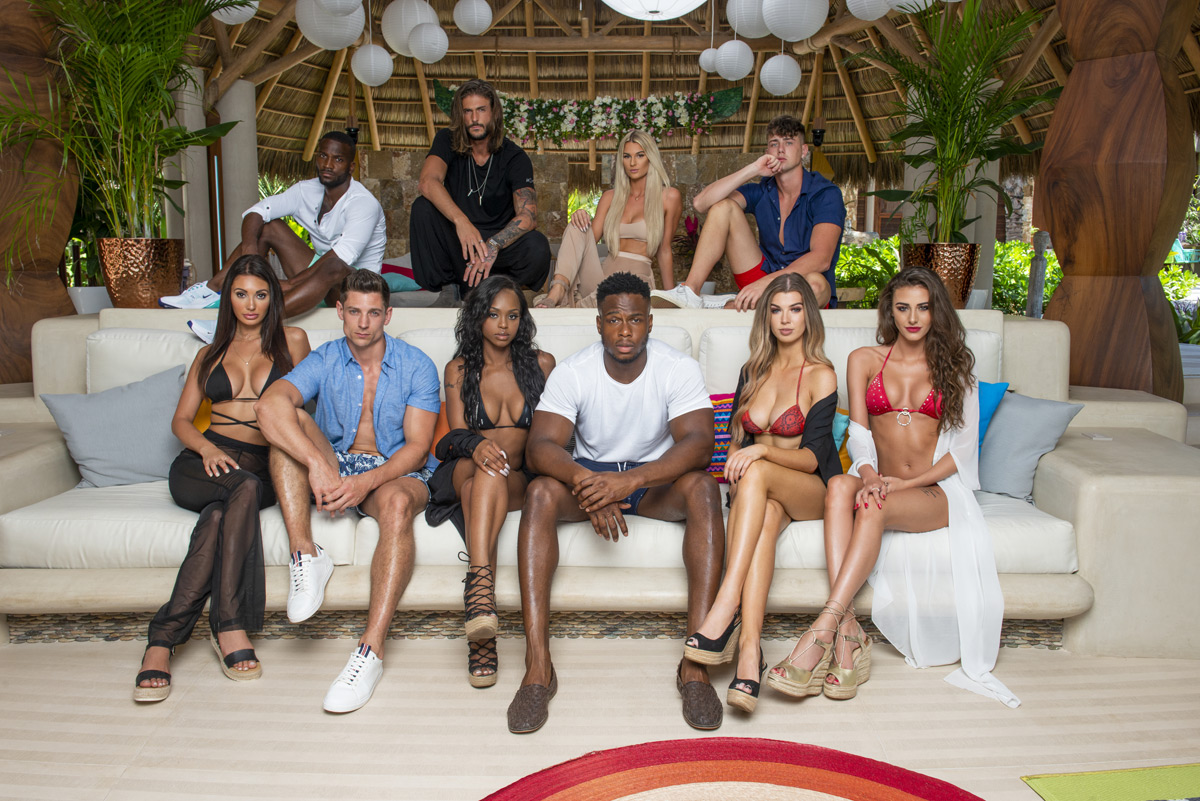 Coming off the success of The Circle and Love Is Blind, Netflix has another trashy reality show about to drop that is sure to get America buzzing, one that asks ten young, sexy singles to do the impossible – refrain from having sex!
Too Hot To Handle premiering on Netflix on April 17th, and the premise of the show is pretty wild. Gorgeous singles from around the world come together in a tropical paradise for what they think will be the most exotic and erotic summer of their lives — but there's a twist. These commitment-phobes who love a casual hook-up, will have to give up all hanky panky for the entire retreat if they want to win the $100,000 grand prize.
No kissing, no heavy petting, and no self-gratification of any kind. With every slip up, the prize money goes down. In this luxury no-bone zone, will these serial singletons be able to form deeper emotional connections? Or will the temptation simply be too hot to handle?
I'm pretty sure this is going to be my new guilty pleasure, as the girls look fine as hell, and it should be interesting watching this all play out. And let's face it, I have watched pretty much everything on my list over the past month of quarantine, so I'm ready for something new.
Even better, unlike The Circle and Love Is Blind, Netflix is releasing all 8 episodes of the show at once this Friday, so you best believe that I'll be parking myself on the couch for an eight hour binge fest before anyone on the Internet spoils the ending for me.
I guess that's one benefit of self-isolating and "working from home". 😀