Netflix's 'Love Is Blind' Sees Couples Fall In Love & Get Engaged Before Ever Meeting
Netflix's upcoming reality show experiment Love Is Blind attempts to determine if love really is blind, as they bring together single people looking to meet the person they want to spend the rest of their lives with… without ever seeing them. Yeah, it's taking the term 'blind date' to a whole other level.
So here's how this whole thing works. With no distractions from the outside world, the singles talk to a stream of potential love interests by going on "dates" in pods, which are essentially adjacent rooms where they can chat but not see one another. Once a love connection is made, they propose and then lay their eyes on their fiancé for the first time.
Engaged and back in the real world, the couples rush to plan their wedding day, all while they quickly discover whether they can turn their emotional connections into a physical ones before the fast-approaching ceremony. It's one thing when they're living in a bubble, but will their relationships survive in the real world?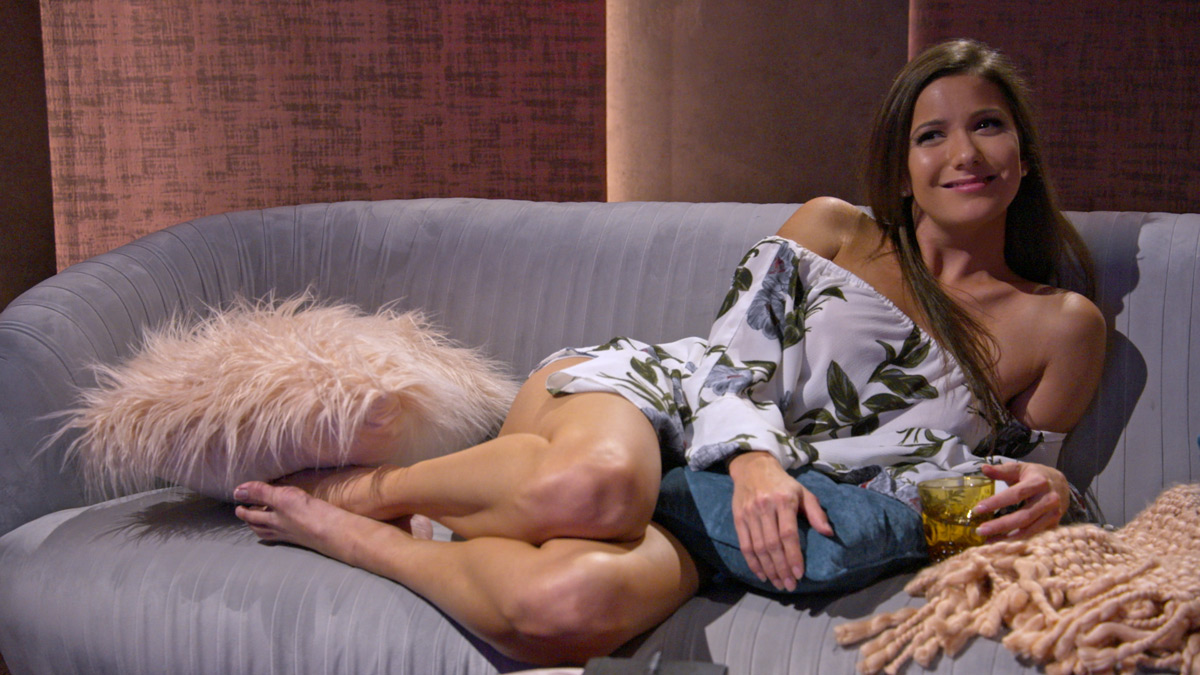 It honestly sounds like Married at First Sight, Bachelor In Paradise, The Circle, and Big Brother all rolled into one, and this social experiment could be fun to watch.. even if it's sure to end up in disaster for many of the couples.
Hosted by Nick and Vanessa Lachey, this addictive 10-part series rolls out weekly for 3 weeks where they uncover whether looks or age do matter, or if love really is blind. Episodes 1-4 air on Feb. 13th, Episodes 5-9 air on Feb. 20th, and the 2-hour finale airs on Feb. 27th.
You don't want to miss this, so add Love Is Blind to your list and tune in next week. This is one show people are definitely going to be talking about!