LG's New 4K & 8K Ultra HD OLED TVs Deliver A Viewing Experience Second To None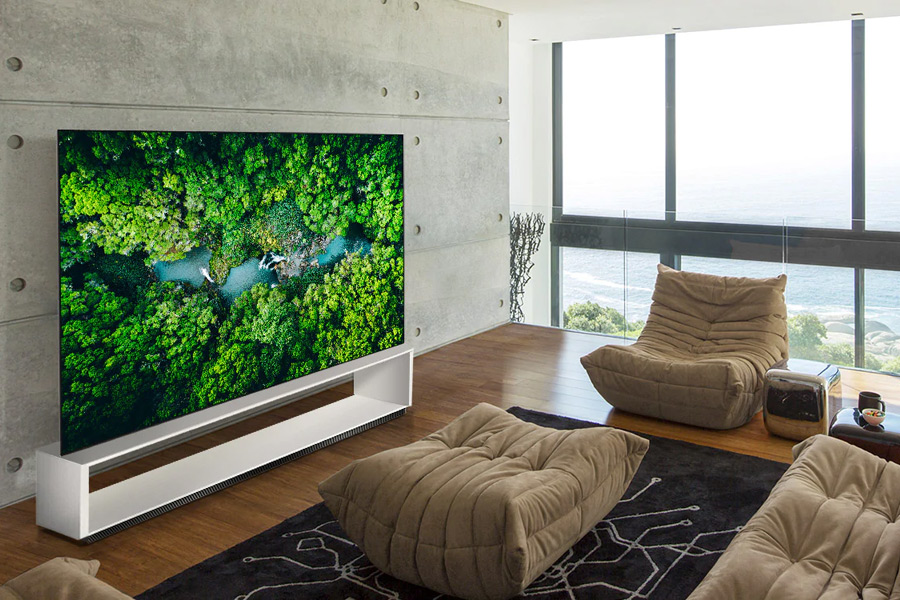 With more and more of us staying at home and watching endless hours of Netflix and Amazon Prime while in quarantine, maybe now's the time to upgrade that old television of yours? If so, you're in luck, because LG has begun rolling out their new 2020 OLED lineup, and having seen some of them on display at CES, I can tell you that they're pretty spectacular.
LG's 2020 TV lineup features 14 new OLED models, including the GX Gallery series, Real 8K ZX series and the award-winning CX series that was celebrated as "Best In Show" at CES 2020. LG is expanding its range of screen sizes in the 2020 OLED line-up — from the stunning 88-inch and 77-inch class models to the all-new 48-inch class model.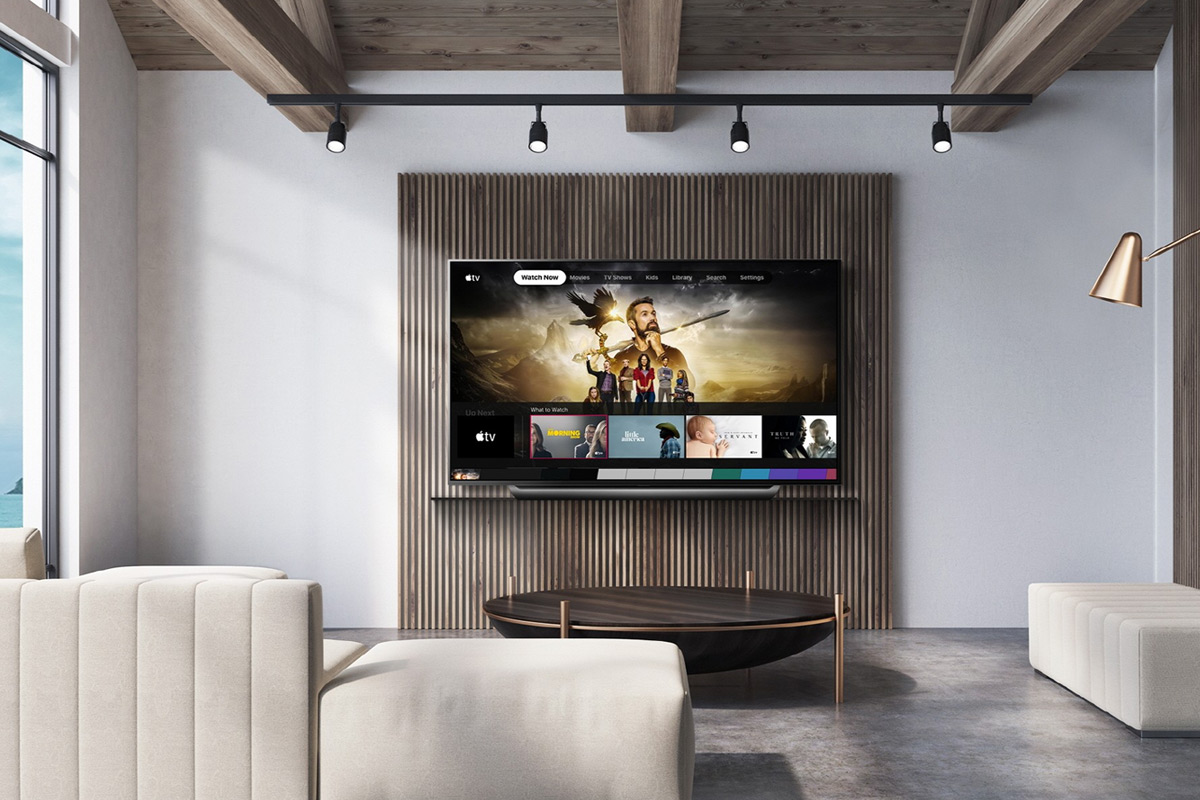 For those of you new to LG's OLED self-emissive display technology, it enables precise control of lighting at the pixel level for the deepest blacks, most realistic colors and infinite contrast while the sleek form factors of the TVs are as breathtaking as the picture quality they deliver.
The GX Gallery series offers a uniquely minimalist aesthetic made possible by OLED's panel technology. This enables the television to integrate state-of-the-art picture quality in an ultra-thin form factor (the 65-inch model is only 20mm thin) without the need of a separate control box, and can also be mounted flush to the wall. Pricing starts at $2,499 for the 55-inch model, $3,499 for the 65-inch model, and $5,999 for the 77-inch model.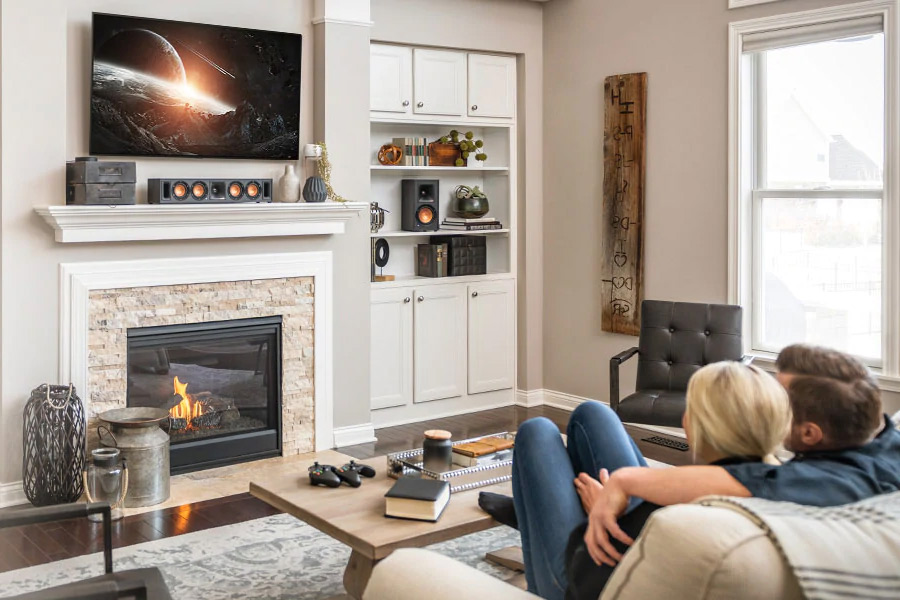 LG's all-new CX and BX series 4K OLED TVs offer some more wallet-friendly options, while still delivering the outstanding picture quality that LG OLED is known for. Pricing for the BX series starts at $1,599 for their 55-inch model , with the CX series commanding a slightly higher price point, with their 55-inch model retailing for $1,799.
Got deep pockets and want the best of the best? Producing images of unprecedented detail and clarity, the LG OLED SIGNATURE ZX Real 8K series (models 77- and 88-inch models) delivers 4X the screen resolution of 4K and 16X that of Full HD. Fair warning, this doesn't come cheap. The 77-inch model OLED77ZXPUA will set you back a hefty $19,999, while the 88-inch model OLED88ZXPUA costs a staggering $29,999.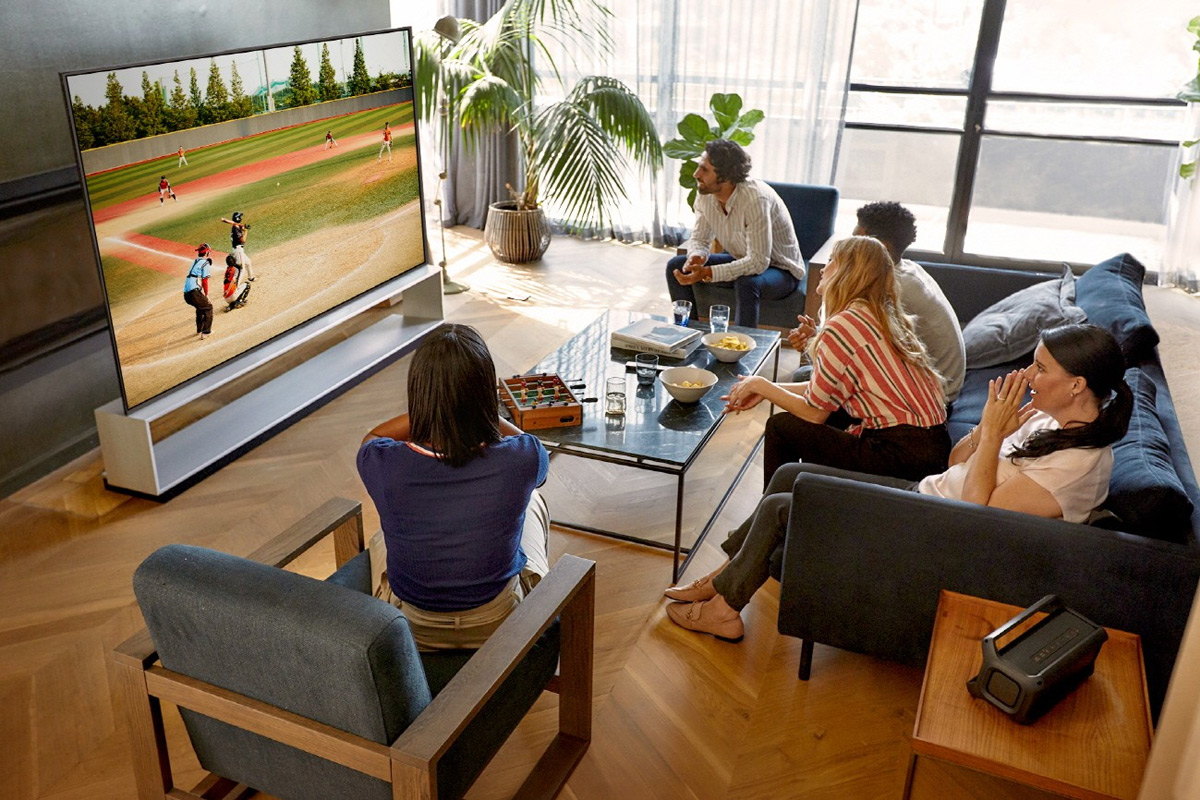 LG OLED TVs are available at LG-authorized retailers nationwide, and these new models are starting to hit stores as we speak. For more information on LG's 2020 OLED TVs, visit lg.com.