All-New LG DualUp Monitor Redefines What A Dual-Screen Layout Looks Like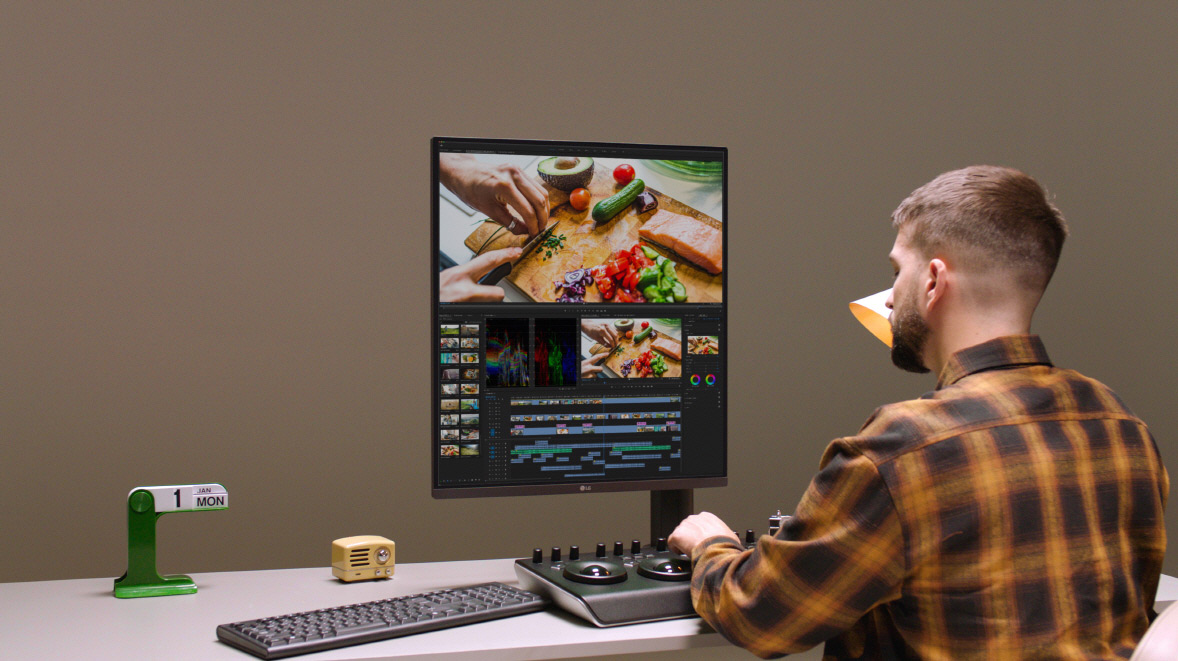 Dual-screen layouts are pretty common in the workplace, as they make for a more productive working environment. More recently, companies have started offering ultrawide monitors that delver one super wide, fluid workspace. But LG has unveiled "a completely new format in the monitor market" called the DualUp, and its actually kind of genius!
As the name implies, LG has decided to go tall rather than wide, essentially stacking two 21.5″ widescreen monitors on top of one another with a unique 16:18 aspect ratio. The innovative Square Double QHD (2,560 x 2,880) resolution monitor has a vertical split view function that lets users see more in one glance, and it's ideal for multitasking tasks like content creation, video editing, and coding.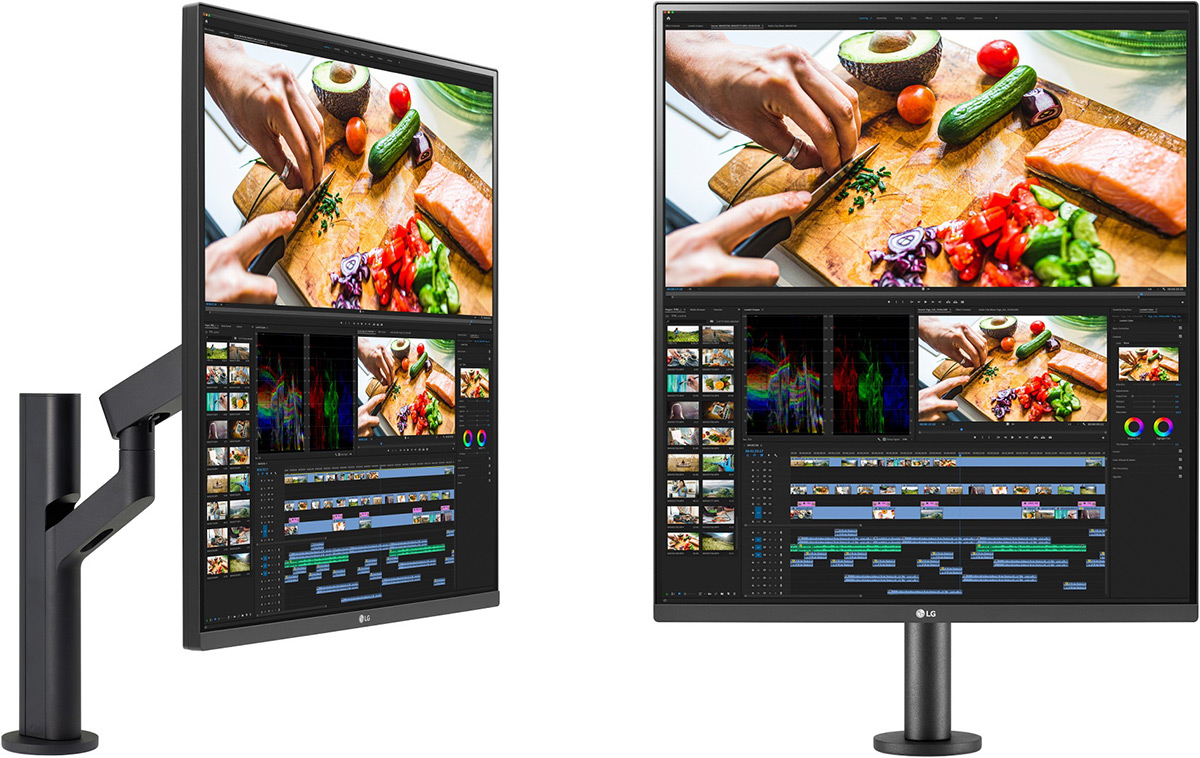 Boosting productivity and convenience, the LG 28MQ780 elevates user comfort with the ultra-adjustable LG Ergo stand which saves space as it clamps securely to most desks and tables. And the double height screen of LG DualUp Monitor reduces side-to-side head movements, the main cause of neck pain.
That last one is huge for me, as I'm constantly dealing with neck pain from looking back and forth between screens while I work. Plus, it doesn't take up as much desk space, since you are going vertical instead of horizontal.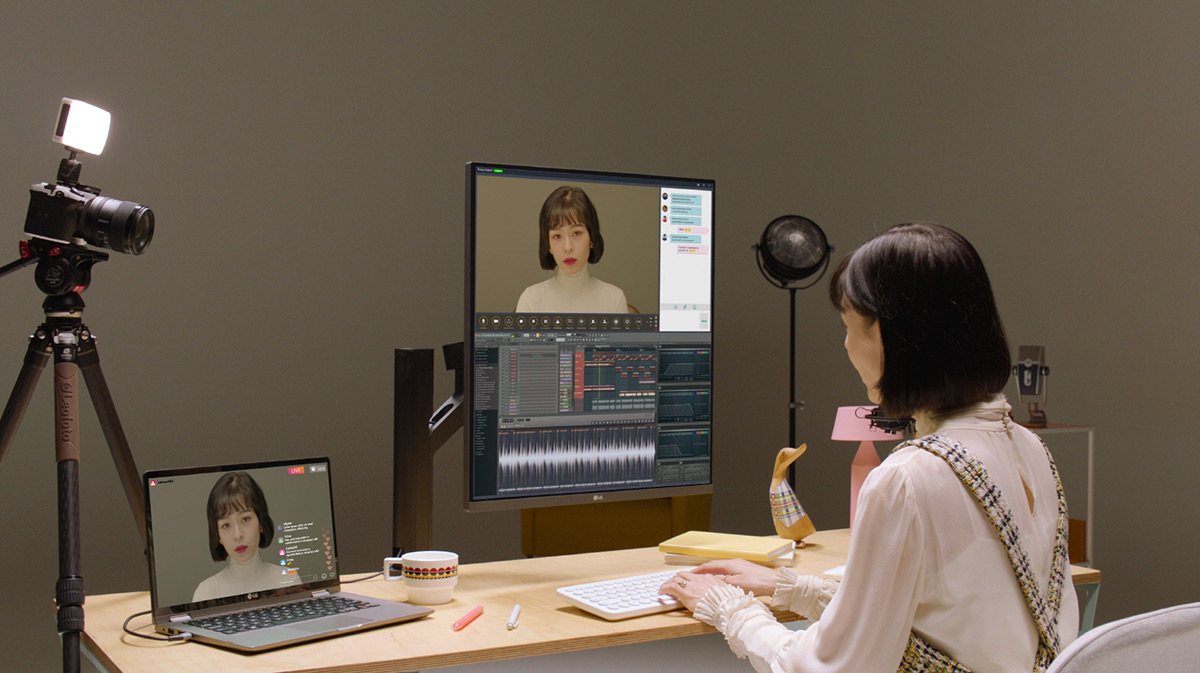 As far as specifications go, it's adequate for most creative's needs: It has a 300-nits brightness, a 1000:1 contrast ratio, a 5ms GtG response time, and a standard fixed refresh rate. It supports 98% of the wide DCI-P3 color space, it supports HDR10 and comes with USB-C support with 96W of power delivery for a single cable connection for video and power. The LG DualUp also comes with integrated dual 7-watt stereo speakers and a virtually borderless bezel design for a modern look.
Pricing for the LG DualUp 28MQ780 hasn't been released yet, but we should get more details on it during their virtual CES 2022 presentation on January 4th. If it's priced right, I'll likely be buying one for myself, as it checks off all the boxes for my needs!