Live PD Is Coming Back, With A New Name And On A New Network!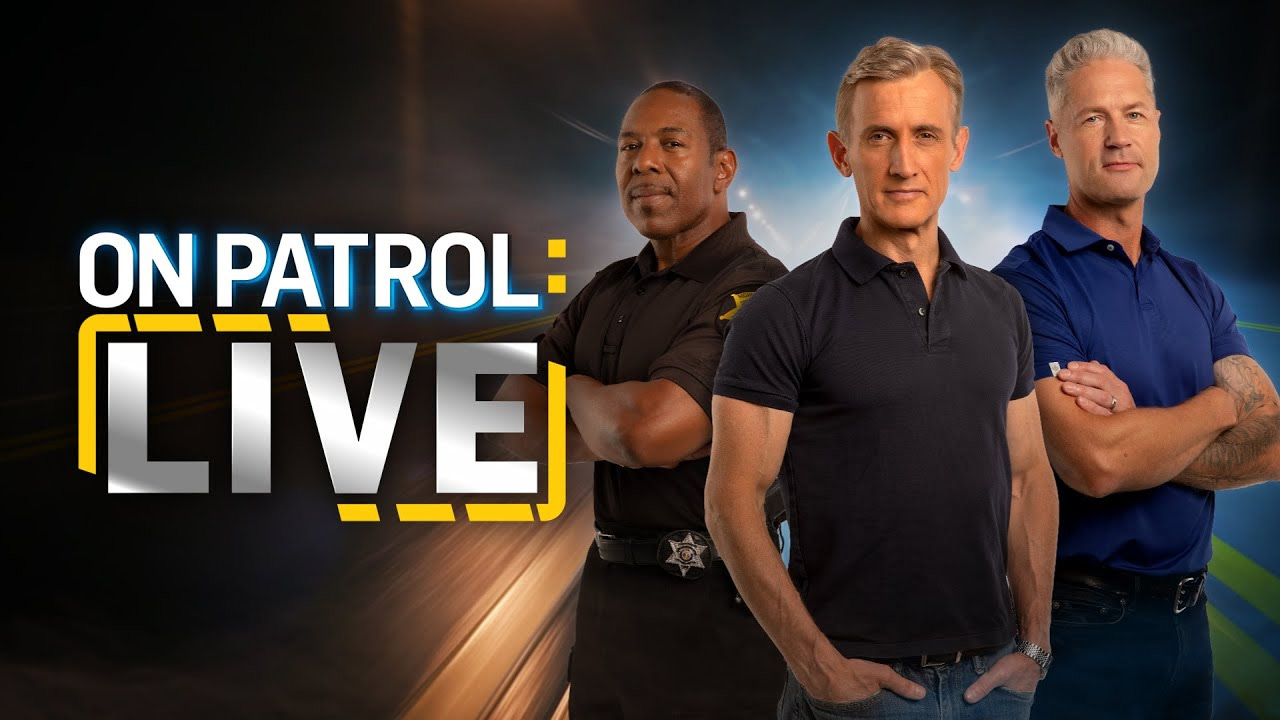 Live PD was one of my favorite shows, and I was absolutely crushed when A&E cancelled it in 2020 in the wake of protests over the police-related death of George Floyd.
For those of you who missed it, it was a super popular TV series on A&E Network that followed police from 8 different police departments from around the country in real time, broadcasting everything from DUI checkpoint stops to high-speed chases, bar fights to gang shootings and more using a mix of dash cams, fixed rig and handheld cameras to capture all of the action.
This Cops-like show was wildly addicting to watch (and follow along with on Twitter), and after accidently stumbling across it one night back in 2018, I was hooked. So you can imagine my reaction when A&E caved into the snowflakes screaming "Cops Bad!" and cancelled the show. But there's good news for all of the Live PD fans out there, because it's been revived!
The show will now be called On Patrol: Live and will air on REELZ starting on July 22 at 9pm ET/PT. And the show reunites host and executive producer Dan Abrams with former Tulsa Police Department Sgt. Sean "Sticks" Larkin alongside Deputy Sheriff Curtis Wilson as they provide minute-by-minute live analysis as the series documents for viewers in real time the everyday work of police officers on patrol from diverse departments across America.
"We're excited to bring our viewers the highly anticipated live TV event On Patrol: Live in July and anyone eager to see the live action can check their listings to ensure they have REELZ and if they discover their provider doesn't currently offer REELZ they can ask them to carry the network," said Steve Cheskin, SVP of Programming at REELZ.
Tune in to On Patrol: Live every Friday and Saturday night from 9pm-12am ET/PT, and get ready to experience the most dynamic and compelling show on live TV, where the promise of "anything can happen" and "I've never seen that before" is always delivered to the viewer.
#OnPatrolLive #PDNation