The Cobra Kai Season 5 Trailer Is Here, And It Looks Freaking Sweet!
If you're a Cobra Kai fan, you know that Season 4 had quite the surprise ending. And following the shocking results of the All Valley Tournament, Sensei Terry Silver is expanding the Cobra Kai empire and trying to make his "No Mercy" style of karate the only game in town.
With Kreese behind bars and Johnny Lawrence turning his back on karate so that he can focus on repairing the damage that he's caused, Daniel LaRusso must call on his old frenemy Chozen to help rally the troops to defeat Cobra Kai once and for all. The battle for the soul of the Valley may be over, but the war is just beginning.
Netflix just released the official trailer for Cobra Kai Season 5, along with some photos from the upcoming season, and let me tell you, it looks freaking sweet!
Cobra Kai Season 5 Photos: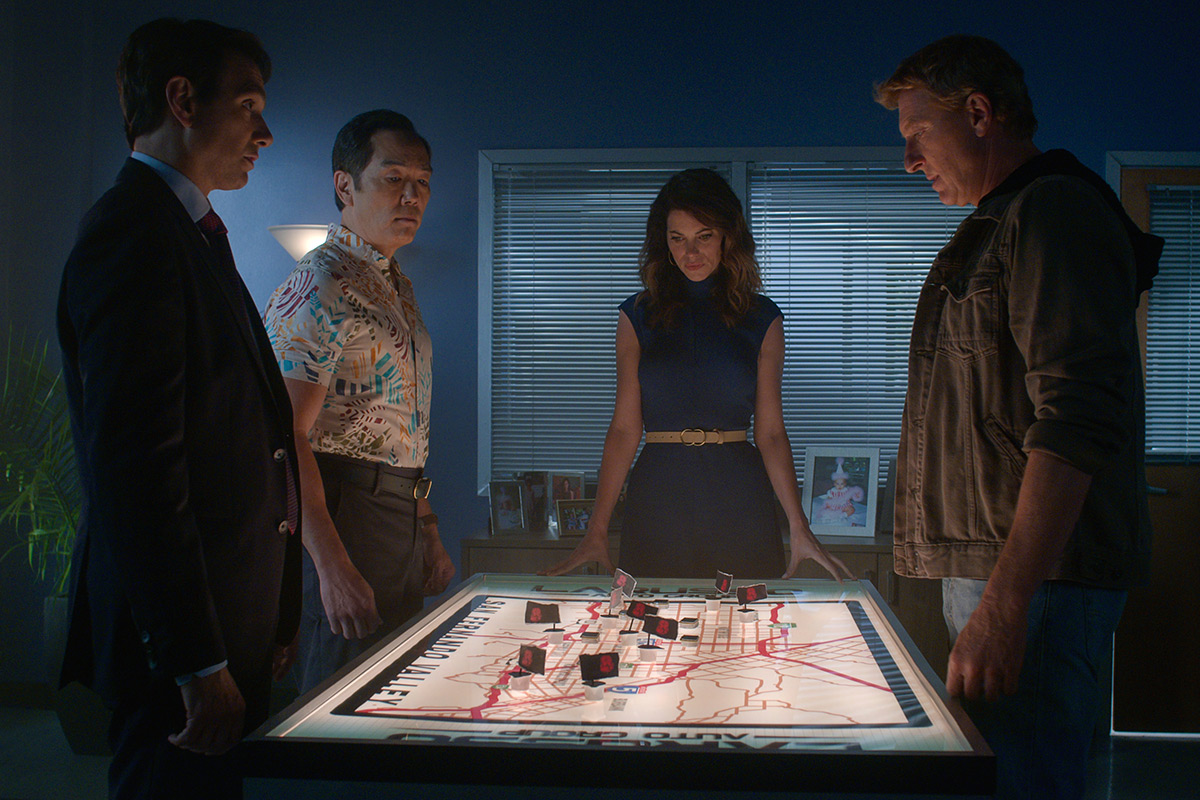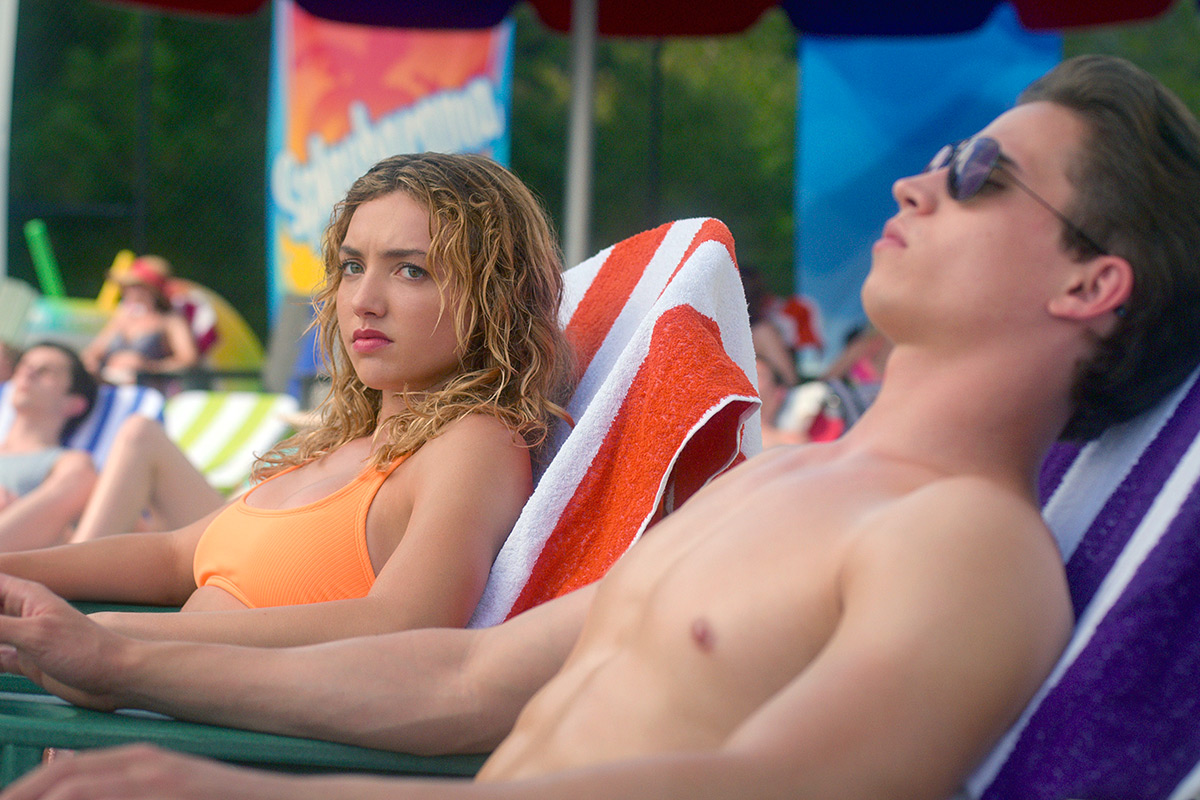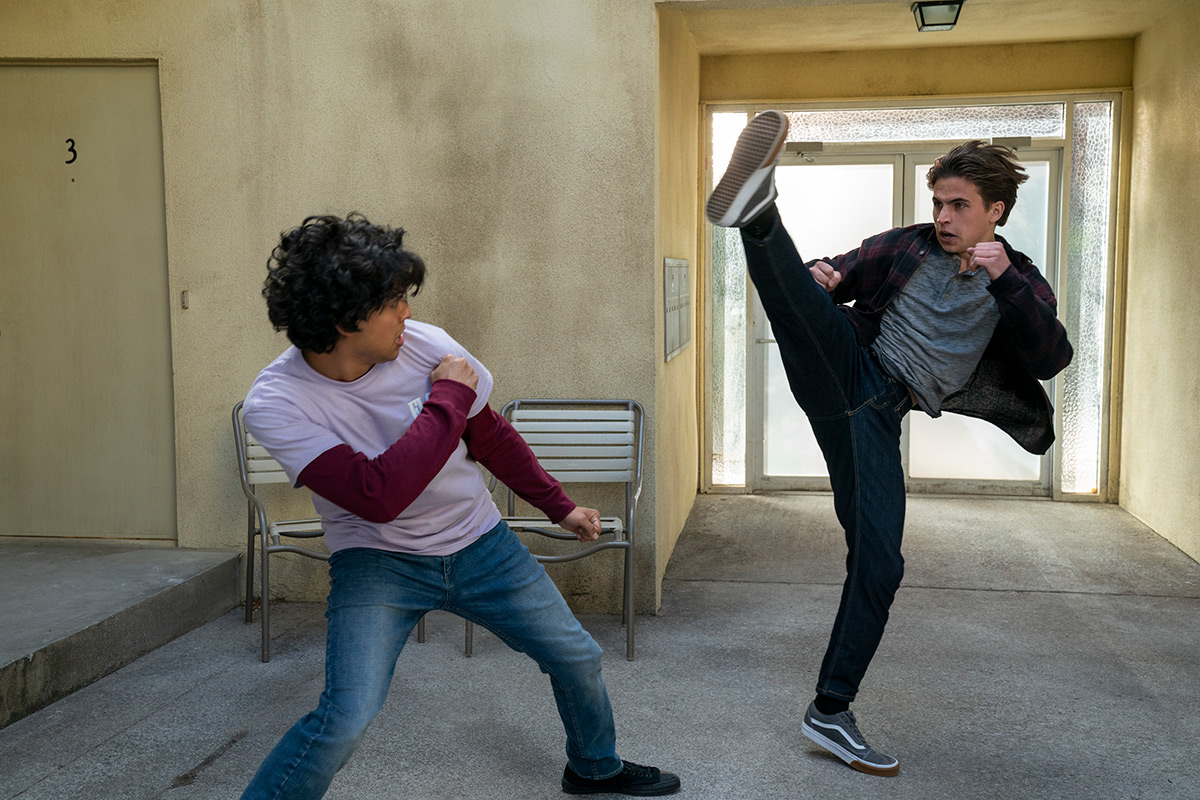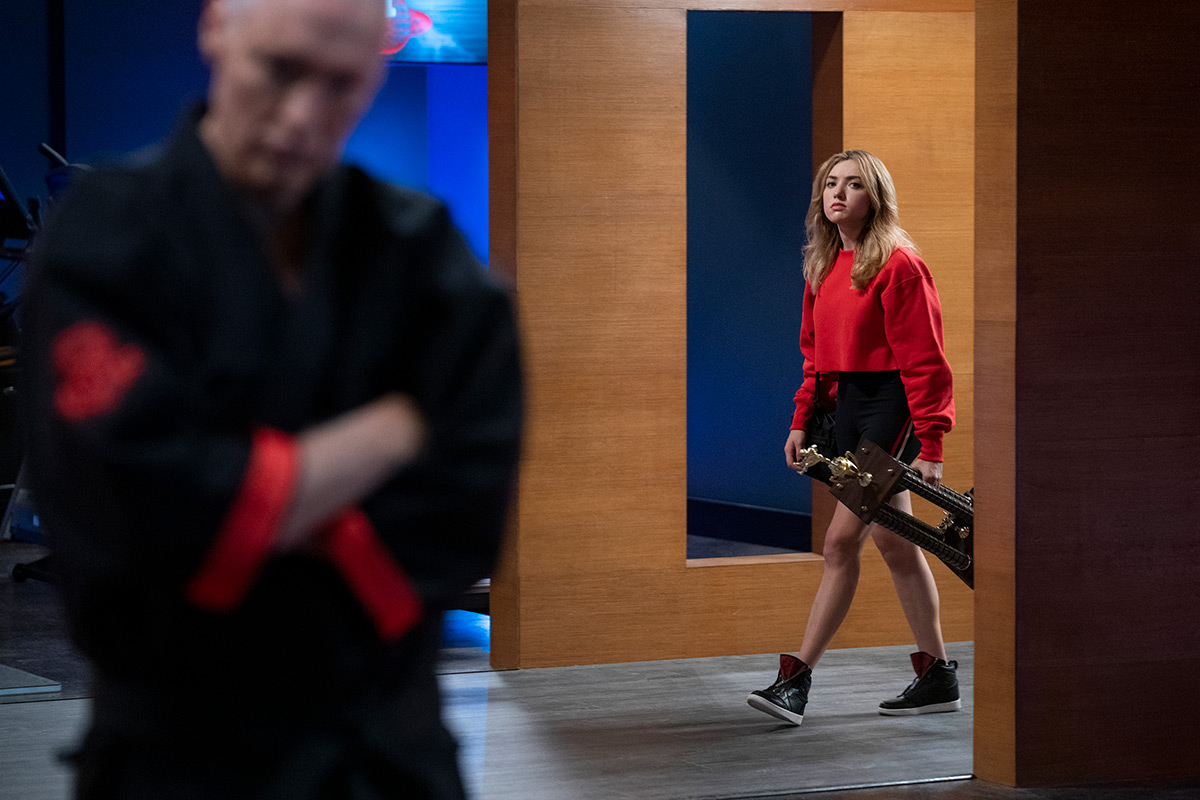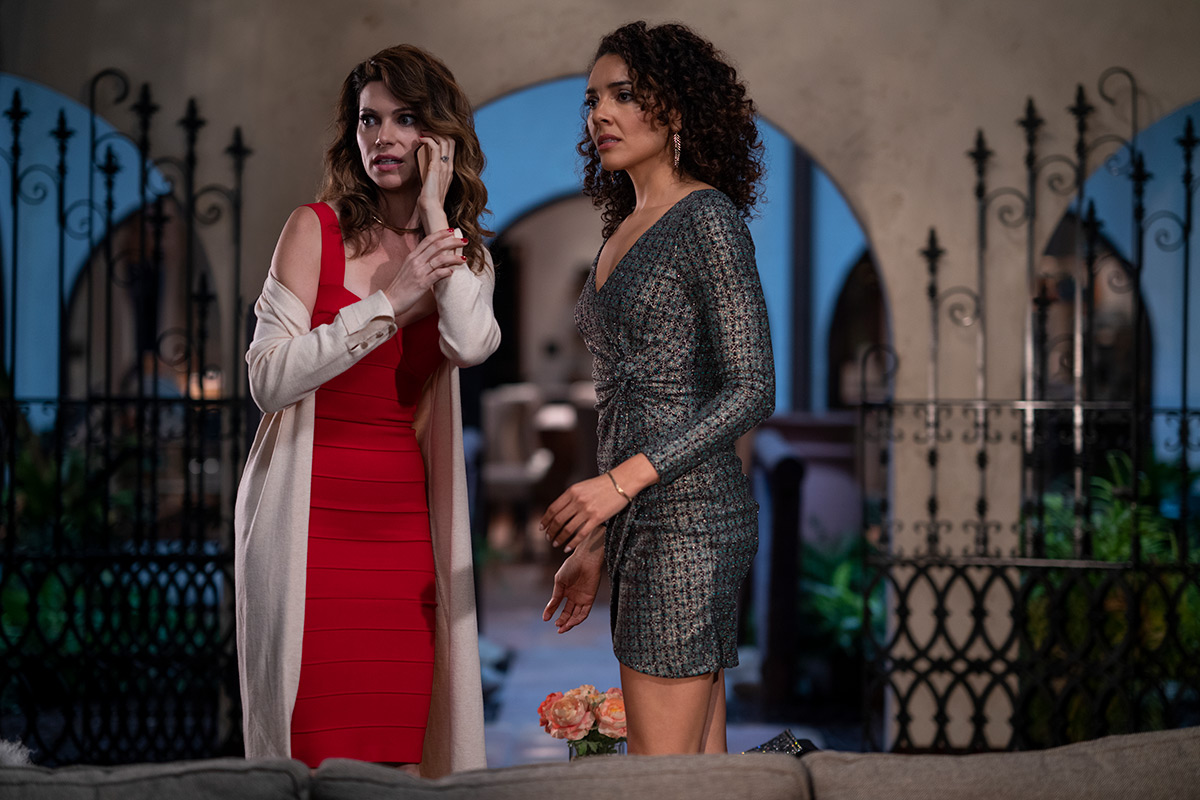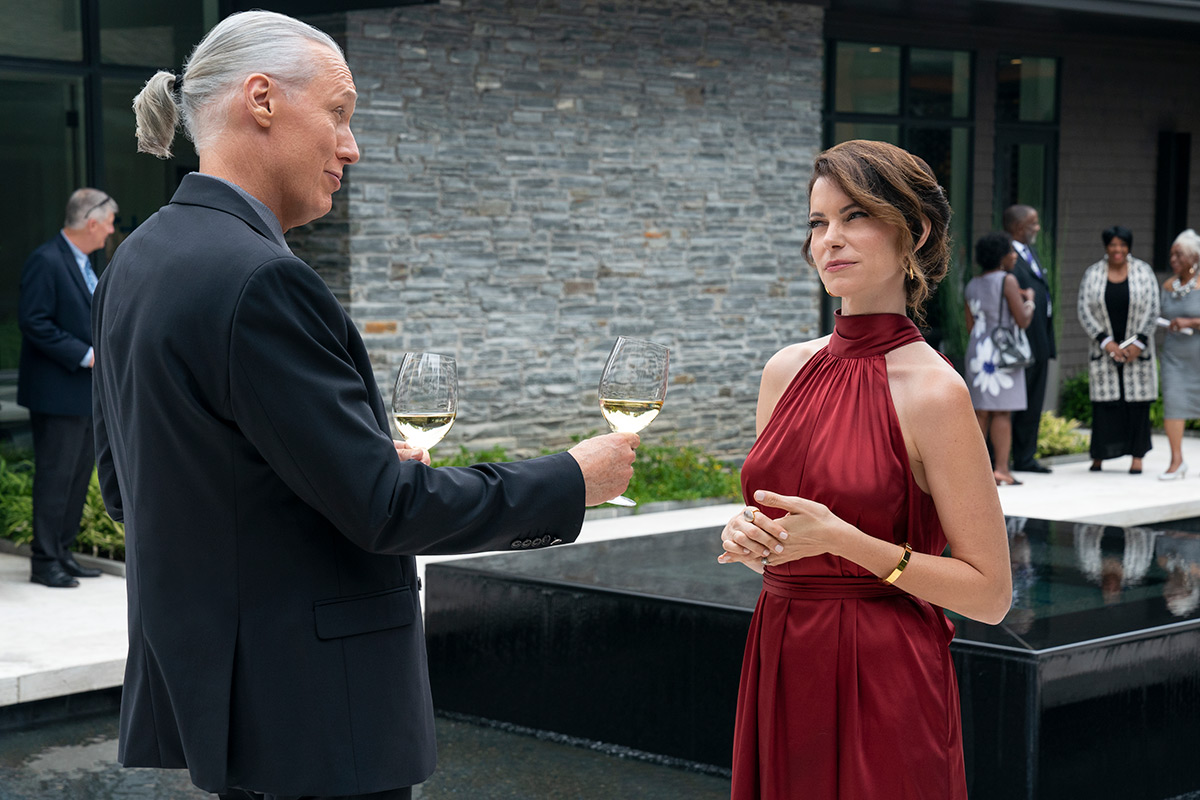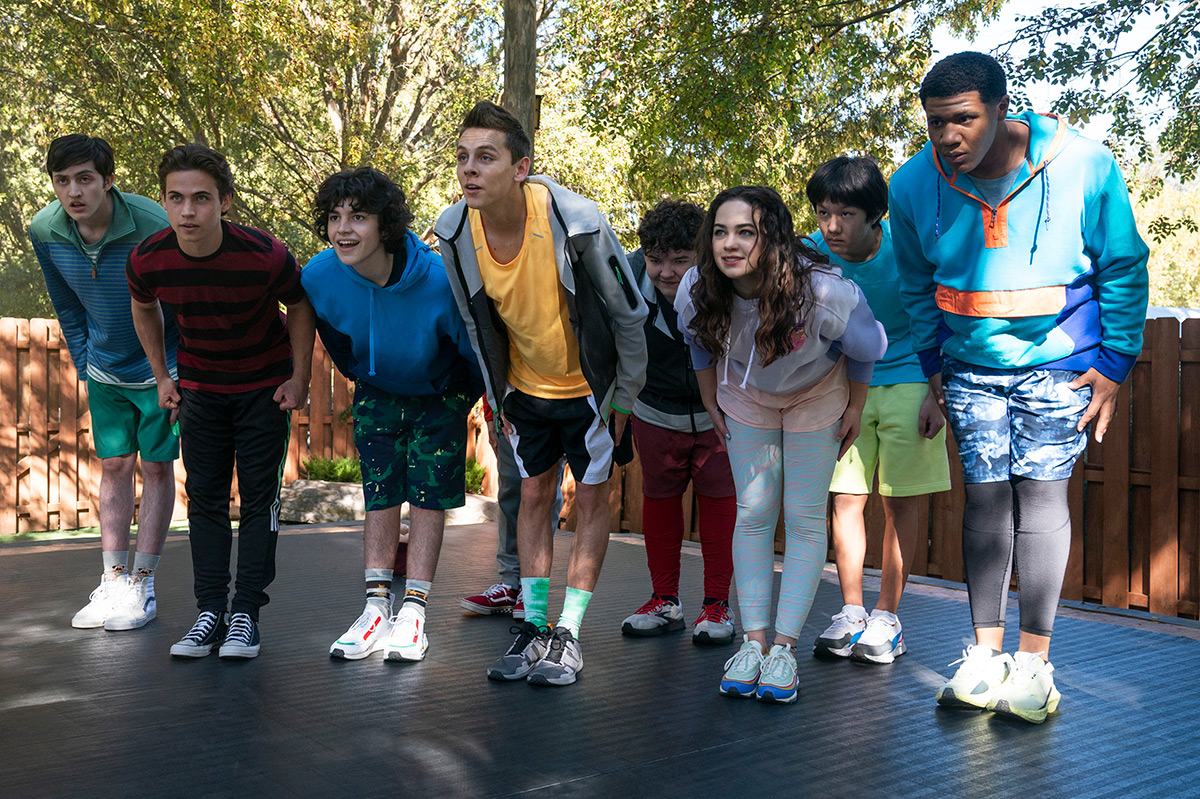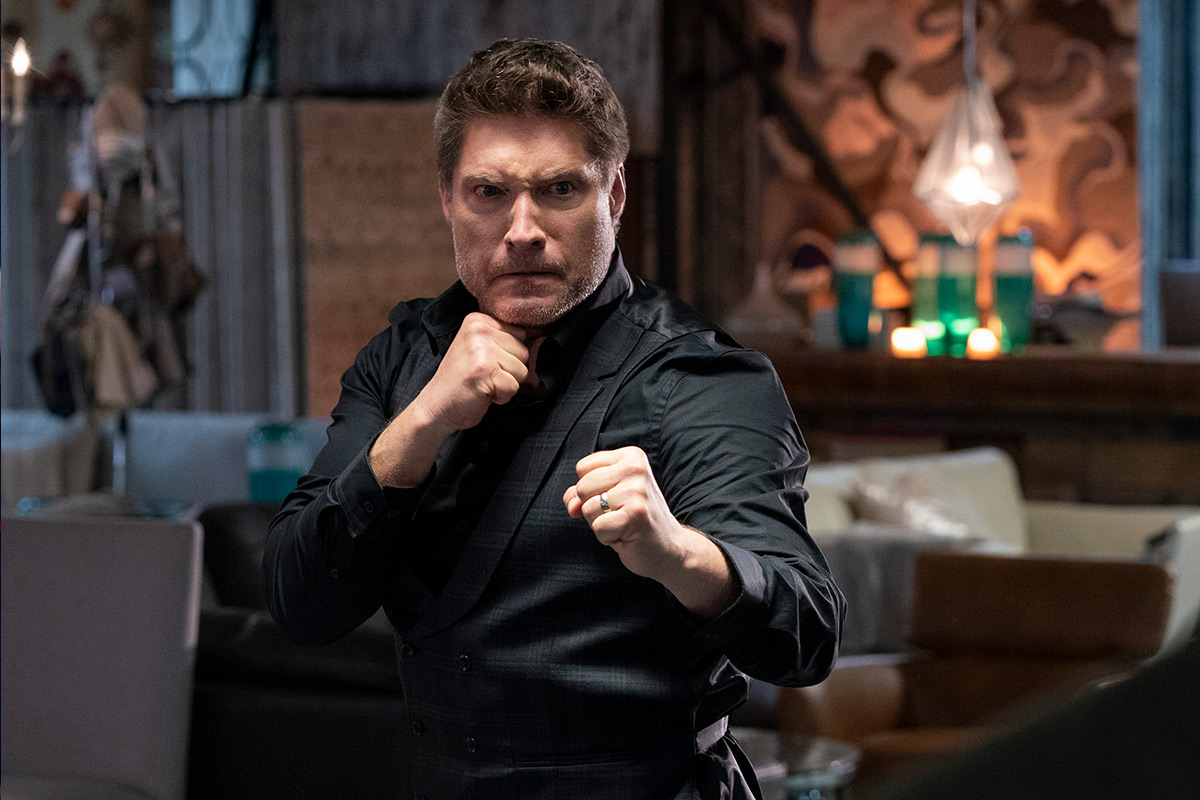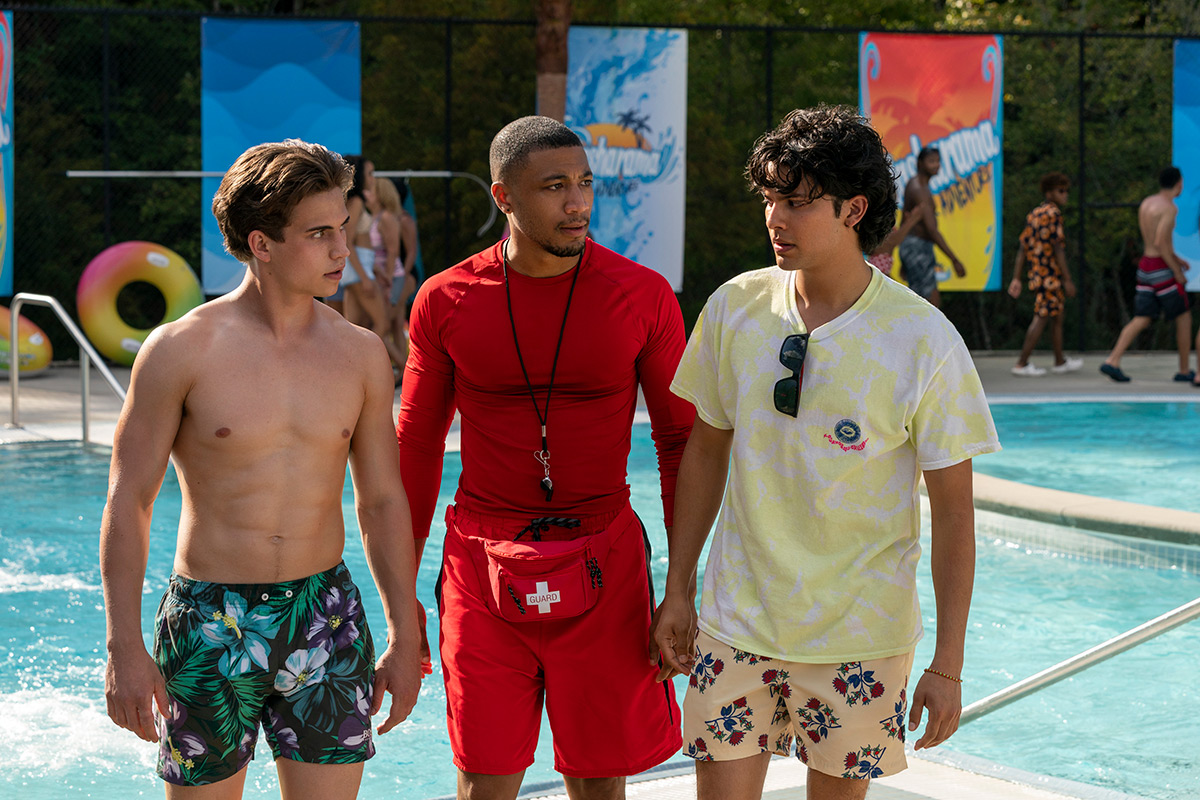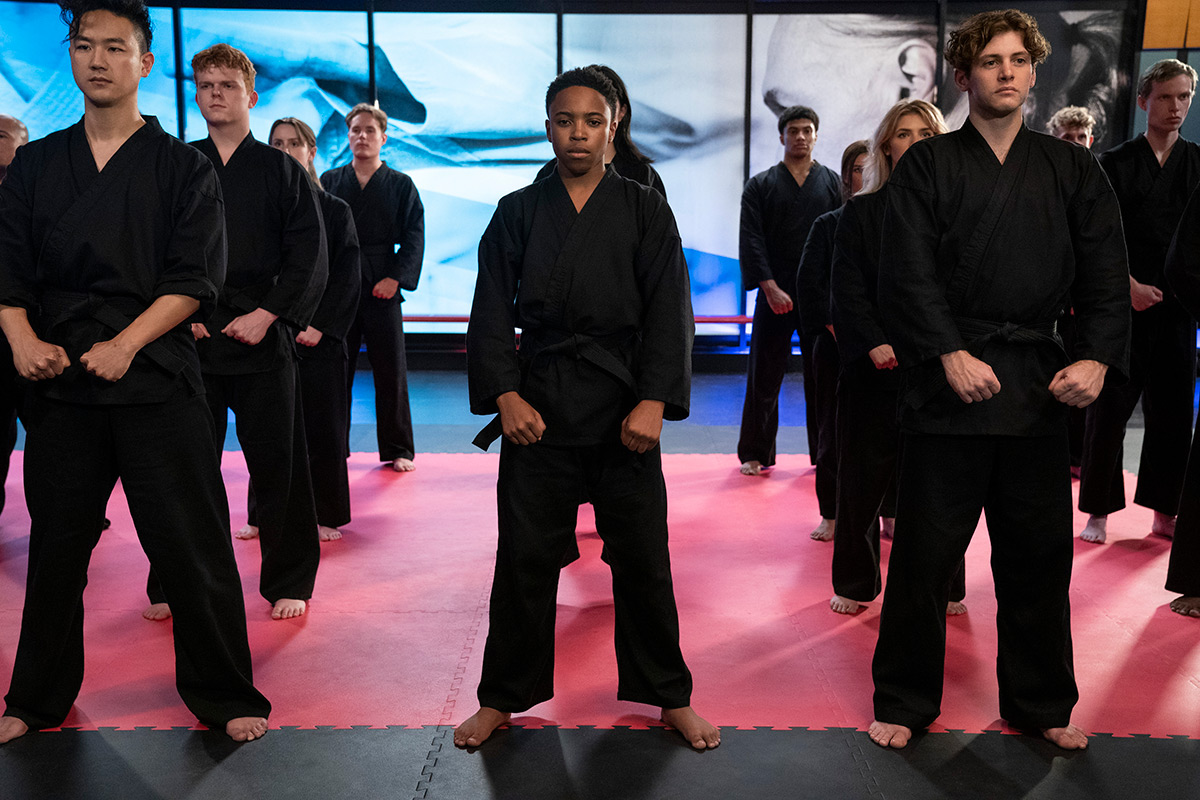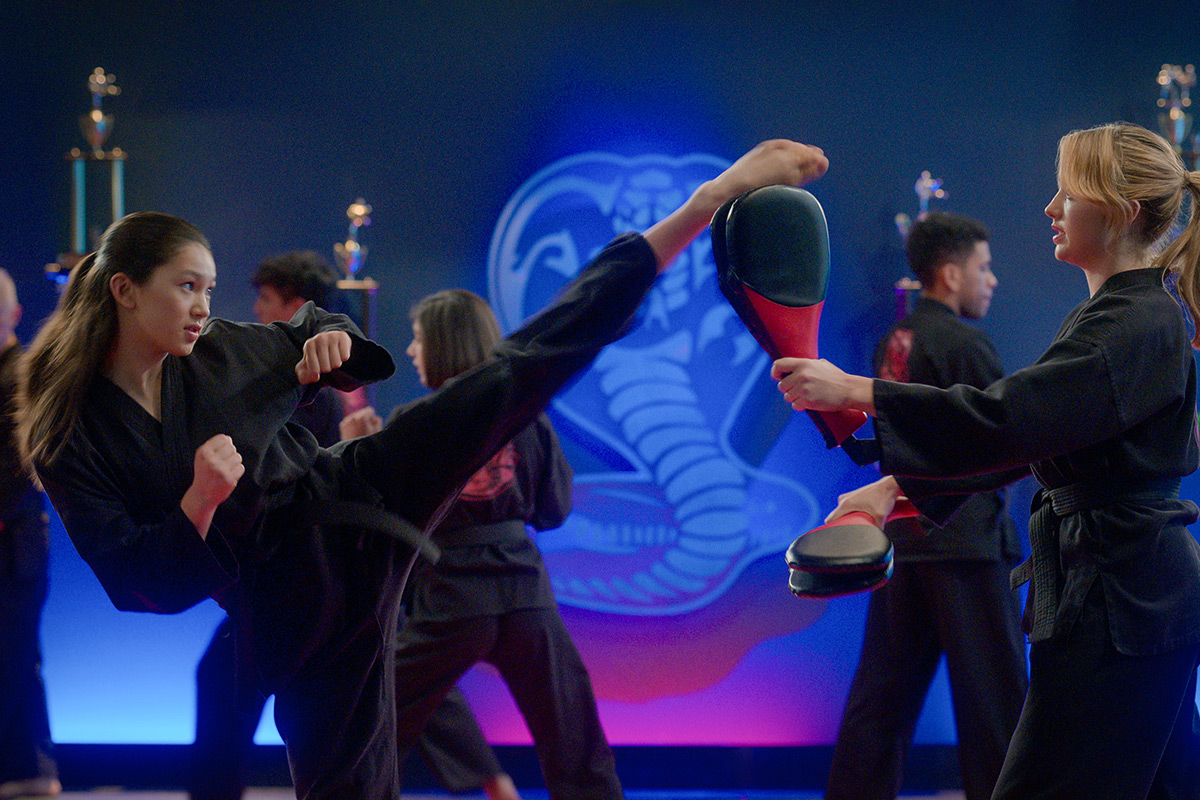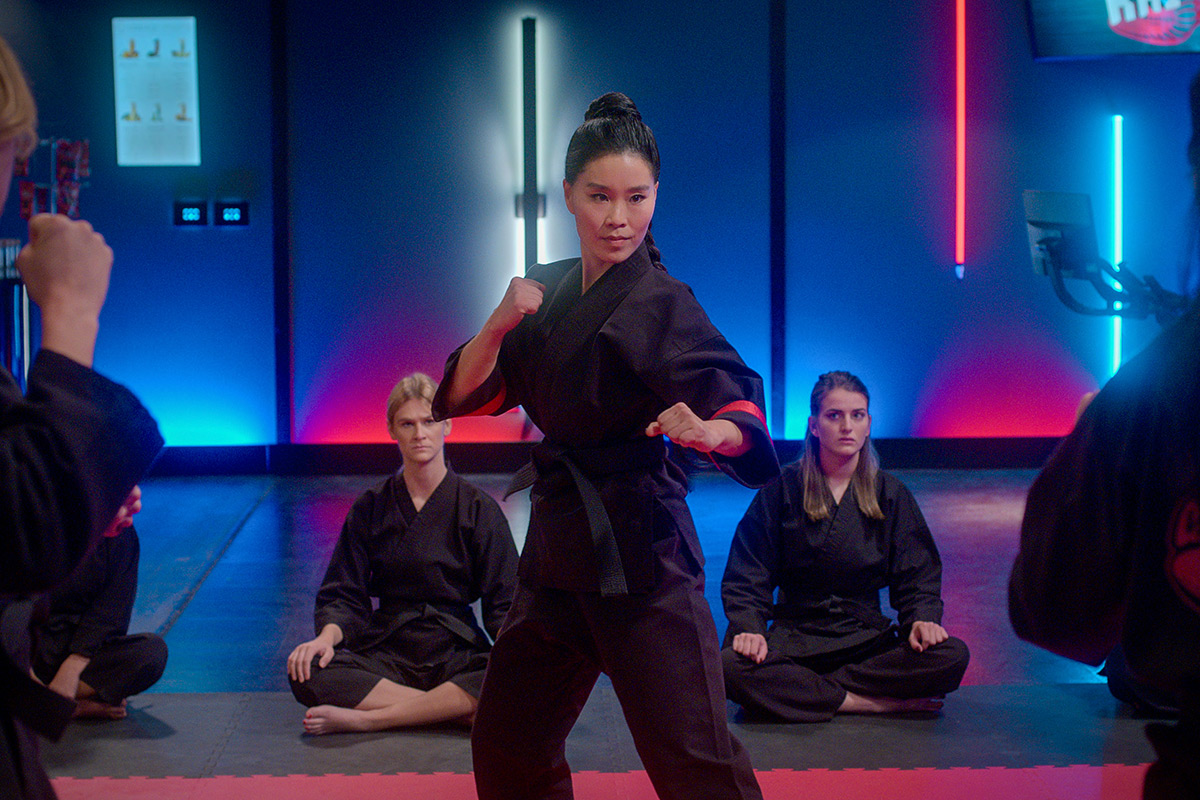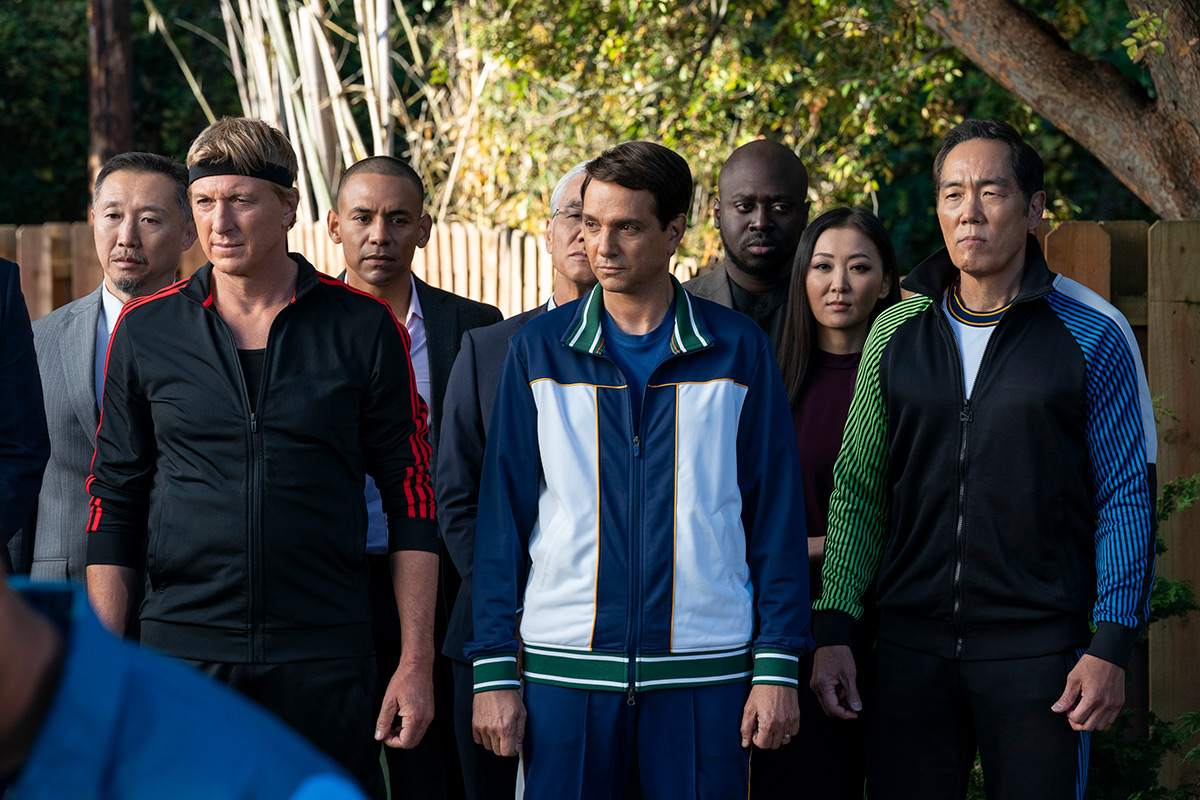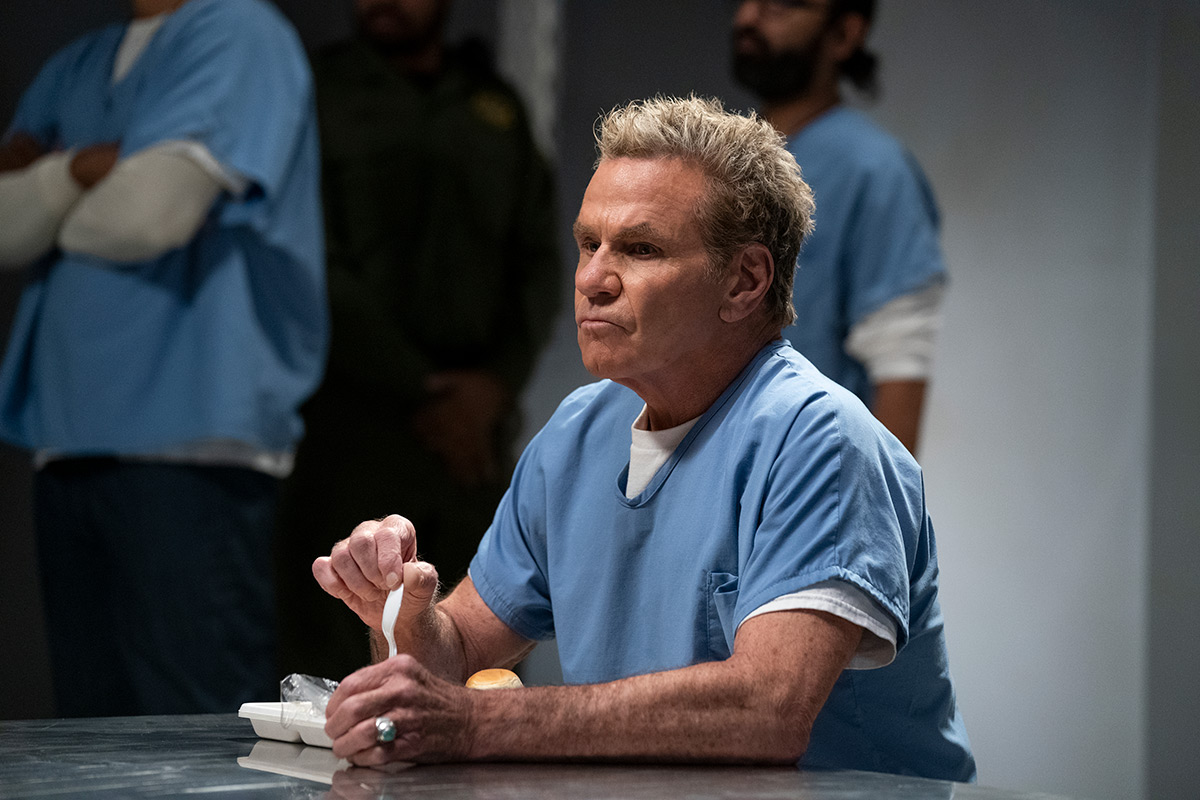 Cobra Kai Season 5 will be released on Netflix on September 9th.