Check Out The Official Trailer For Netflix's 'Squid Game: The Challenge' Reality Show
While the world patiently waits for the highly-anticipated second season of the hit show Squid Game, Netflix is giving us something to tide us over.. a reality competition series that brings the crazy world of Squid Game to life!
In Squid Game: The Challenge, 456 real players enter the competition show in pursuit of a life-changing reward of $4.56 million. As they compete through a series of games inspired by the original show – plus surprising new additions – their strategies, alliances, and character will be put to the test while competitors are eliminated around them.
As you can see from the teaser trailer above, Red Light, Green Light will be one of the games, complete with that giant creepy robot doll, along with the bridge game where competitors must navigate glass panels to cross a chasm. Though we're guessing players won't actually fall to their deaths if they pick the wrong panels. 🙂
God knows if I had known about this ahead of time, I would have applied to be on the show, as $4.56 million is definitely nothing to sneeze at. The 10-episode reality show will premiere on Netflix on November 22, making this the perfect show to binge on Thanksgiving!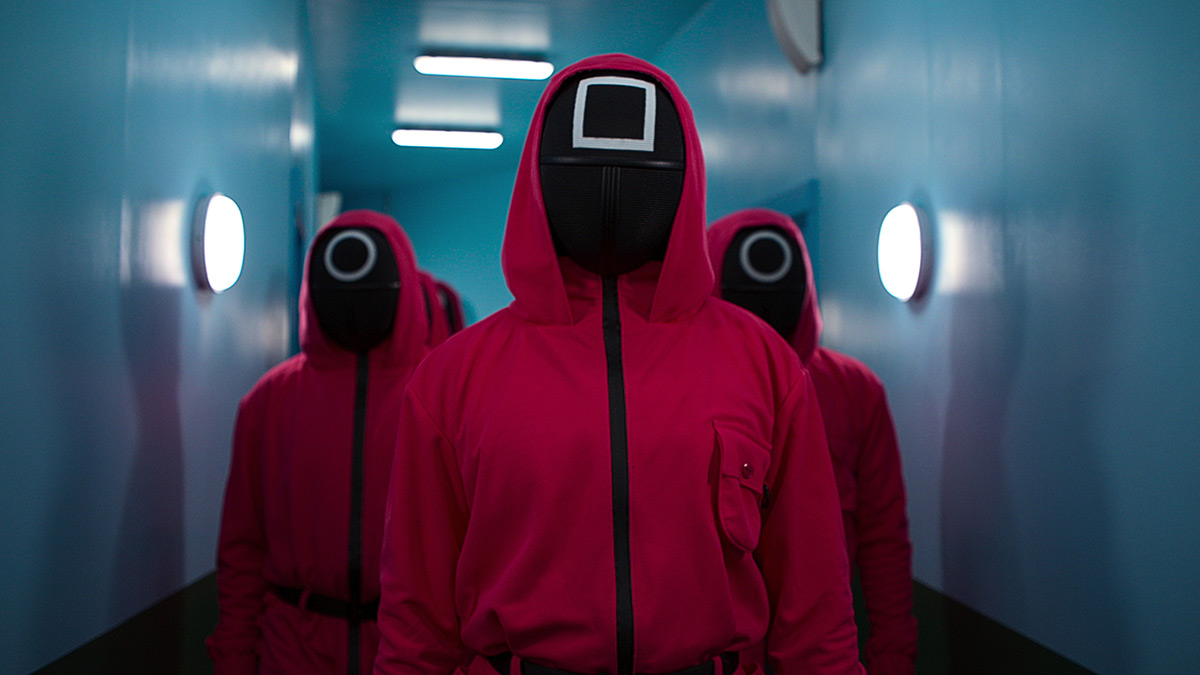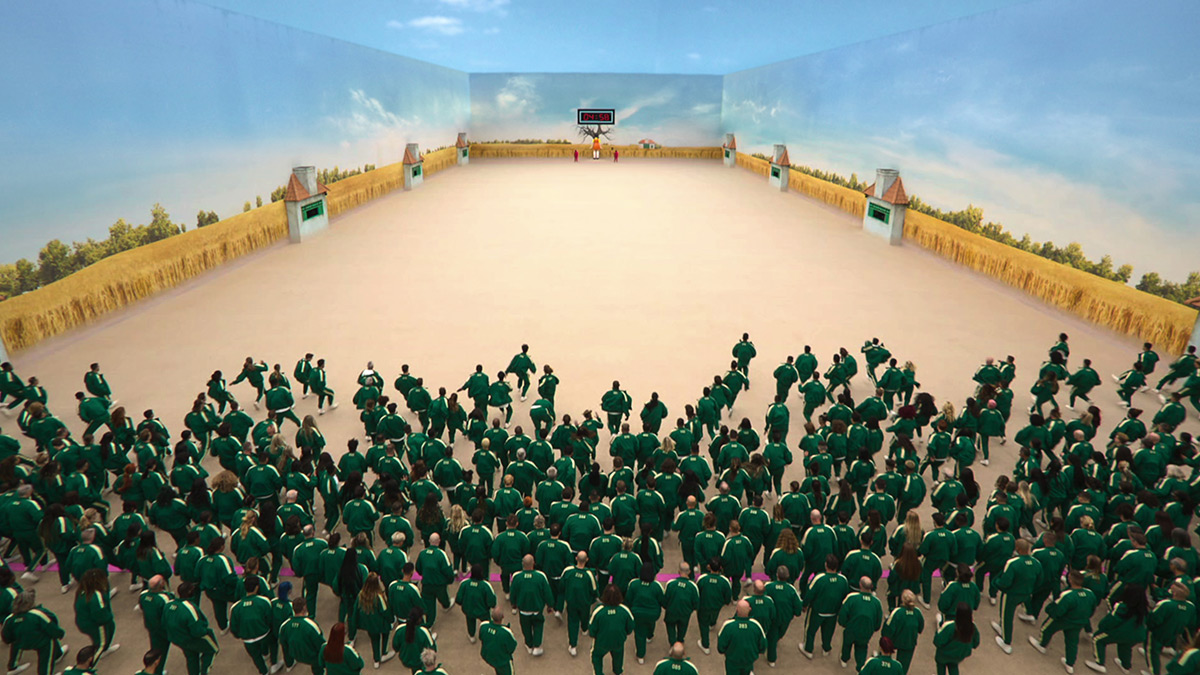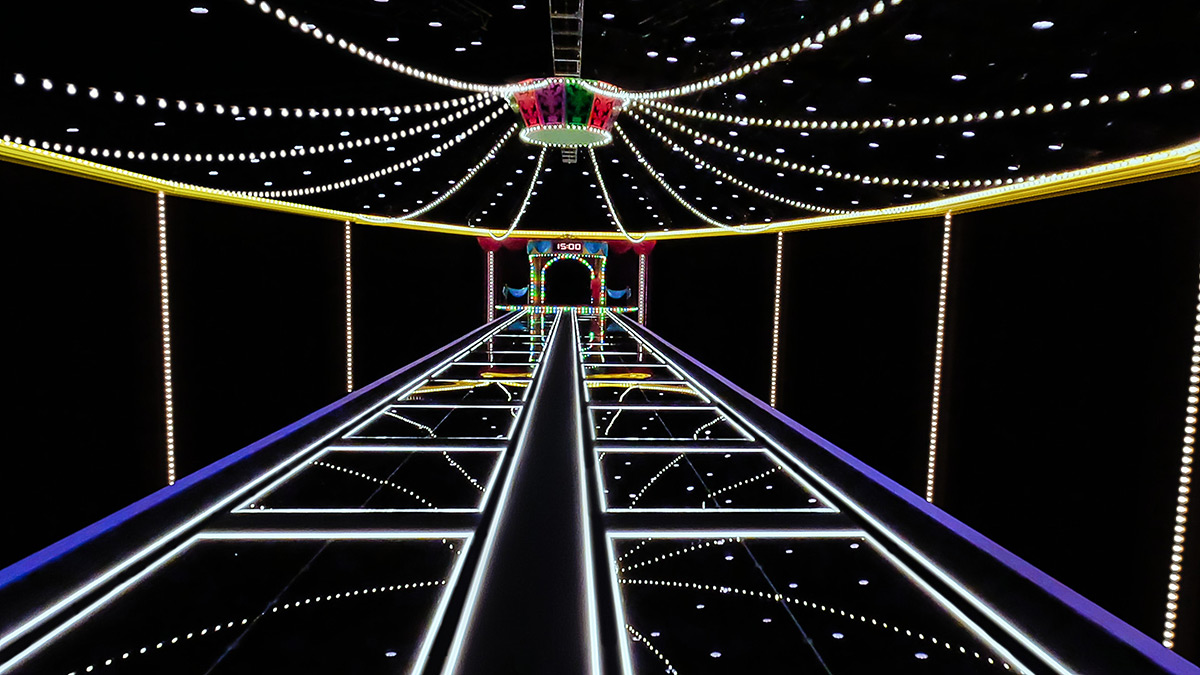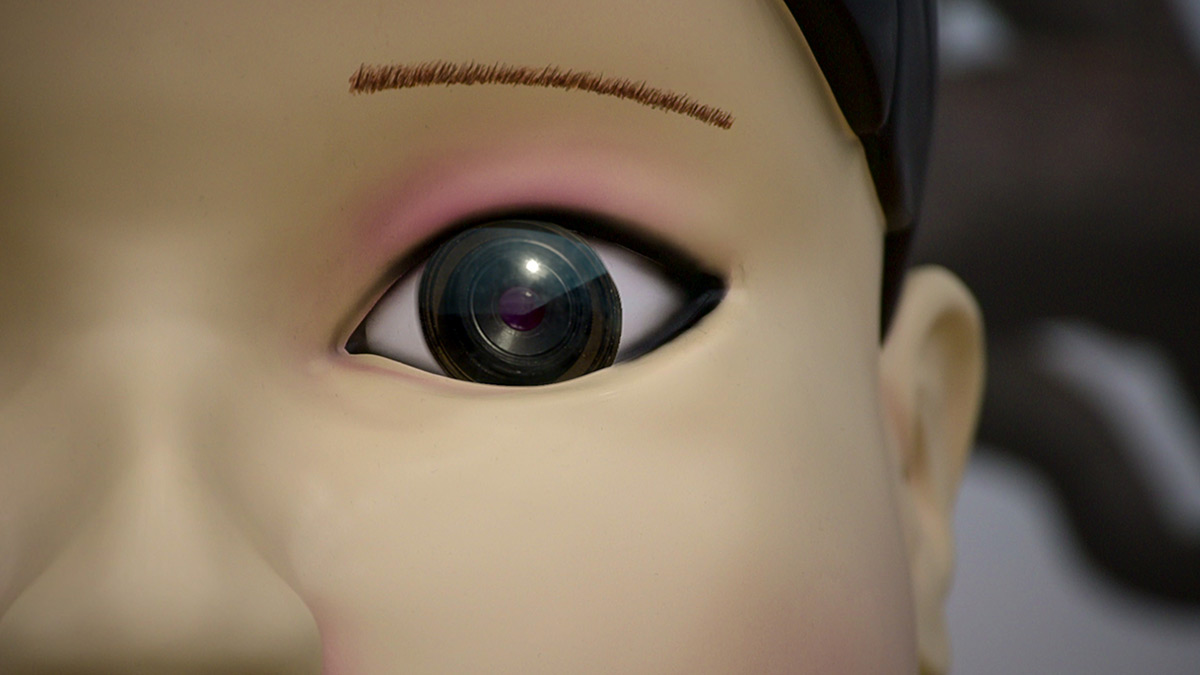 Who else is excited to watch Squid Game: The Challenge?