John Krasinski Goes Rogue In 'Jack Ryan' Season 3 Trailer
Amazon Prime just dropped the official trailer for Tom Clancy's Jack Ryan season 3, and all I can say is that it's about time, as the last season aired back in October 2019. Thankfully, we don't have much longer to wait, as the new season of Jack Ryan will be released on Prime Video on Wednesday, December 21, 2022.
Like the two seasons before it, season three will run for eight episodes. If that's not enough, the show has already been confirmed for a fourth and final season, so we've got that to look forward to as well.
In Season 3 of Tom Clancy's Jack Ryan, the CIA super-spy races against time and across Europe to stop a rogue faction within the Russian government from restoring the Soviet Empire and starting World War III. The only problem? The agency doesn't want anything to do with this, and they want him to come in. "If I come in now, a whole lot of people are going to die," Ryan says.
With no other choice, Jack goes rogue, trying to avoid both the CIA and Russian killers-for-hire as he attempts to stop a world war. As you can see from the trailer, we're in for another action-packed season, and I can't wait to watch the new season on December 21 on Prime Video.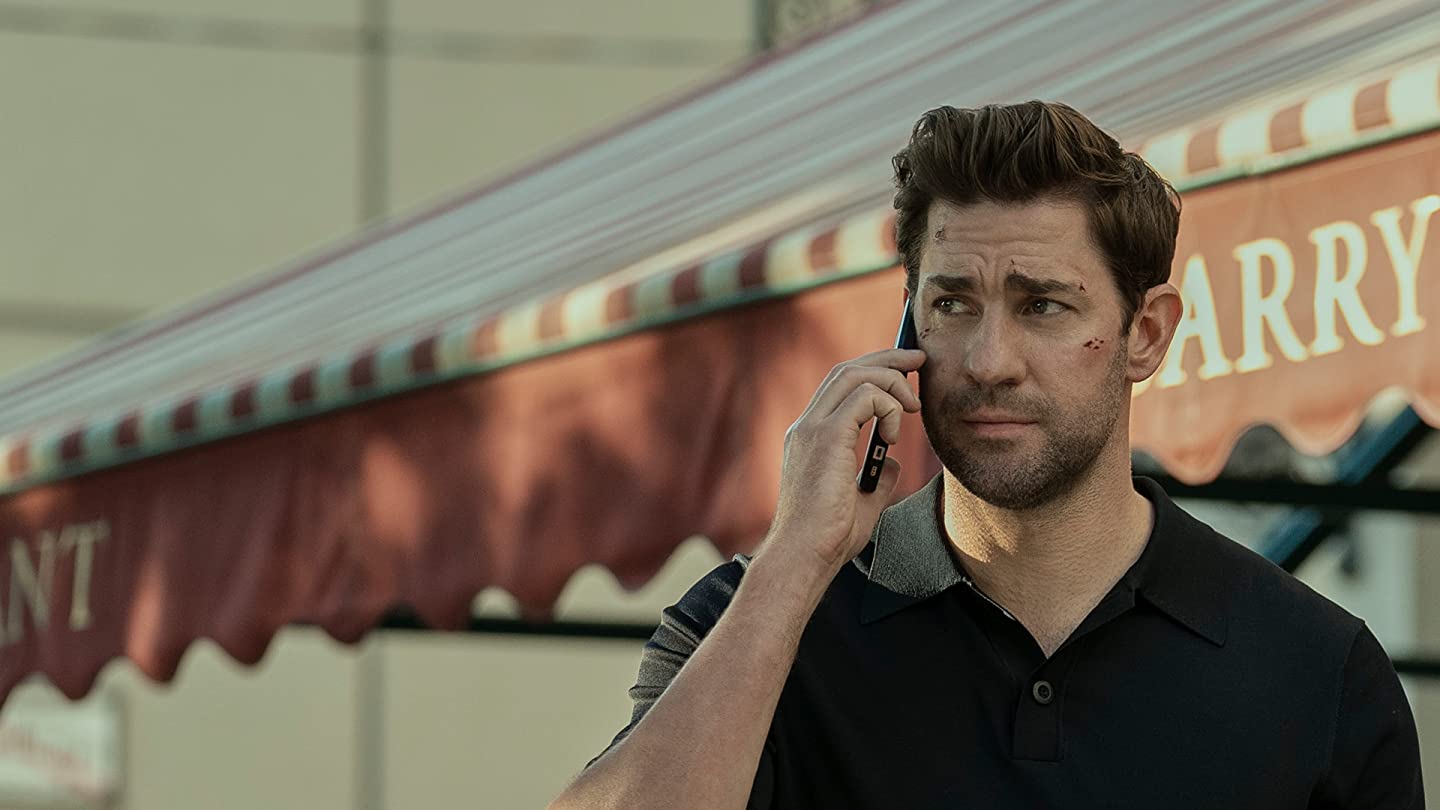 (If you haven't watched Jack Ryan before, now's the perfect time to binge the first two seasons and get caught up. It's a great show!)