Check Out The Official Trailer For 'The Mandalorian' Season 3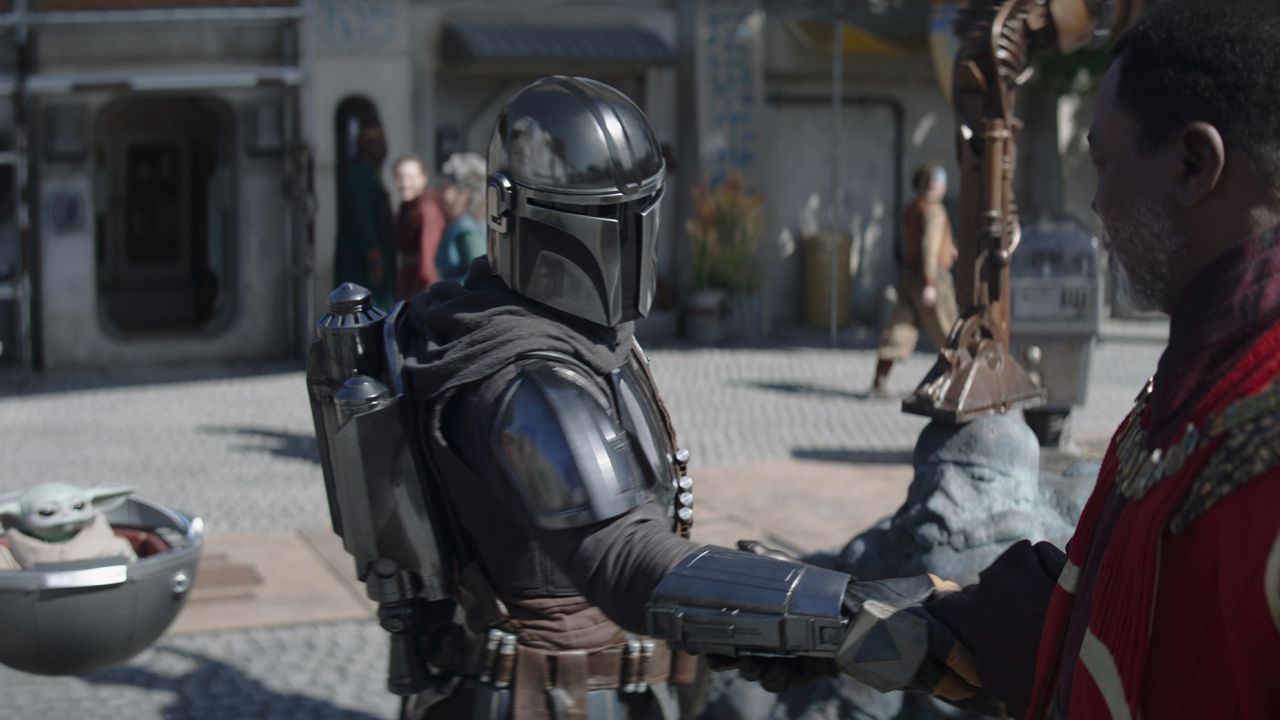 In a rather curious move, Disney+ premiered the trailer for The Mandalorian Season 3 during the Dallas Cowboys / Tampa Bay Buccaneers NFL Wild Card Game earlier tonight. For those of you non-football fans who missed it, we've got the trailer in all of its glory below!
As you might remember, Disney+ announced that the new season of The Mandalorian would debut on March 1st. But now with this first official trailer, we finally get some insight into what we can expect from the upcoming season.
Thankfully, Grogu and Din Djarin have reunited after the child's decision to abandon his Jedi training with Luke Skywalker (which happened in The Book of Boba Fett). Now, the duo will journey across the galaxy in their modified N1-Naboo starfighter, eventually making their way to Mandalore so that Djarin can seek forgiveness for removing his helmet. However, they look to face some significant Imperial entanglements when they reach Mandalore.
You can watch the trailer below:

March 1st can't get here soon enough!