SUAVS Shoes Launches Their First Lace-Up Sneaker, The Zilker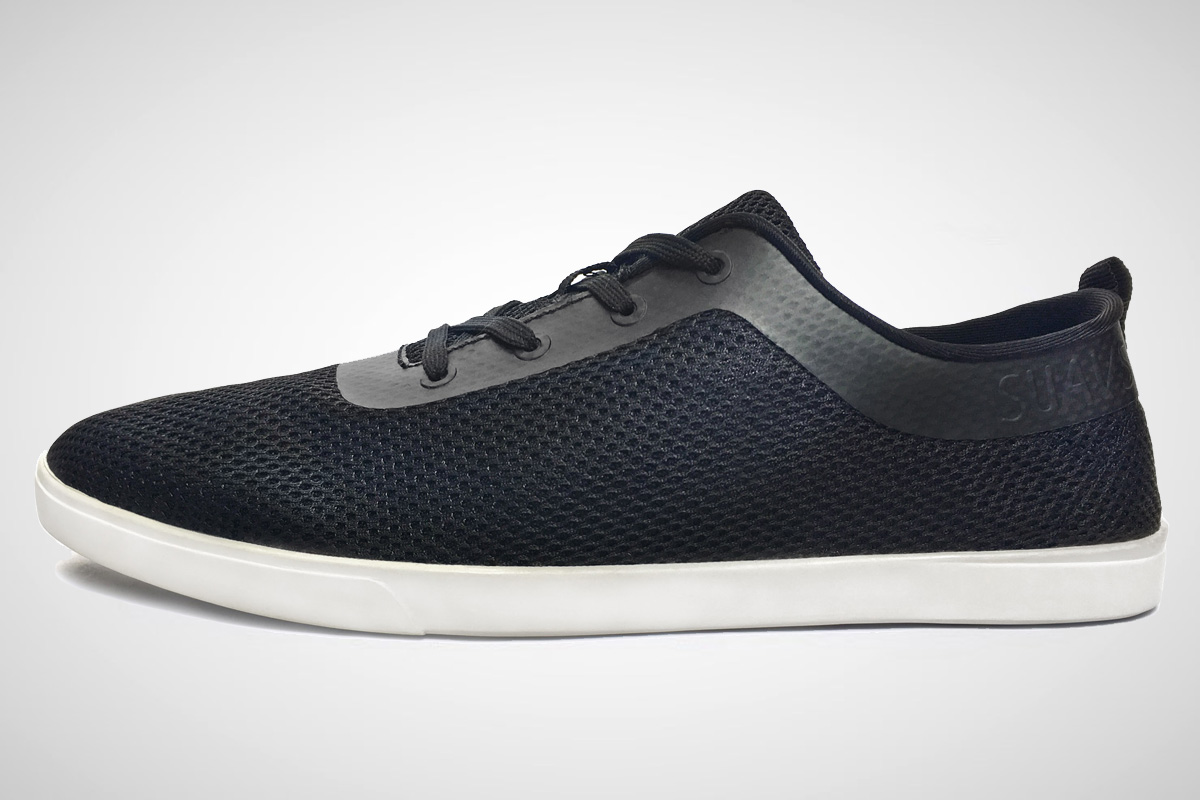 Casual footwear brand SUAVS Shoes are the epitome of modern, stylish comfort. The Barton slip on is made of the most comfortable fabrics and come with microfiber terry insocks, which provides elasticity, air venting and moisture wicking. In addition, the ultra light rubber sole allows for maximum flexibility. Designed for those on the go, the everyday shoe is specifically designed to prevent blistering even when going sockless.
Now SUAVS is offering a lace-up variation designed for people on the go. The SUAVS Zilker Sneakers ($60 on Kickstarter) incorporates everything that made the original shoe so good, only now with laces.
They've created a shoe that is unbelievably lightweight and flexible:
Minimalist Construction: With lining only in the necessary parts of the shoe such as the heel and lacing for added support. This makes the shoe extra breathable, perfect for going sockless.
55% Low Density Rubber: Creates an ultra flexible sole that moves with your feet, while giving support.
Lightweight Insole: They developed a new polyfoam insole with microfiber, that is both lightweight and super absorbent.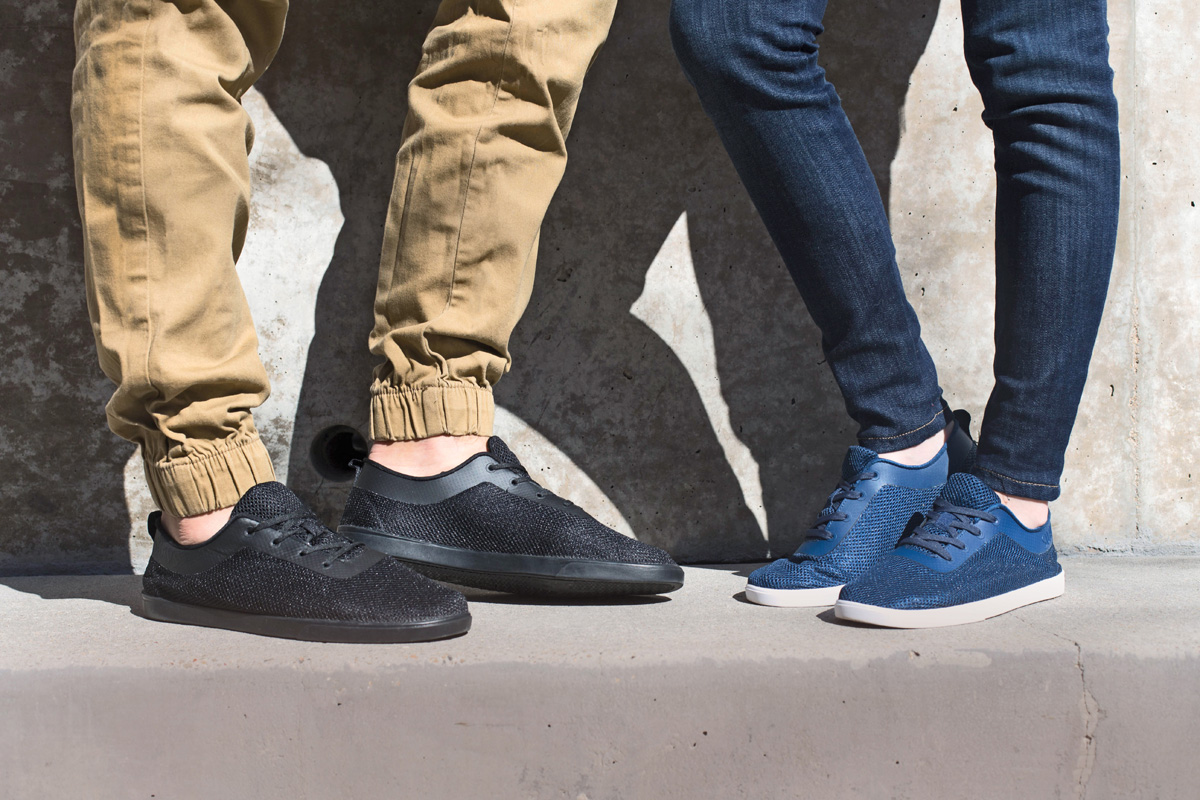 The Zilker's lightweight and flexibility allows for a nearly barefoot sensation, while providing the right support and protection. A flexible sole allows for a rocking motion of your foot from heel to toe, and prevents the collision effect that impacts your knees.
This every day sneaker is a minimalist design that only carries linings in necessary places like the heel and around the laces.  The soles are made of 55% low-density rubber for better flexibility and security on the feet.
Another big feature of The Zilker is the new polyfoam, microfiber insole that's very lightweight and absorbent, wicking sweat away from the skin for greater comfort, and making these shoes perfect for wearing without socks. Both the removable insoles and the shoes themselves are fully washable so that you can experience that fresh shoe feeling time and again.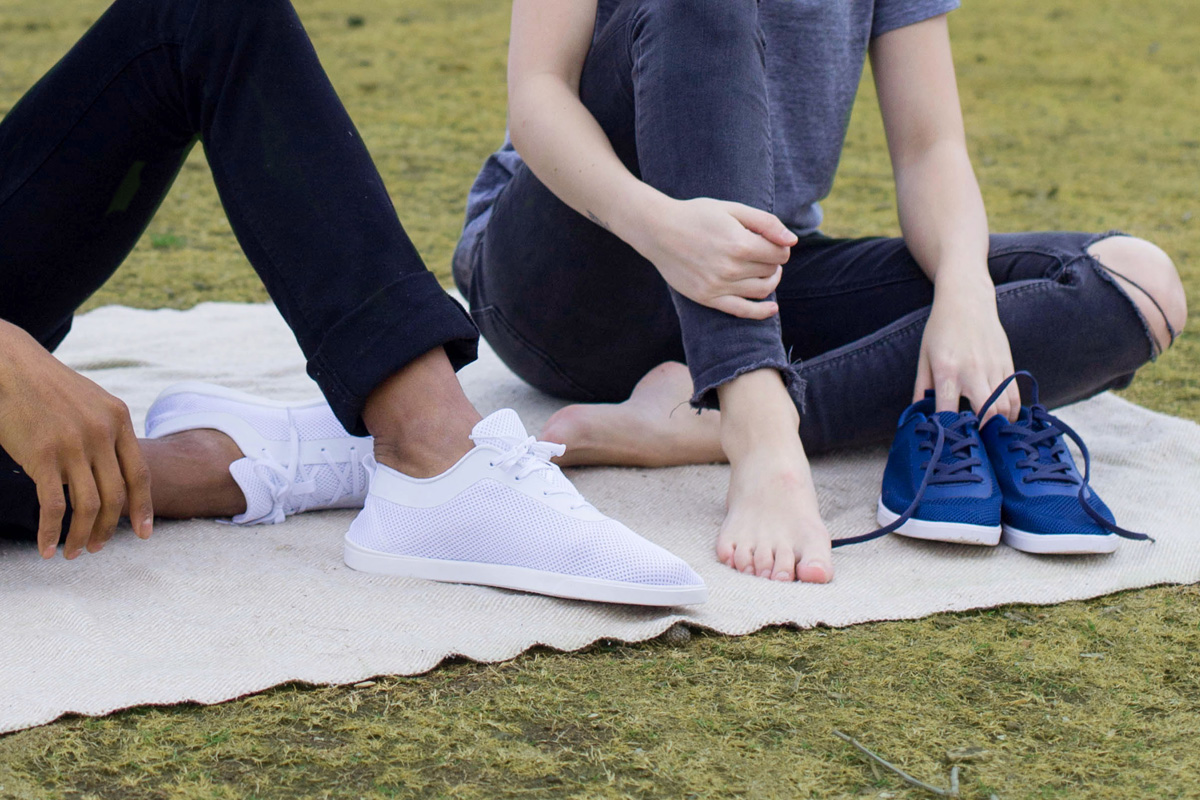 I've got a pair of SUAVS Barton Slip On shoes that I absolutely love, so I'm really excited to get myself a pair of these. And clearly I'm not the only one, as they blew way past their funding goals just a few days into their campaign. So if you want a pair for yourself, head over to their Kickstarter page and make your pledge now!