The Superbook Shell Turns Your Android Smartphone Into A Laptop
Your smartphone is an incredibly powerful computer, more powerful than the Apollo 11 mission's computers that put man on the moon. But you could accomplish a lot more with your smartphone if you weren't held back by its small screen size and limited mobile interface.
Enter the Superbook, an affordable laptop "shell" for your Android smartphone that provides a large screen, keyboard, multi-touch trackpad, 8+ hours of battery, and phone charging capabilities. With the Superbook, you can do everything you can do on a laptop—and more. All for a starting price of just $99.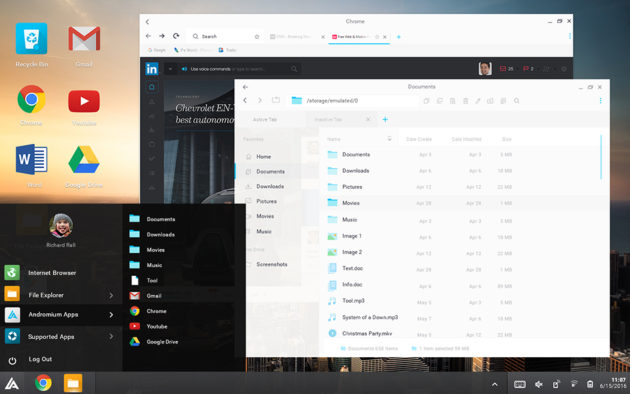 The Superbook is an absolute game changer, giving people the freedom of just using one computer, so it is no surprise that it reached it's modest $50,000 funding goal on Kickstarter in just 12 hours, and has gone on to receive nearly $1.5 million in pledges from 9,000 backers! And with 18 days still to go in the campaign, this might just end up being the most successful Kickstarter campaign in history.
While I've been an iPhone guy since it's inception, the thought of being able to travel light with just my phone and a 2-pound Superbook is really appealing..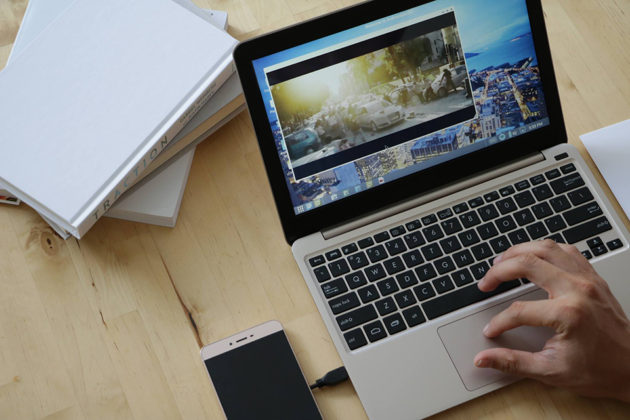 What do you think of the Superbook?