Mario Kart Tour Is Coming To iOS And Android Next Week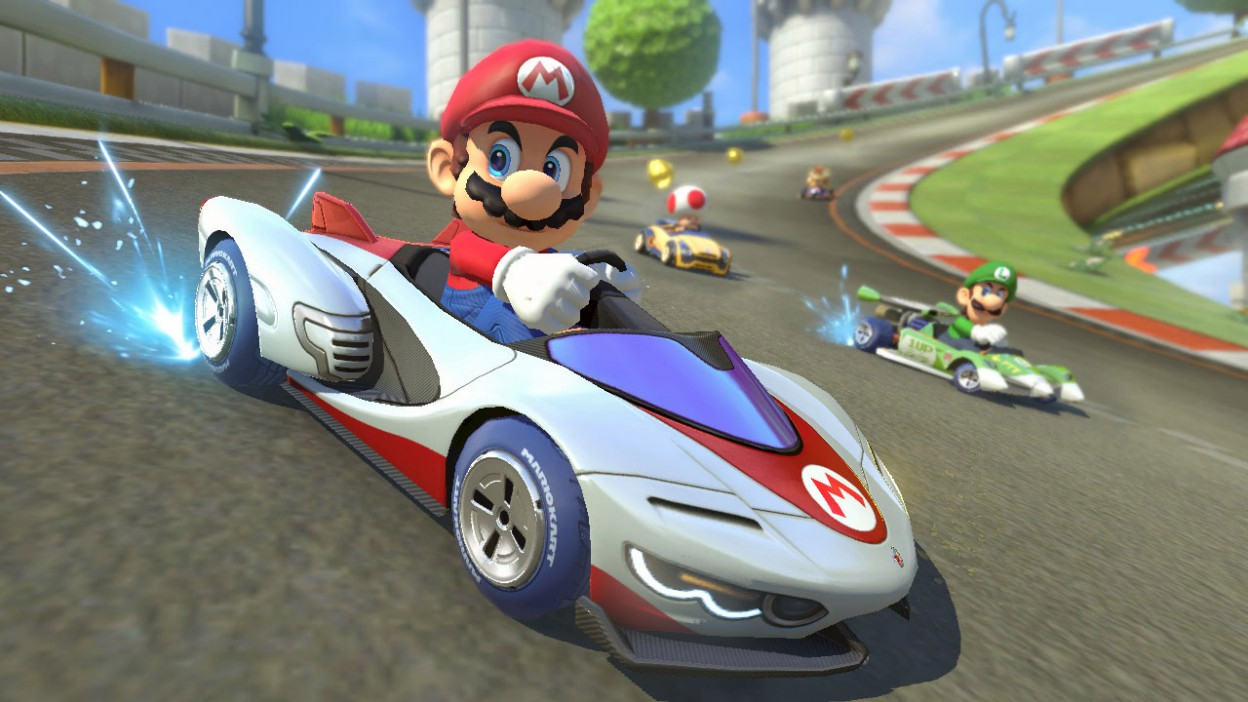 Get excited Mario Kart fans, because Nintendo is bringing everyone's favorite racing series to the iPhone, iPad, and Android devices on September 25th. And best of all, it's free!
That's right people, slam on the gas, give Luigi a nudge, powerslide around Bowser, and power up past the pack. First released in 1992, Nintendo's legendary Mario Kart series set the pace for thrilling, over-the-top arcade racing—and now it's coming to iPhone, iPad and Android devices with Mario Kart Tour.
With just one finger, you can steer and drift with ease, sling devastating items as you go for the gold in cups filled with new and classic Mario Kart courses. Here's what to expect from this finely tuned experience: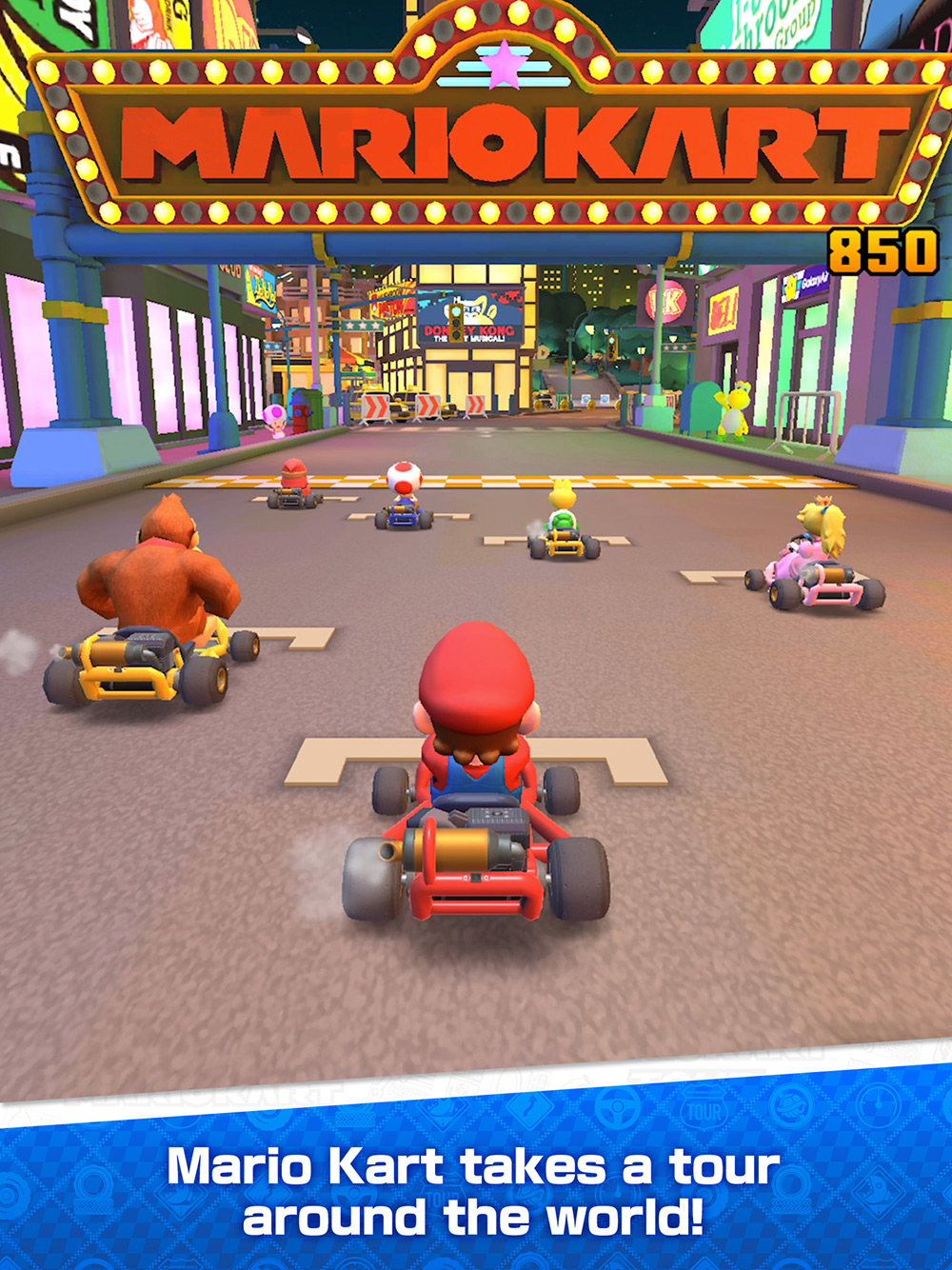 Tour the world
Mario Kart Tour whisks you around the globe with tracks based in New York, Tokyo, Paris, and other metropolitan hot spots. And it wouldn't be Mario Kart without classic tracks from the franchise's rich history as well.
What's more, this tour never ends. There will be a new tour based on different cities, and the cast changes looks based on each location. When Mario arrives in New York, for instance, he dresses like a band member. Paint the town red!
Meet your match
From wild jumps and shortcuts to boxes brimming with shells, mushrooms, and other potent power-ups, Mario Kart Tour hits all the classic notes. But it's got a few new tricks. Characters, karts, and gliders have affinities for different tracks that yield cool bonuses. Match the right character with the right course to get three item slots instead of one, or match a kart to get a slight score boost.
And if you have three item slots and manage to collect the same items while racing, you will trigger Frenzy Mode, which grants you a burst of invincibility and limitless use of that item. Goodbye eighth place, hello checkered flag.
You can check out the Mario Kart Tour trailer below:

Who else is excited for Mario Kart Tour??