LEGO Nintendo Entertainment System! Now You're Playing With Power.. And Bricks
Introducing the LEGO Nintendo Entertainment System Building Kit, the latest product of the LEGO Group and Nintendo partnership, which gives adults a double-dose of nostalgia as they recreate Super Mario Bros. gameplay and rekindle NES memories while building with the iconic LEGO bricks that we all played with as kids.
We've really got to give it to these guys, as they went all out with this set. It includes a brick-built NES model with realistic details—including a controller with a connecting cable and plug, and an opening slot— as well as a buildable retro 1980's style LEGO TV featuring a flat 8-bit Mario figure on the scrolling screen.
There are 2,646 pieces in total, and the finished LEGO product will have you swear you're back in the 80's, it's really quite a remarkable set. Heck, you can even turn the handle on the TV to move 8-bit Mario across the screen. Yeah, I've geeked out on other LEGO sets in the past, like the Star Wars, Porsche and Bugatti sets, but this one really takes the cake for me.
The LEGO Nintendo Entertainment System! Now you're playing with power…and bricks​.https://t.co/rC5mjFfJvo pic.twitter.com/ZGgBll0N4w

— LEGO (@LEGO_Group) July 14, 2020
"Super Mario has been a cherished figure in the gaming world for over thirty years now," said Maarten Simons, Creative Lead on LEGO Nintendo Entertainment System, the LEGO Group, as part of today's announcement. "Many adults still fondly remember that first time they saw Mario leap across the small screen, even if the graphics were a lot simpler than they are today. With the LEGO Nintendo Entertainment System, we're letting them truly indulge in that nostalgia, recreating one of the most-loved consoles of all time so they can see the Super Mario from their childhoods once again – and even to share the experience of gaming in the 1980s with their own children."
The LEGO Nintendo Entertainment System Building Kit goes on sale at LEGO retail stores and online at LEGO.com beginning August 1st, retailing for $229.99. We think this is a great way to celebrate the 35th anniversary of the original Nintendo Entertainment System, and I will be picking this one up next month for sure!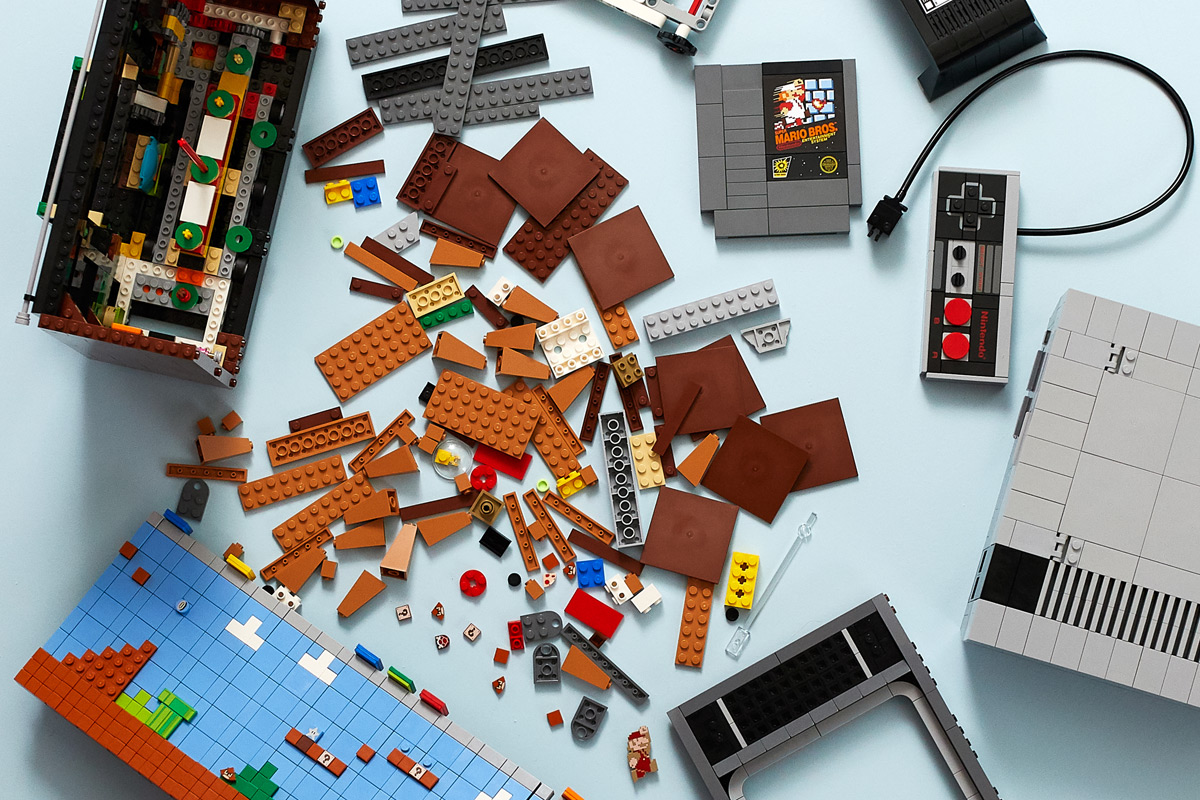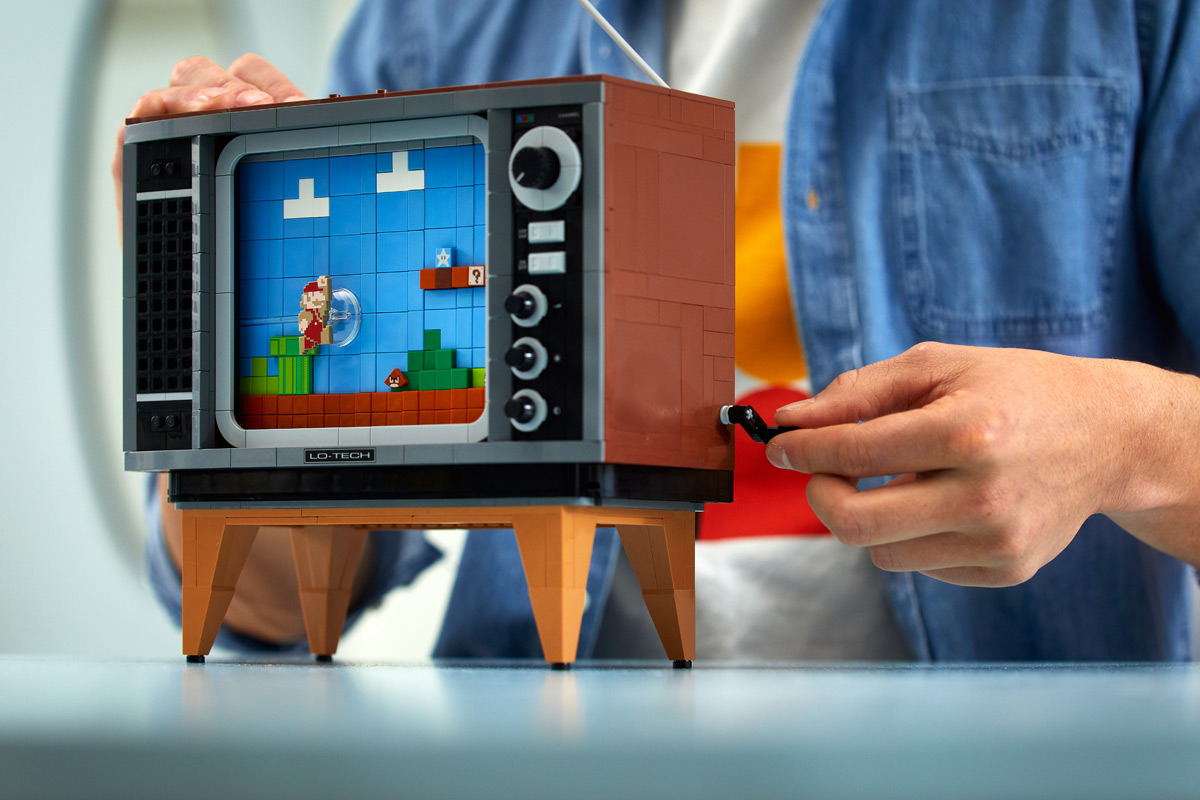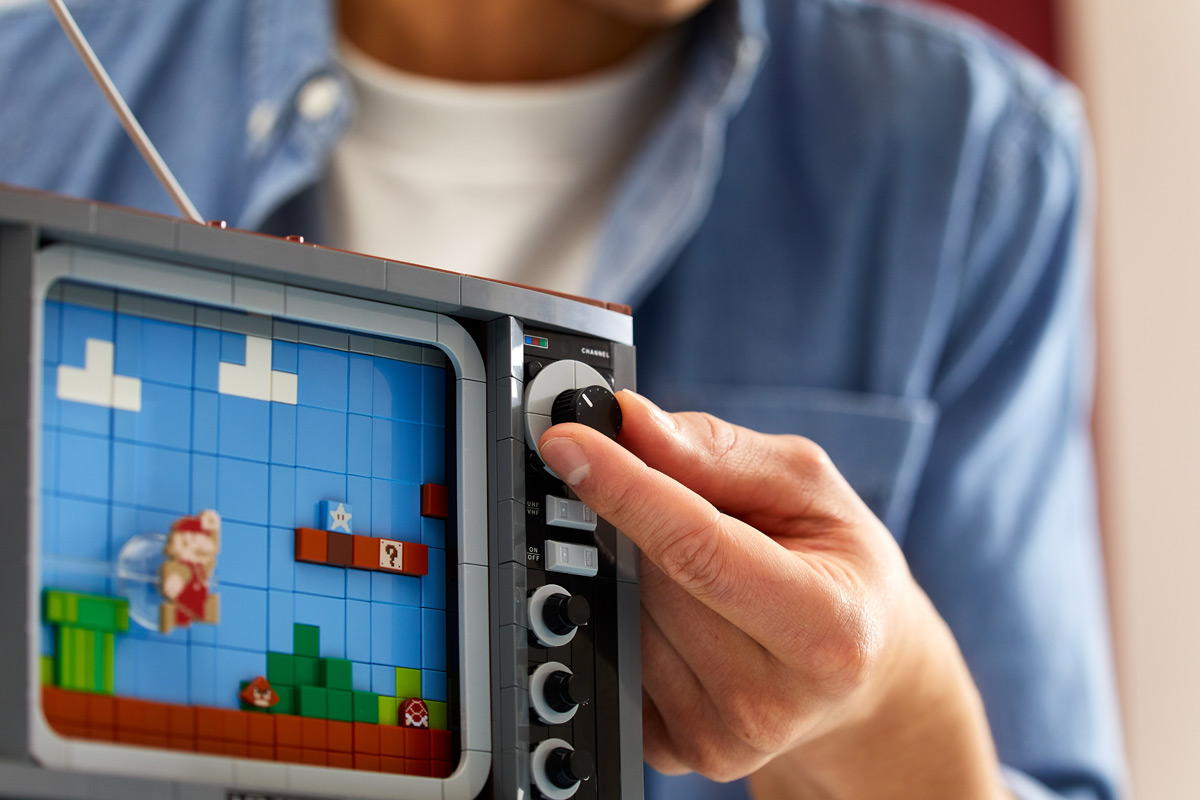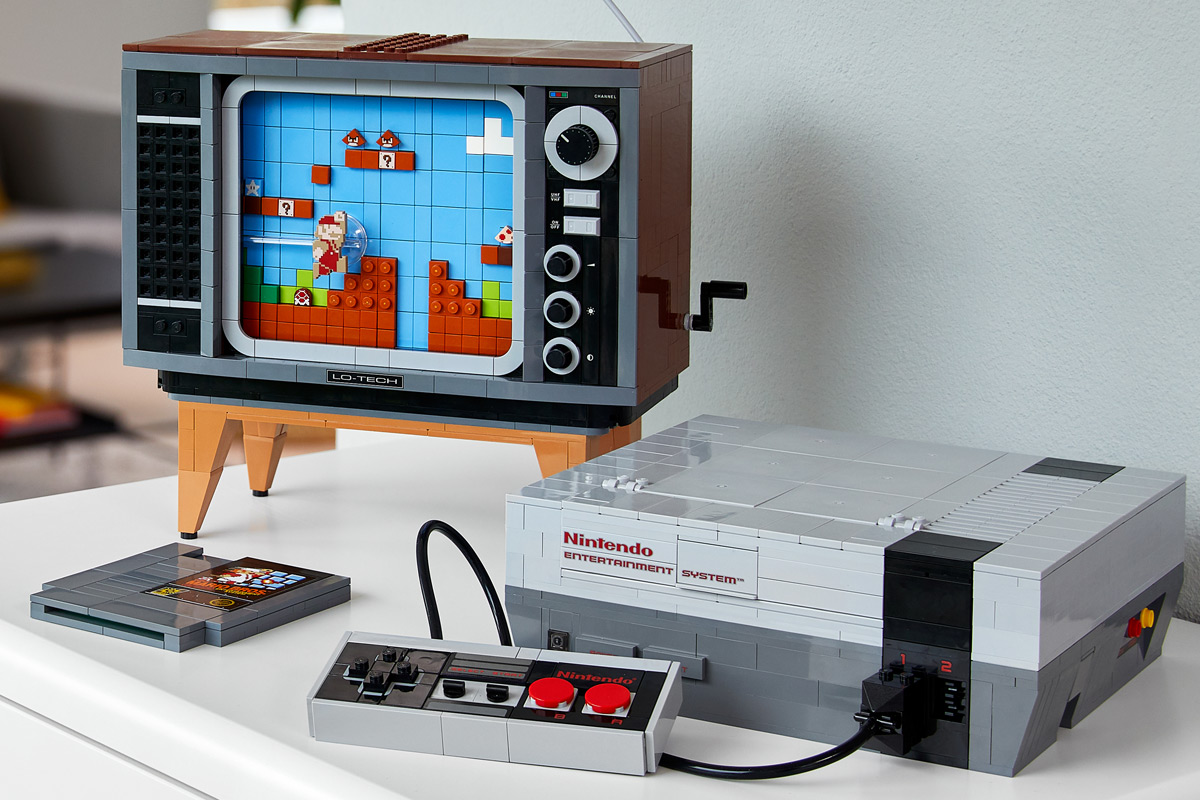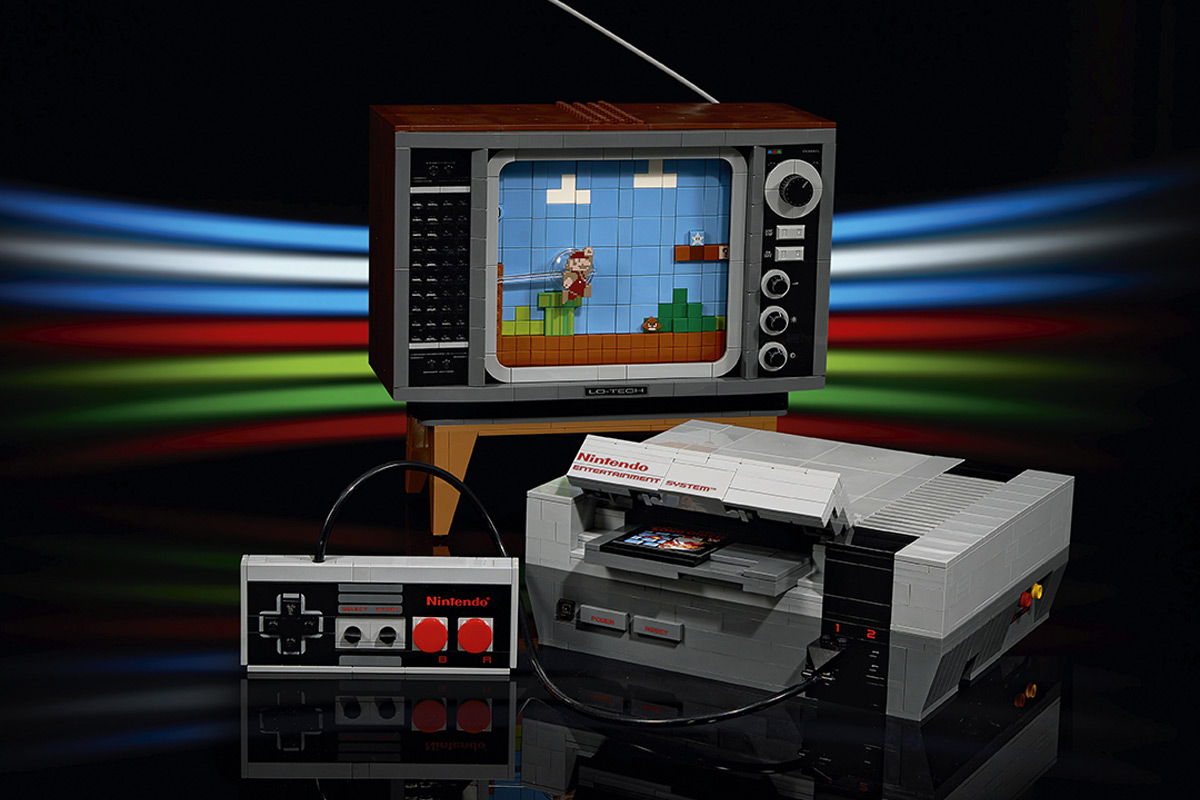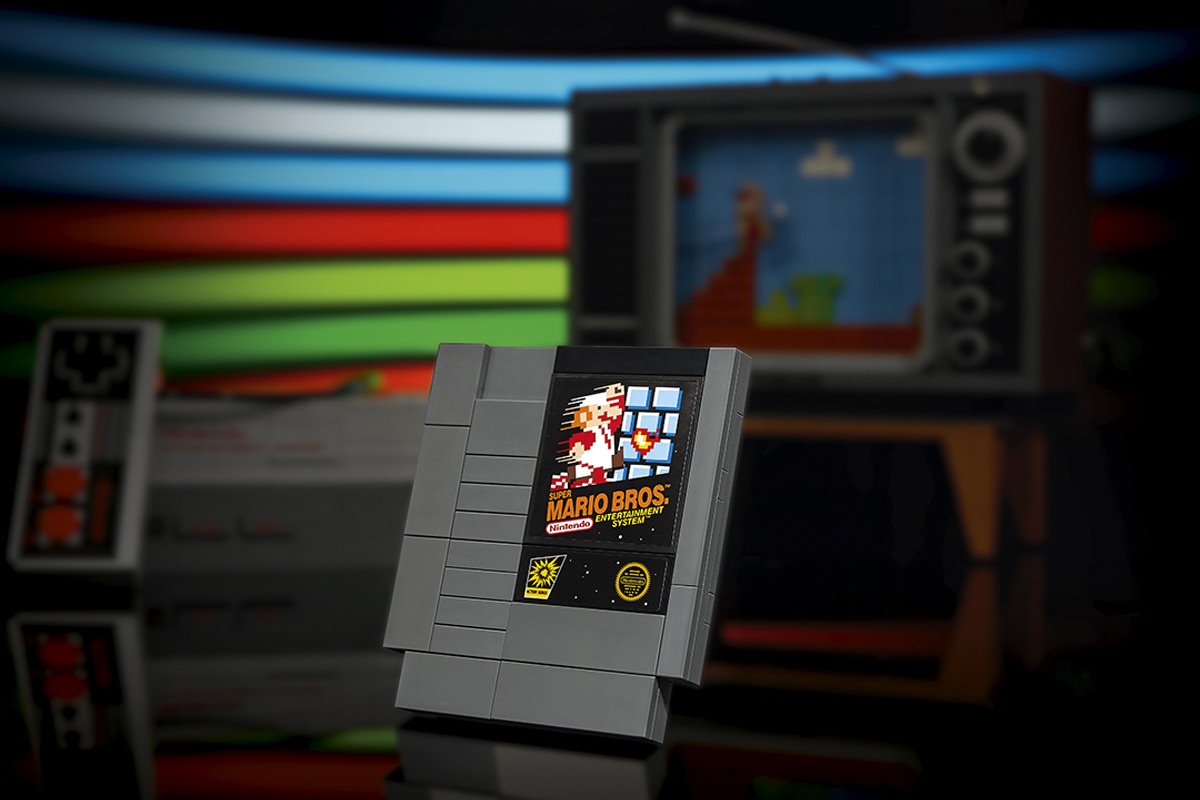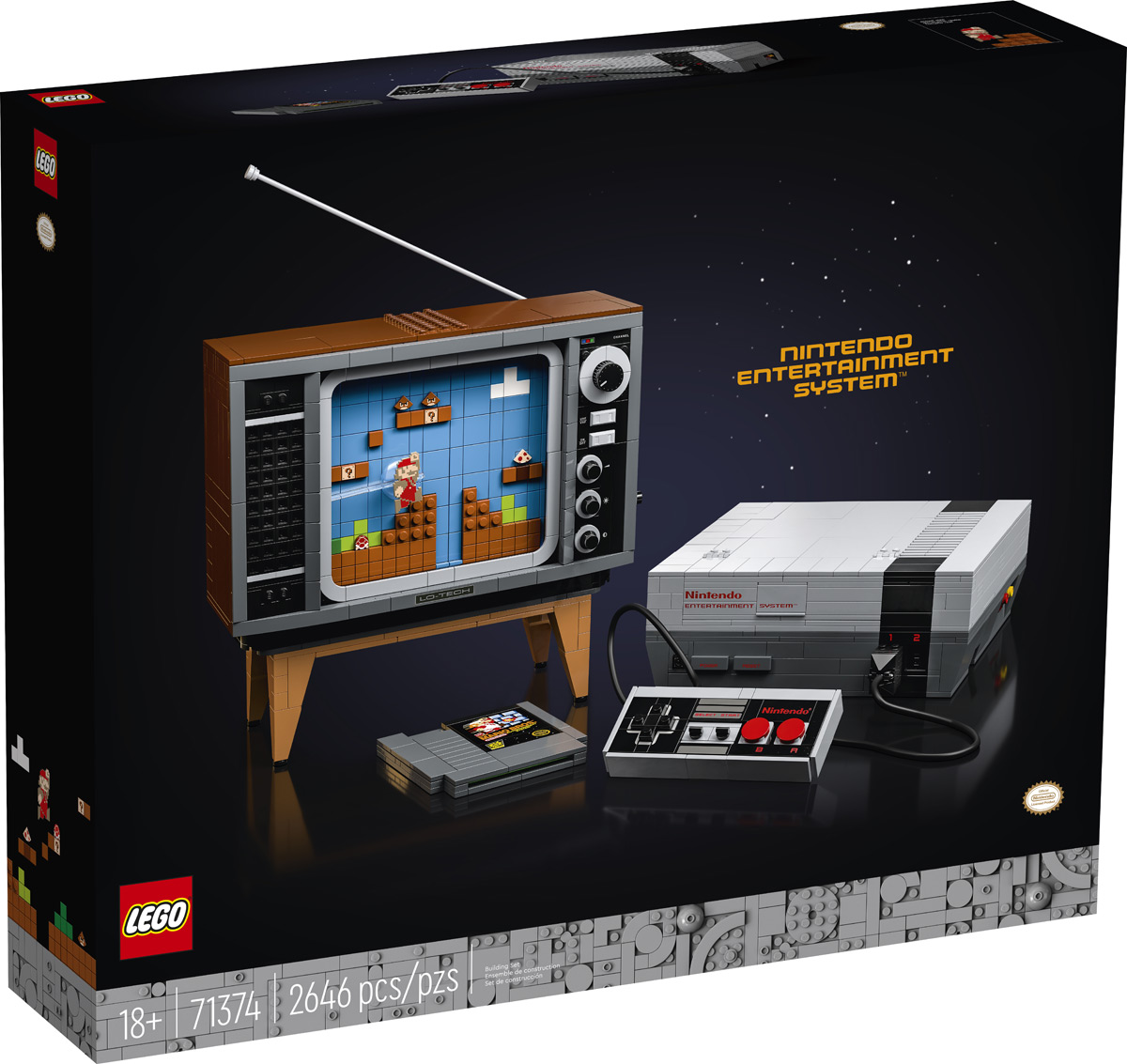 Photos courtesy of LEGO