Apple iOS 15.1 Update Adds SharePlay And New iPhone 13 Pro Camera Features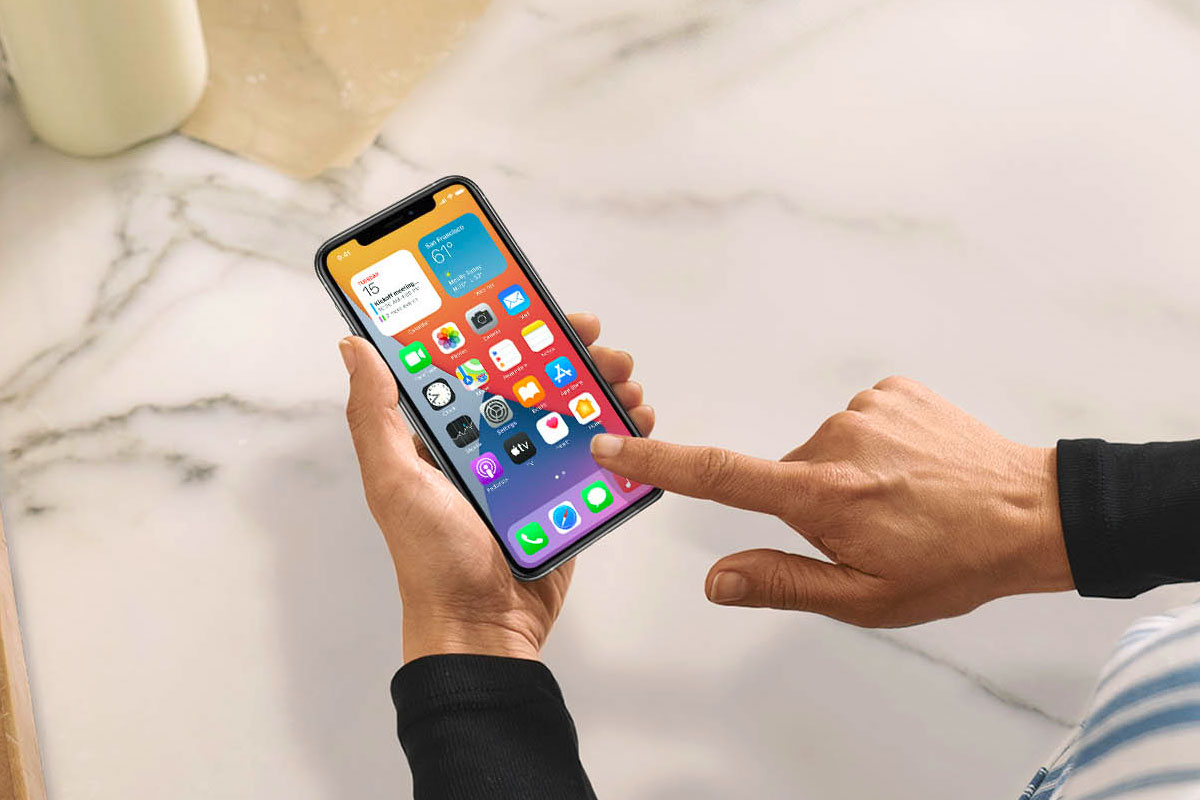 Last month, Apple introduced the iPhone 13, and along with it iOS 15. And now, after a month of beta testing, Apple has officially released iOS 15.1, which brings a number of new features, including SharePlay, upgrades to the Camera app for iPhone 13 Pro/Pro Max users, and much more. There are also some bug fixes that weren't caught with the previous patches.
One of the most noteworthy additions is SharePlay, an entirely new way to share synchronized experiences in FaceTime with content from the Apple TV app, Apple Music, Fitness+, along with other supported App Store apps. Shared controls give everyone the ability to pause, play, rewind or fast forward. Smart volume automatically lowers the audio of a movie, TV show or song when your friends speak. Apple TV supports the option to watch the shared video on your big screen while you continue the FaceTime call on iPhone. And screen sharing lets everyone on a FaceTime call look at photos, browse the web, or help each other out.
When the iPhone 13 Pro was first introduced, one of the big selling points for videographers was the ability to capture ProRes video. This feature wasn't available at launch, but now with iOS 15.1, you can enable this. But fair warning, the files it produces are seriously big, so only enable this if you really need it. In addition, there's now a setting to turn off automatic camera switching when taking macro photos and videos on iPhone 13 Pro and iPhone 13 Pro Max.
COVID-19 vaccination card support allows you to add and present verifiable vaccination information from Apple Wallet. Personally, I just have a photo of my vaccination card stored in my favorites if anyone asks for it, but I guess this may be a little easier to access on the fly.
There are also a handful of other bug fixes for the following issues:
Photos app may incorrectly report storage is full when importing photos and videos
Weather app may not show current temperature for My Location, and may display colors of animated backgrounds incorrectly
Audio playing from an app may pause when locking the screen
Wallet may unexpectedly quit when using VoiceOver with multiple passes
Available Wi-Fi networks may not be detected
Battery algorithms updated on iPhone 12 models to better estimate battery capacity over time
You should see the update available on your phone shortly. If you're in a hurry, you can go to Settings > General > Software Update to update your phone manually. If not, your phone should automatically update to iOS 15.1 in the coming days, provided that you have automatic updates enabled.
Enjoy!