ATARI To Build Video Game-Themed Hotels, First To Launch In Phoenix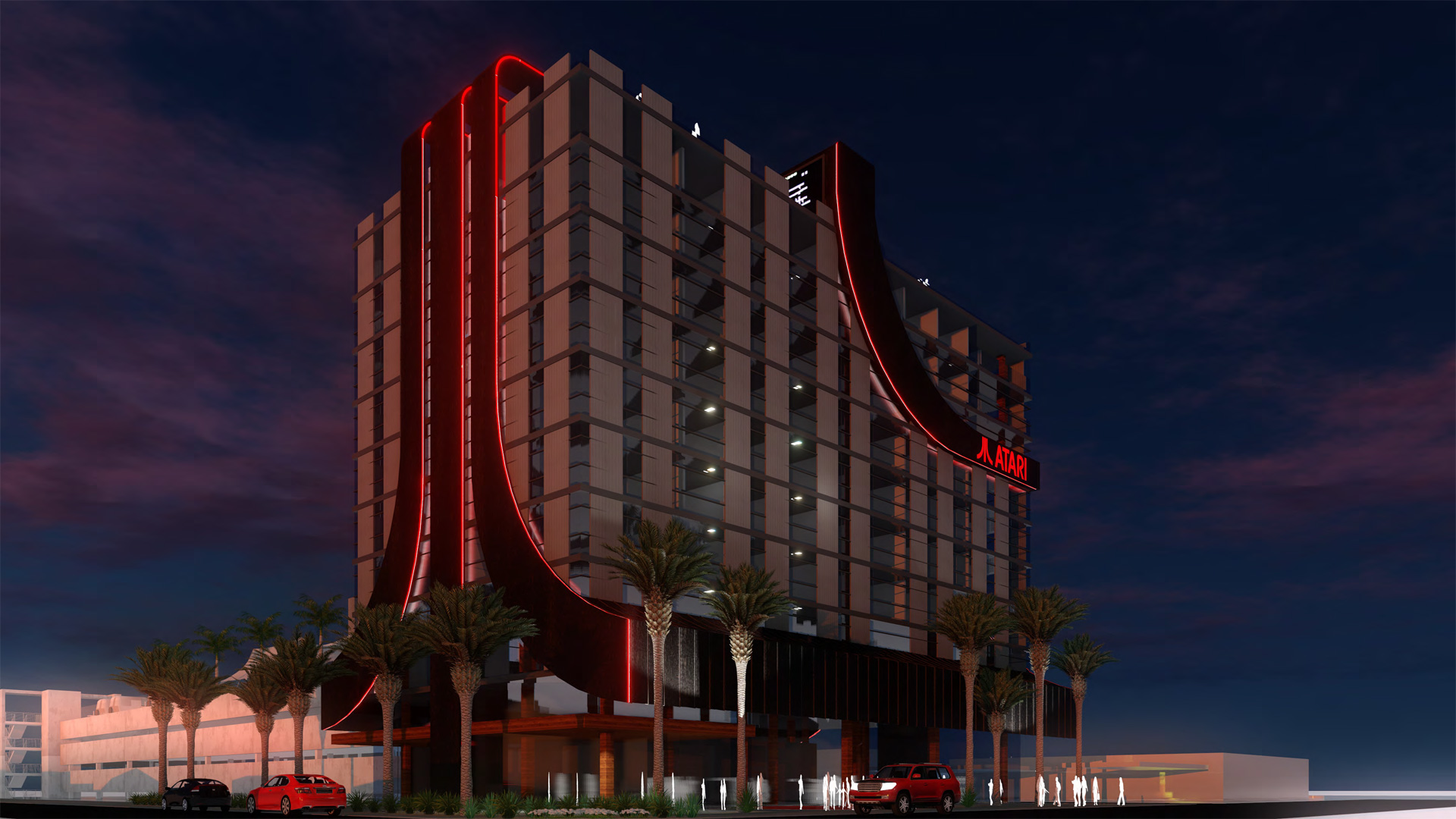 While many of you guys are too young to remember ATARI, they pioneered home video games with the iconic Atari 2600. I can't tell you how many hours I spent at my friends playing games like Pac-Man, Pitfall, Missile Command, Frogger, Donkey Kong and others.
Sure, the graphics were rudimentary, and the controllers had but a single button, but it was a simpler time, and we had an absolute blast playing these classic games. And now, the storied video game brand is taping into that nostalgia with a line of video-game themed hotels.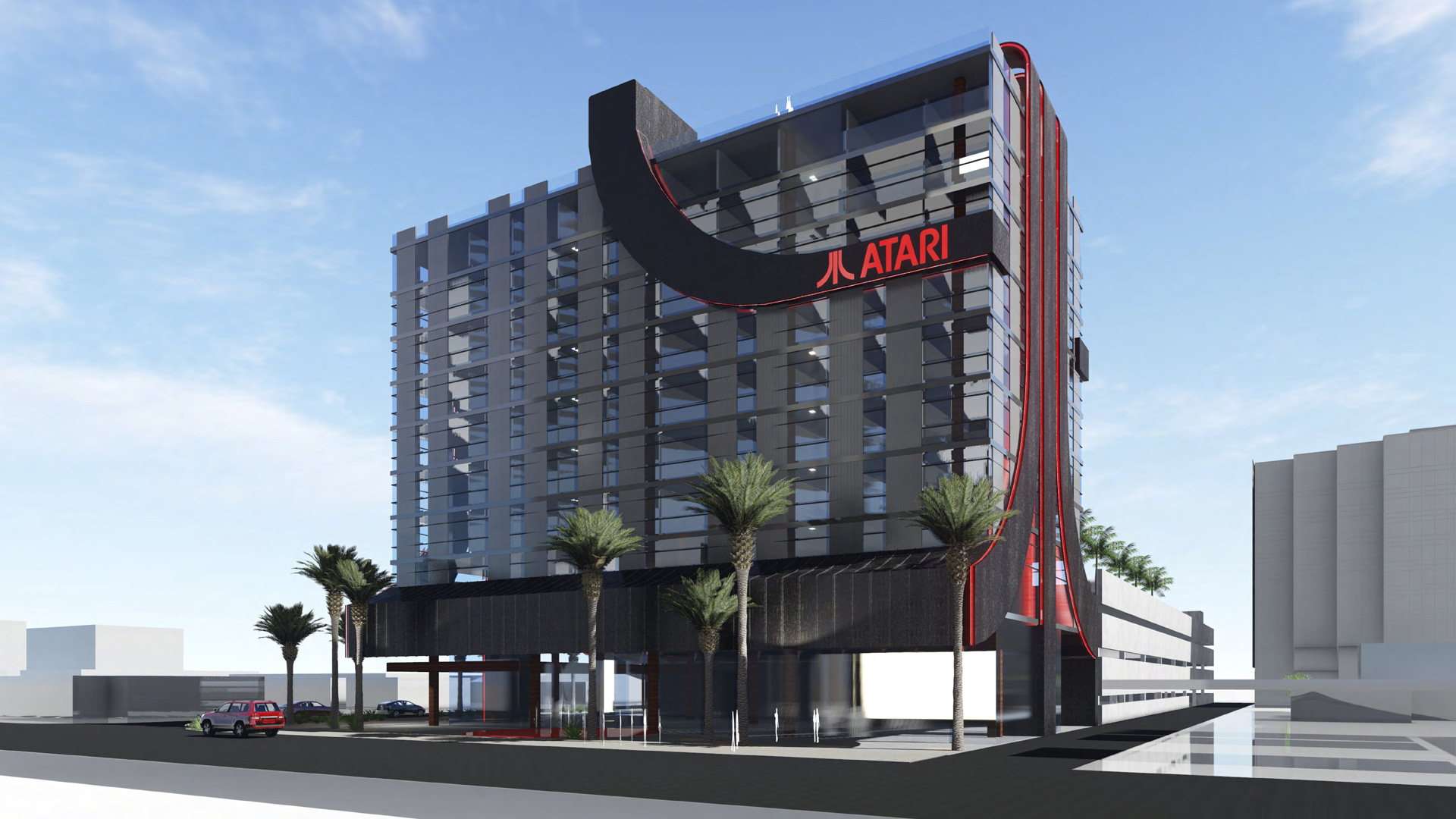 Atari Hotels will deliver a unique lodging experience combining the iconic brand with a one-of-a-kind video game-themed destination. Atari Hotels level up hotel entertainment with fully immersive experiences for every age and gaming ability, including the latest in VR and AR.
"When creating this brand-new hotel concept, we knew that Atari would be the perfect way to give guests the 'nostalgic and retro meets modern' look and feel we were going for. Let's face it, how cool will it be to stay inside an Atari?!" said Napoleon Smith III.
Now I'll be honest, when I heard about a video game-themed hotel, I was expecting something from Nintendo. But there's no question that the Atari brand definitely holds a special place in many of our hearts, as that is what we grew up playing, whether at home or in the arcades. I'd definitely check one out if I came across one in my travels.
The first hotel is slated to break ground this year in Phoenix, with additional locations planned for Las Vegas, Denver, Chicago, Austin, Seattle, San Francisco, and San Jose.
Photos courtesy of ATARI Hotels