Review: Razer BlackWidow Tournament Edition Mechanical Gaming Keyboard
I do a lot of typing and a lot of gaming, and doing so puts my keyboard through hell. I can't count the number of times I have banged the keys in fury while trying to finish off an enemy  or pounded them in frustration of writer's block. It is safe to say that my keyboard has led a tortured and unhealthy life. Thus it was several weeks ago that my keyboard finally started to give up the ghost. When looking for replacements I decided that I was going to upgrade from the flimsy membrane keyboard I already had, and get a mechanical keyboard. Luckily for me, Razer has a new mechanical gaming keyboard. With an MSRP of $79.99 and Cherry MX Blue switches, it was the perfect option for an upgrade.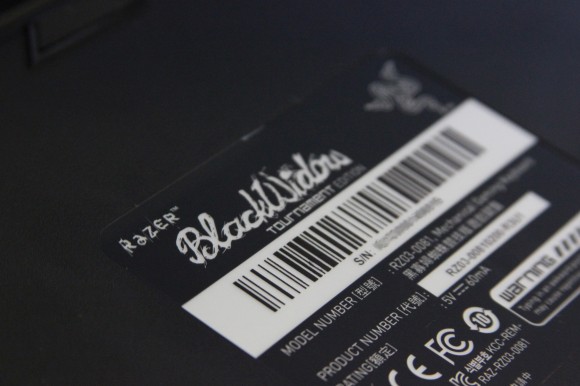 Why a mechanical keyboard?
With a standard membrane keyboard, like the one you are most likely using, each key presses a rubber dome onto a circuit board to create a signal. With mechanical keyboards each key has its own dedicated switch, which makes the keyboard much more durable and allows for better control over the tactile typing experience. Unfortunately it also makes the keyboards more expensive to produce. For many $80 may seem like a lot for a keyboard, but its cheap for a mechanical model.The most common switches used are Cherry MX switches, and they come in different colors for different types of typing feel. We prefer that snappy click that comes from the Blue switches. For a really good explanation of the construction, feel, and types of mechanical switches READ THIS.
And…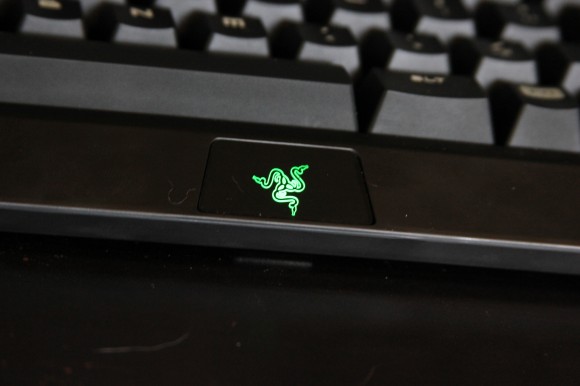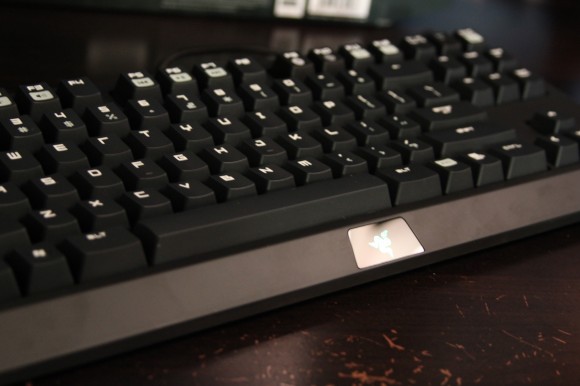 So now that we have gone over the reason for choosing a mechanical keyboard to begin with, let us take at look at the one I am currently using; the Razer BlackWidow Tournament Edition. Razer makes many gaming  based mechanical keyboards  but this is their newest, and for some people, their best. The Tournament Edition (BWTE from here on) designation comes from Razer's attempts at making a portable solution for professional gamers on the move.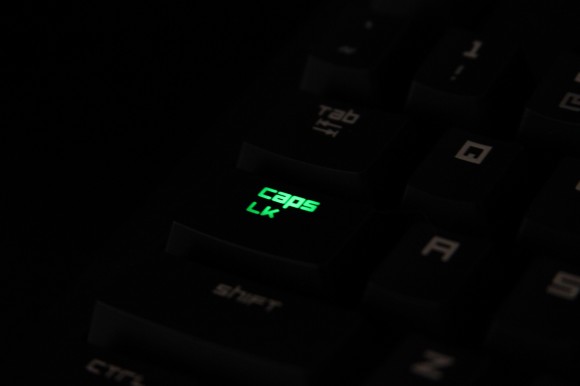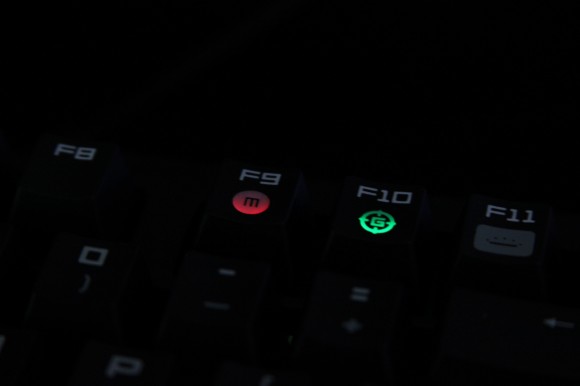 For starters, the keyboard is not a full size unit. It is missing the right-side number pad, and it does not have the dedicated row of left-side macro keys common on many gaming keyboards. It also has a removable USB cord, and it comes with its own travel bag. Of course in the name of portability some features have been left out. Aside from the missing keys, the BWTE forgoes many modern features found on other keyboards, like back-lighting. While this omission is disappointing for me, Razer has made sure to leave some it's more popular features like Gaming Mode and Macro keys. Gaming mode is particular useful for active gamers. This features turns of the "Windows" key, so that you cant accidentally open the windows menu in the middle of a frantic gaming session.
So it's smaller and cheaper, but is it any good?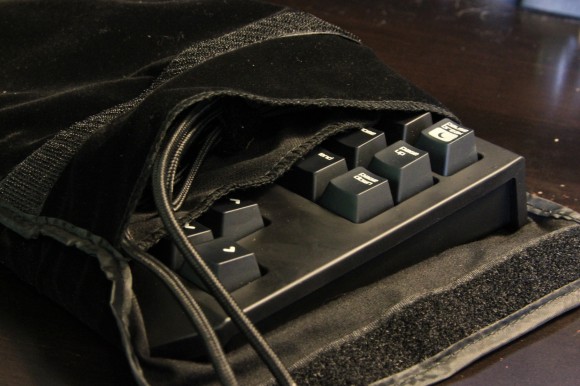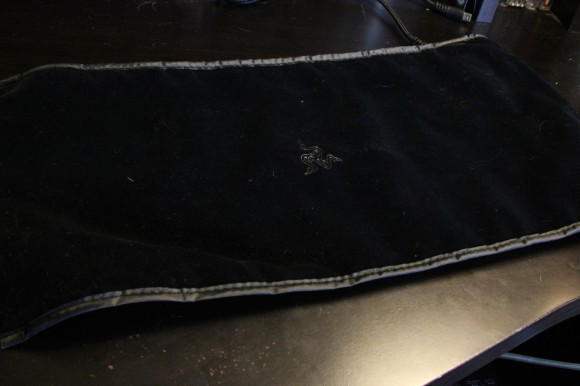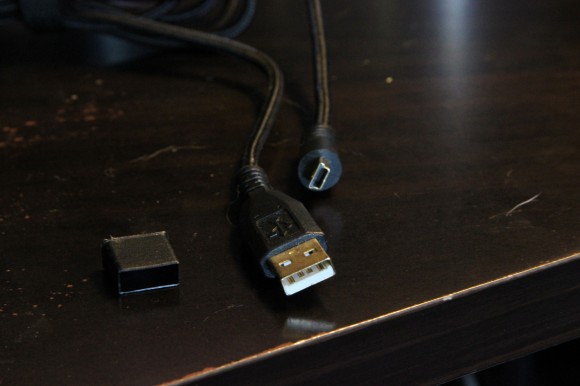 Short answer, yes. The mechanical keys of the BWTE have really good travel with a satisfying click. They were a little stiff when I first started using it, but after a few days they loosened up nicely. Some find the clackety sound to be a bit annoying, but personally I enjoy it. I can say that while they sound very loud in here, the Wife stated that she can barely hear them in the other room. Just be aware that if you share a space, it may become an issue.
The keyboard and the keys themselves are coated in a soft-touch style matte plastic that feels good under finger and is very finger-print averse. The coating does seem to collect a sheen from skin oils after some usage though, so a quick wipe down every few days may be in order if you suffer bouts of OCD. There are a set of multi-media keys built into the function row, that add some extra convenience to the board.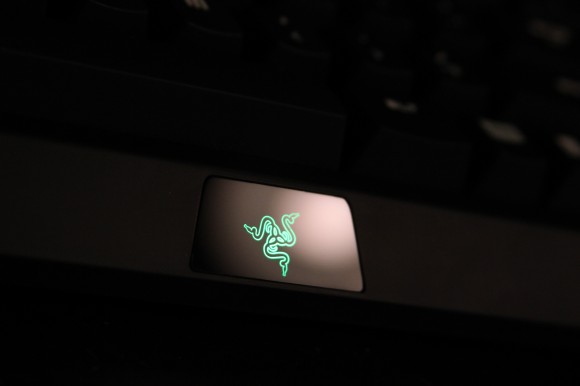 If you wish to use some of the more advanced gaming functions of the board, like macros, you will have to download the Razer Synapse software. It is a fairly straightforward program to use, but it will auto start with Windows, a function I found no way to prevent. During my time with the BWTE, I was attempting a new record-high OC on my system, so restarts were frequent, and having programs auto-start is a personal annoyance of mine.
So what's the verdict?
As an overall experience the Razer BlackWidow Tournament Edition was very pleasurable to use. I really enjoy the quick action of the keys, and the sinister matte black design is a plus in my book. The software can be a little bit of a nuisance  and the lack of features can be a deal breaker for some, but the package is hard to fault. It is lightweight and very robust, the two features Razer was targeting. If you are looking for a solid keyboard upgrade but don't want to break the bank, it is damn hard to fault the Razer BlackWidow Tournament Edition.
SCORE: 8/10