Here Are The 5 Best Online Games To Play With Your Friends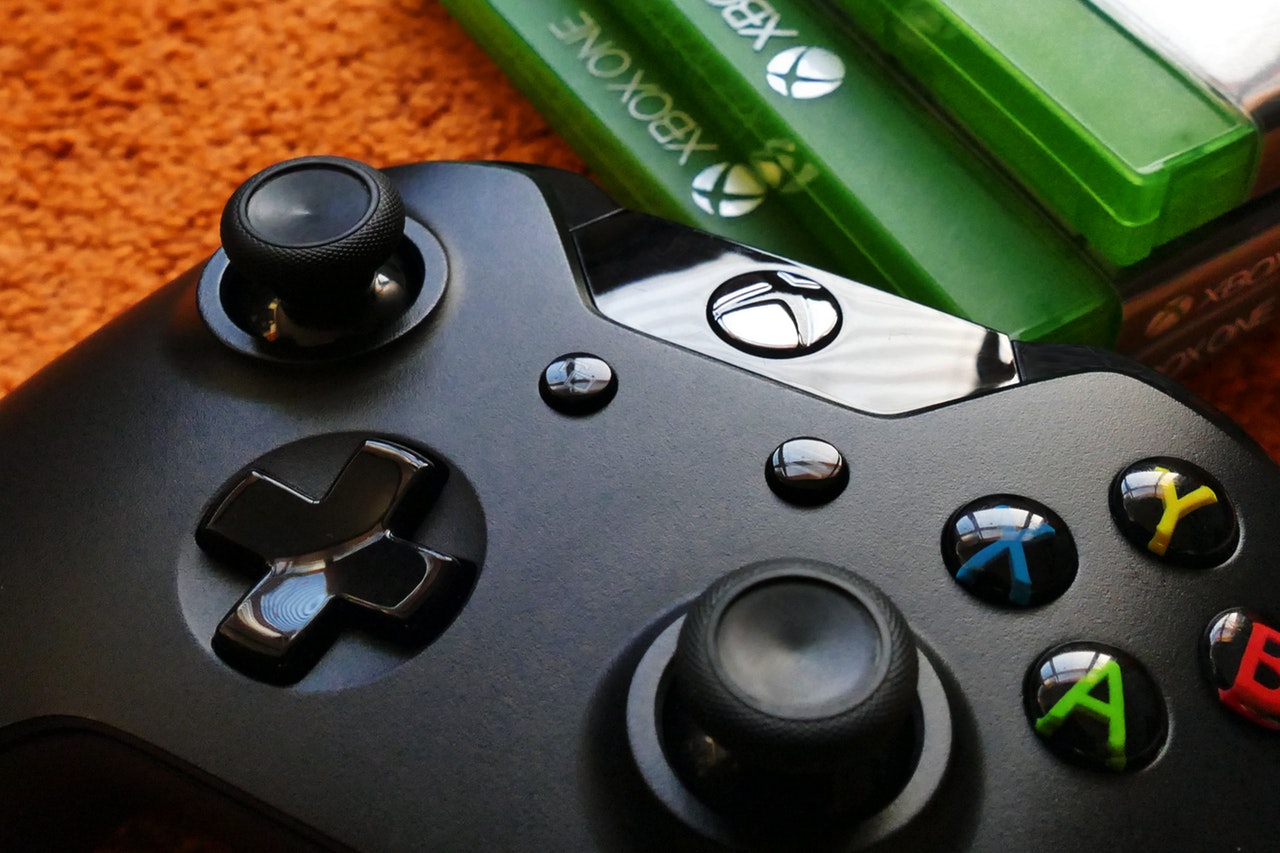 Back in the day, if you wanted to playing video games with friends, you would invite them over, crowd onto the sofa, and toss some pizzas in the oven to snack on between rounds of play. But thanks to the Internet, you can now play games with your friends (or complete strangers from around the world) online, without ever leaving the comfort of your home.
For me, there is no better way to blow off some steam after a long day at work than by getting on my computer or tablet and getting a little gaming in before dinner. And studies show that playing online games as an adult is a good way to help you to tackle your stress to boost your overall well-being, so tell that to your girlfriend if she gives you any grief!
So what online games should you play with your friends? It really depends on what you're into. We like to mix it up and play a little bit of everything, from first-person shooters to racing sims to co-op narrative games, and everything in between.
Not sure where to start? Here are five of my favorite online games to play with my friends: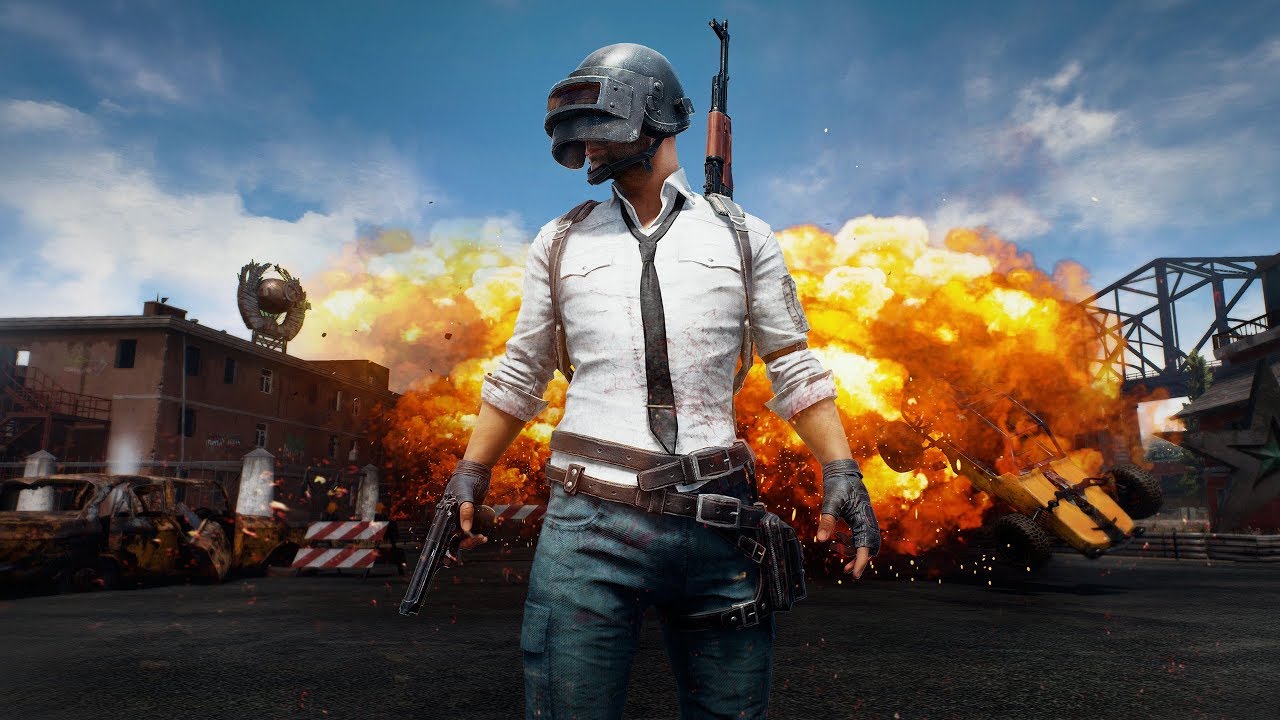 1) PlayerUnknown's Battlegrounds (PUBG)
The world online has exploded into Battle Royale madness, with games like Fortnite and PUBG leading the charge. PUBG is a player-versus-player shooter in which up to 100 players fight in a large-scale, last man standing deathmatch where players fight to remain the last alive. Players can choose to enter the match solo, duo, or with a small team of up to four people. The last person or team alive wins the match.
The game starts with you parachuting onto the game island. On landing, you need to gather everything you can to help you win, from clothes to medical supplies to weapons, with a wide range of weapons and modifications for those weapons. The island is a mixture of urban and rural environments, and the full area is initially playable, but the play areas decreases in size as time progresses. Each game can last up to about 30 minutes, and it's a ton of fun!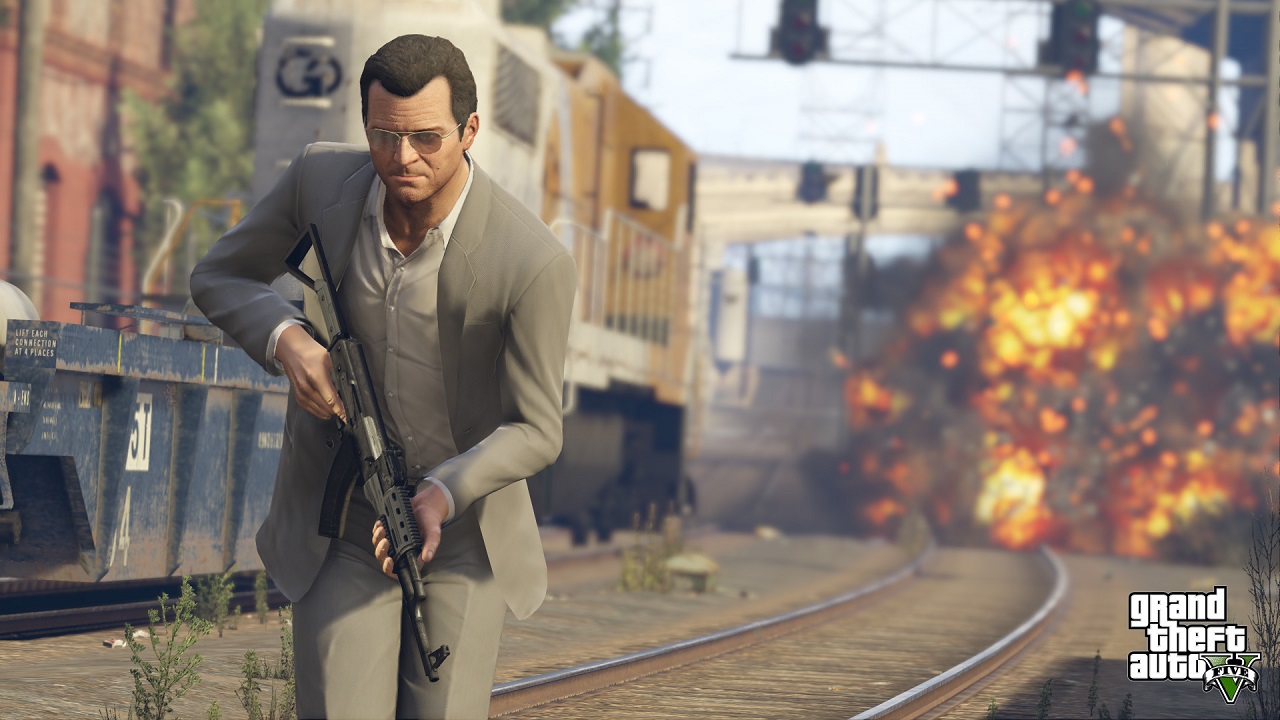 2) Grand Theft Auto 5
While GTA 5 is a ton of fun in its own right, Rockstar raised the bar with GTA Online mode, an illicit playground where you can live out your fantasy life of a super criminal, even if you're a mild-mannered accountant in real life. The game is so incredibly huge that you will barely scratch the surface even after hours of play.
Up to 30 players run around in free-roam mode where anything goes without the worry of cops busting you. We're talking swooping round in fighter jets, riding motorcycles off the side of skyscrapers, pulling off dangerous heists, taking over the streets for some impromptu street races, or whatever else you can think up. It's all kinds of awesome, and you'll never get bored.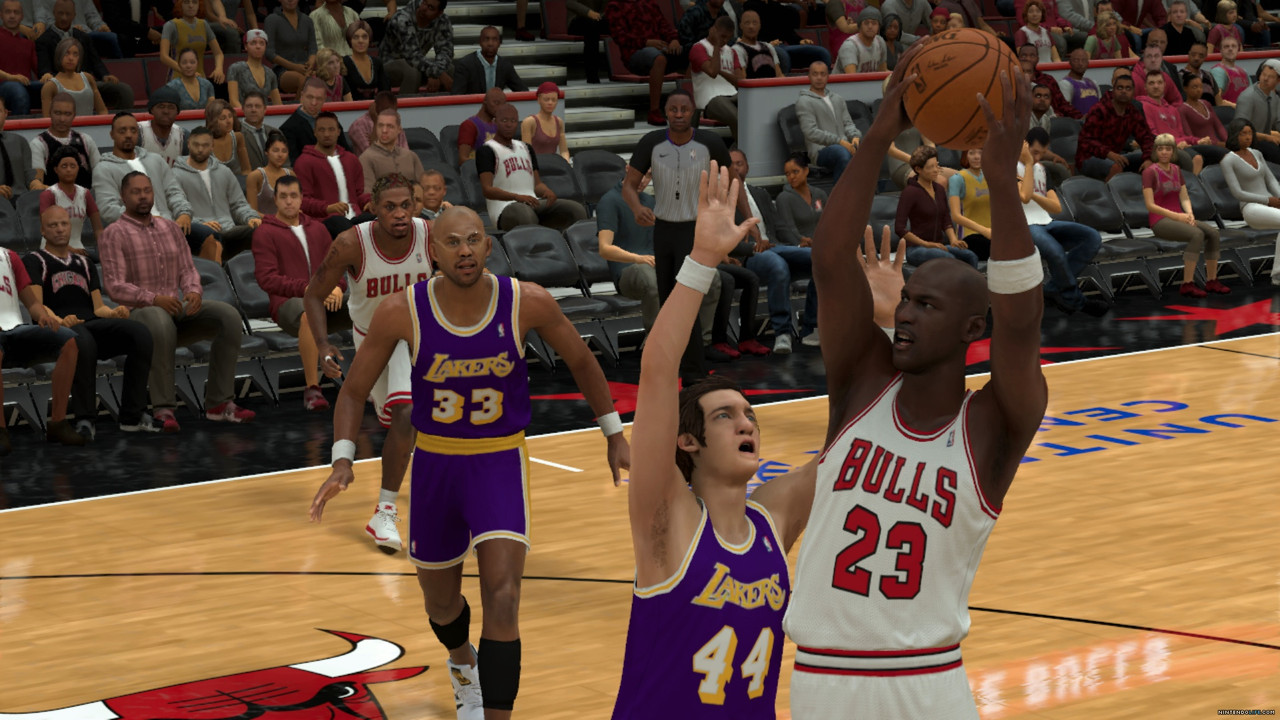 3) NBA 2K20
Growing up, me and my buddies would play NBA Jam every day after school, and NBA 2K20 lets us continue in that tradition, albeit with WAY better graphics and online play, featuring best in class graphics & gameplay, ground breaking game modes, and unparalleled player control and customization. Plus, with its immersive open world Neighborhood, NBA 2K20 is a platform for gamers and ballers to come together and create what's next in basketball culture.
Game Revolution gave the game 4.5/5, writing: "NBA 2K20's fantastic feel on the courts and how its main modes work as advertised are the most important parts. Some of the secondary additions might be lacking when compared to the polish seen in the new cinematic story mode, but they still serve their purpose to flesh out the package."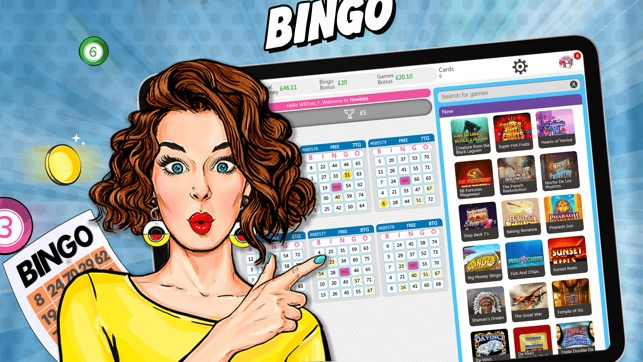 4) Wink Bingo
Whenever my girlfriend and I go on a cruise, we always play in a few of the bingo tournaments. And you know what? They're a ton of fun! While there's this preconceived notion that bingo is a game for women, that's really not the case anymore. Walk into any bingo club and you'll see plenty of guys seated there with their trusty markers, just waiting to jump up and yell BINGO and collect that sweet jackpot.
Now, you can take part in this fun game online, playing either for money or just for fun. As a man playing online bingo, I can tell you that it's a blast. My friends and I will start up a new game, chat about what's going on in our lives while we play, and just have a good time. If you haven't played bingo before, I highly recommend it.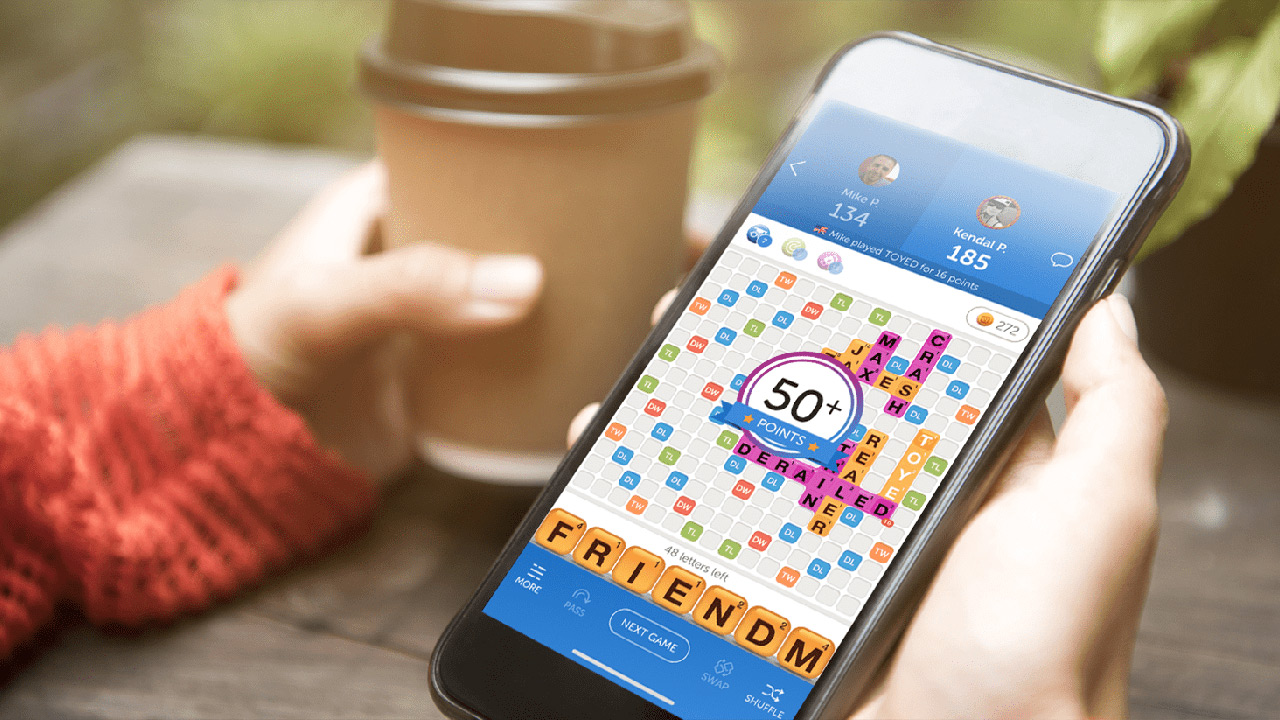 5) Words With Friends 2
When the original Words With Friends came out, you'd see people playing it on their phones everywhere you went. The only problem? Some of the games would take forever to complete, as you'd be waiting around for 12+ hours waiting for your opponent to play his word. But now with more game modes and exciting word play, Words With Friends 2 is 'teaming' with new ways to challenge your friends and your brain.
Boost your word skills and strategy in a Solo Challenge against fun, fictional characters. Dive into addicting competitive modes with the fast, team based Lightning Rounds or the NEW head-to-head, winner takes all Lightning Duels.
—
Looking for even more games to play? Honorable mentions go to Mario Kart Tour and UNO, two classics that have been brought into the 21st century with online play.
Enjoy!