Pizza Hut Launches New $5 Lineup Menu, Stacked With Pizza And More!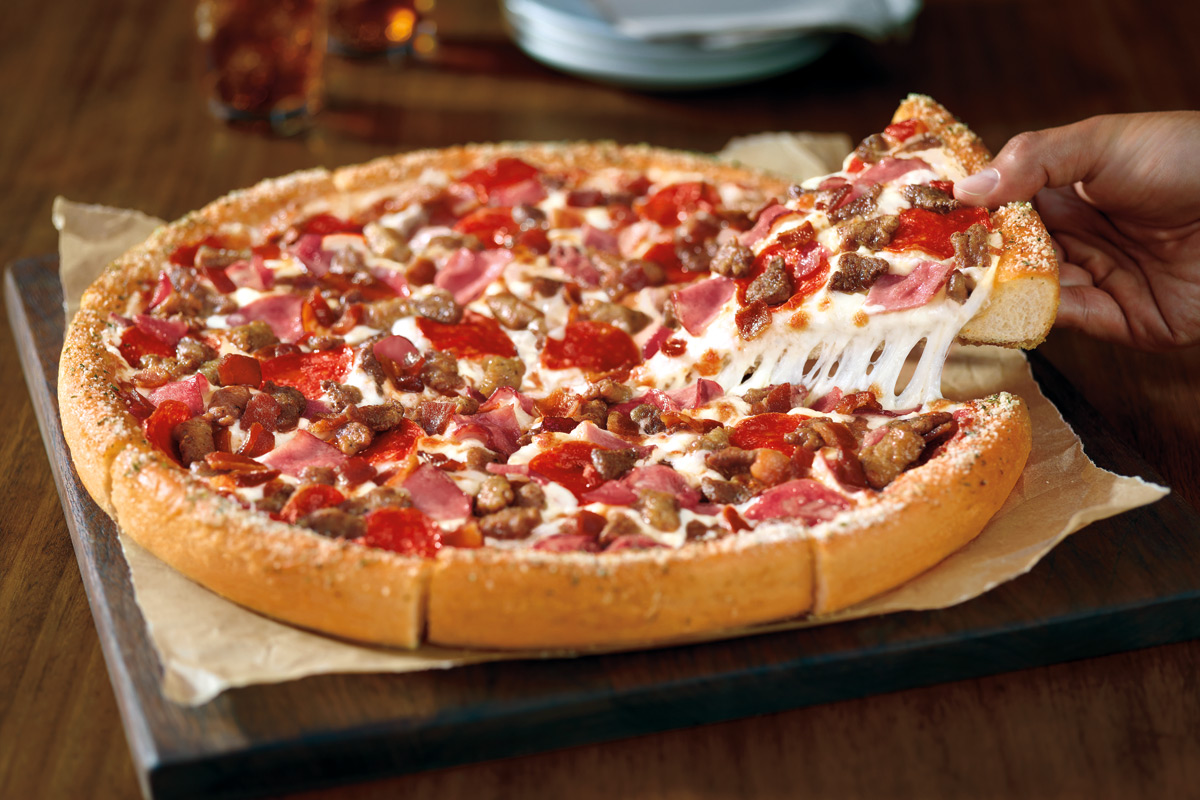 Get excited people, because Pizza Hut just launched their $5 Lineup menu, which features a variety of craveable menu choices (pizzas, wings, pastas, and more) for… you guessed it, just five dollars each, when ordering two or more.
You can choose from a medium one-topping pizza, eight boneless wings, stuffed garlic knots, pasta, a double order of oven-warm breadsticks, a giant Hershey's chocolate chip cookie, a four-pack of 20oz. beverages, and Pizza Hut's all-new Cinnabon mini rolls.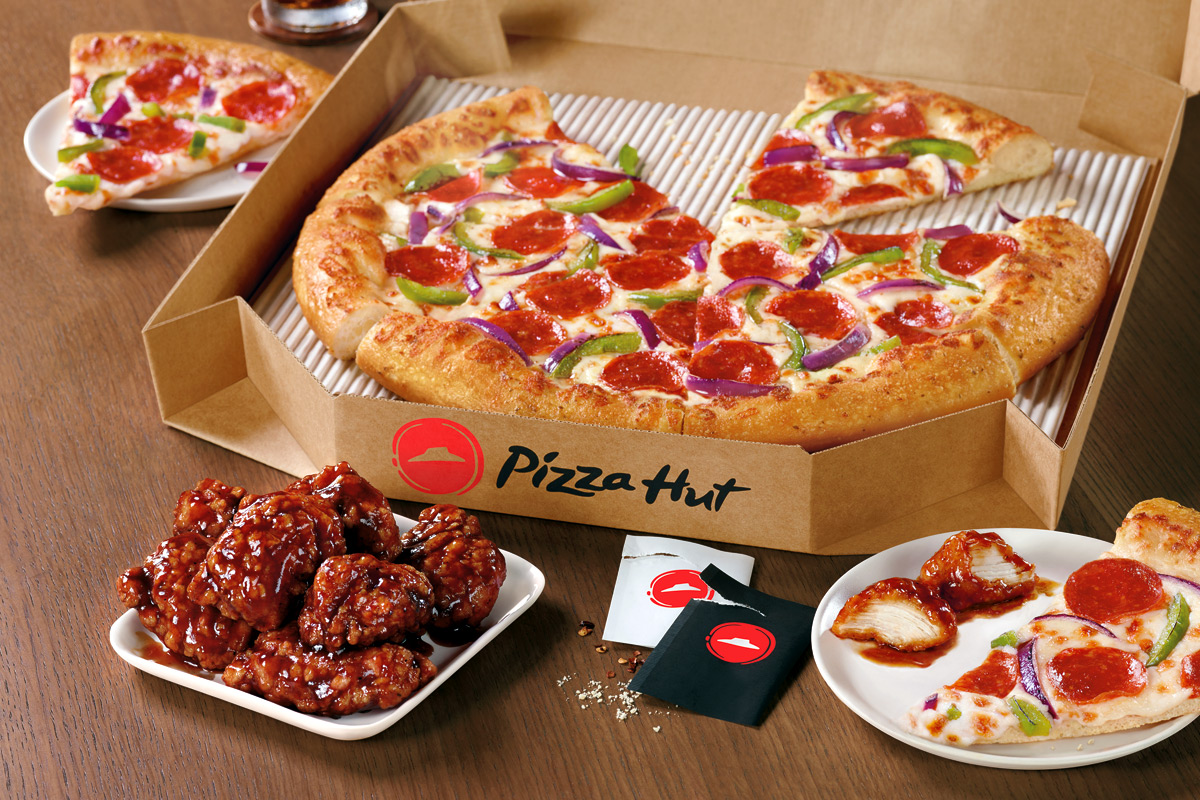 "The $5 Lineup gives our customers what they really want, Pizza Hut pizzas for just $5," said Marianne Radley, Chief Brand Officer, Pizza Hut, U.S. "The ability to get the best tasting pizza made right when you order it for $5 is unrivaled and there's an incredible variety of food in this Lineup, from wings to indulgent desserts."
I don't know about you, but I've suddenly got a craving for some pizza.. and a giant chocolate chip cookie, those new Cinnabon mini rolls, and maybe some breadsticks for good measure. All that food for $20, now that's a solid deal if you ask me.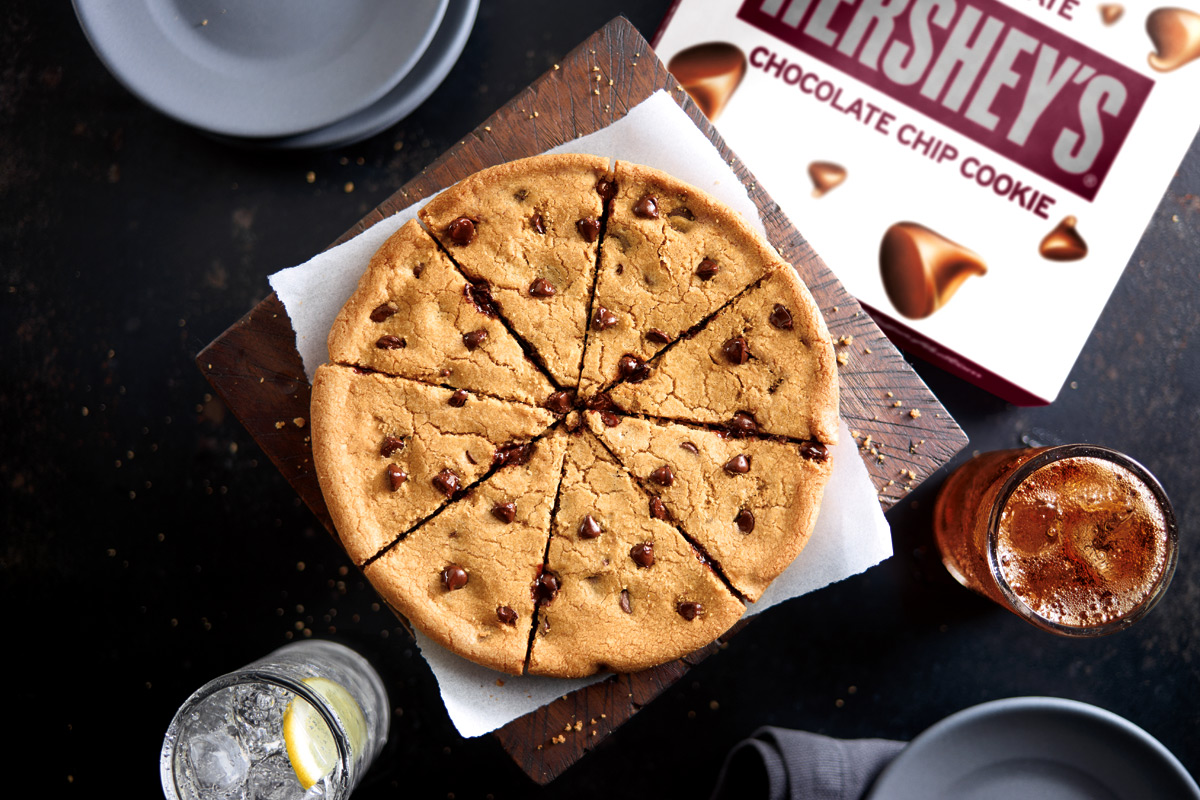 Now if you'll excuse me, I've got to go and place an order for some Pizza Hut.. ?