This Airline Was Just Rated #1 For Keeping You Safe During The Pandemic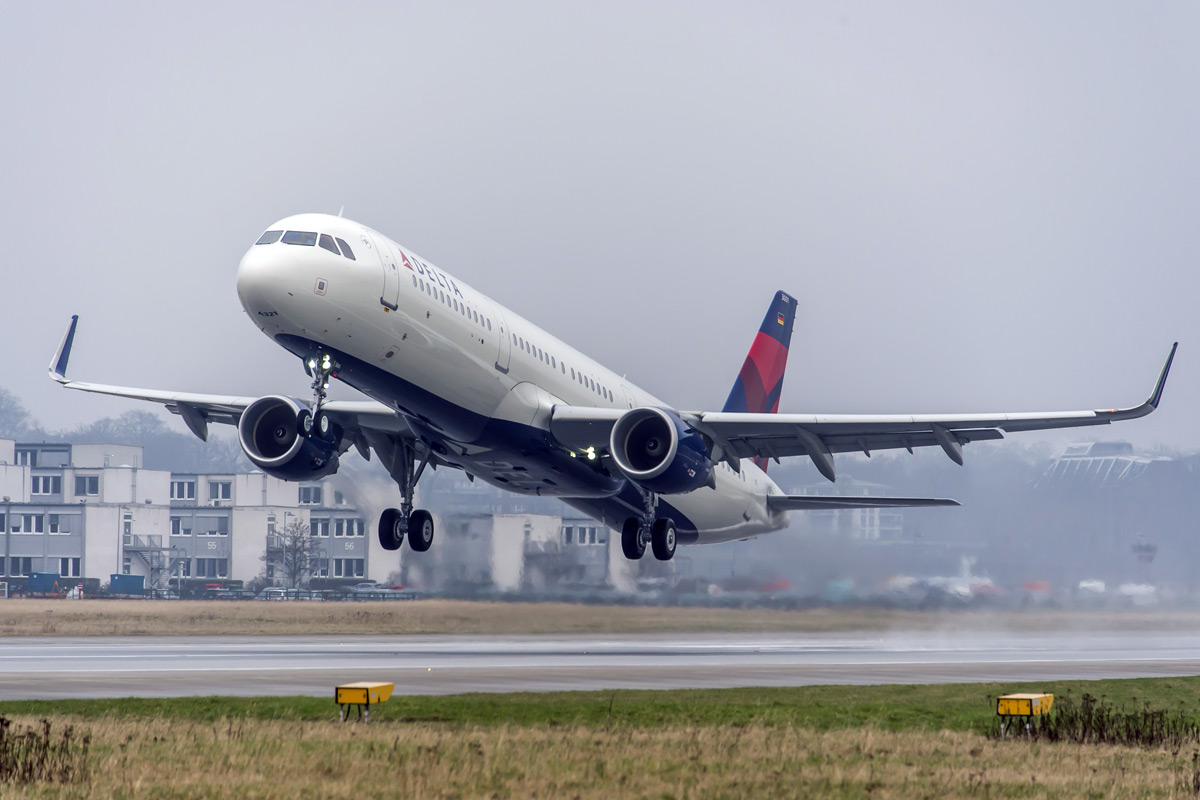 Prior to the coronavirus pandemic, I was a pretty regular flyer, racking up 75,000+ miles a year as I traveled all over the country (and abroad) for work. But that all changed in early March, as it became clear that COVID-19 was far more serious than we first thought, and any trips I had on the books were subsequently cancelled.
It's hard to believe, but its been nearly 5 months since I last stepped foot on a plane, and even now, I have my reservations about getting on one, unless they come out with a vaccine / cure. But some people don't have that option, needing to fly, whether to see sick family members or for some other reason.
This begs the question that's on everyone's mind: Is it safe to fly in the COVID era?
Unfortunately, there's no concrete answer. But if you must fly, you'd best be sure to take the proper precautions (mask, gloves, hand sanitizer, etc). Furthermore, you want to make sure that the airline you're flying is doing their best to keep you safe.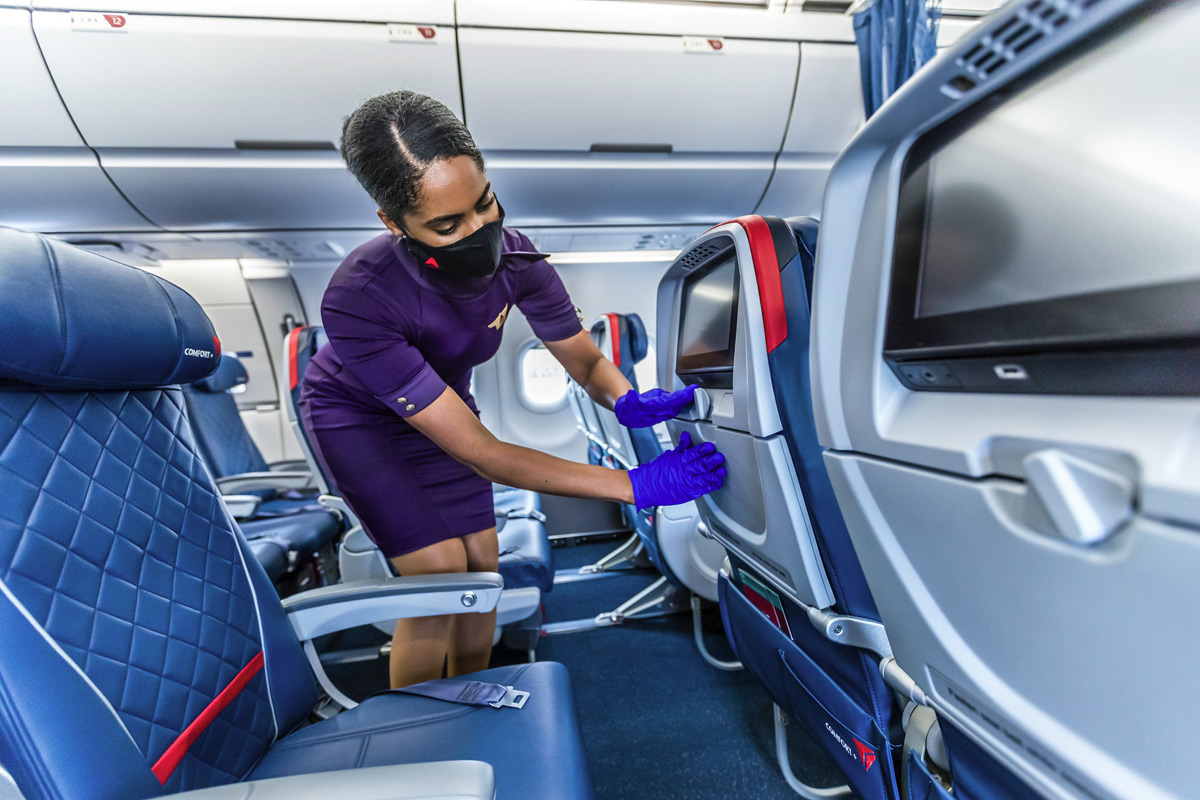 In a new study conducted by The Points Guy, they ranked each of the 10 largest carriers in the US based on how they've responded to the coronavirus pandemic. And Delta Air Lines came out on top, while Spirit Airlines took the bottom spot.
"As Americans debate when they will return to the skies and the travel industry deals with its worst crisis in a generation, we decided to take a different path with our annual best airlines study," Scott Mayerowitz, executive editorial director for The Points Guy said in a statement. "We decided it was necessary to provide a comprehensive comparison on how airlines are operating during a global pandemic, weighing everything from ticketing and refund policies to cleaning and social distancing procedures."
Here's the full list:
1. Delta Air Lines
2. Alaska Airlines
3. JetBlue
4. American Airlines
5. Southwest Airlines
6. United Airlines
7. Hawaiian Airlines
8. Allegiant Air
9. Frontier Airlines
10. Spirit Airlines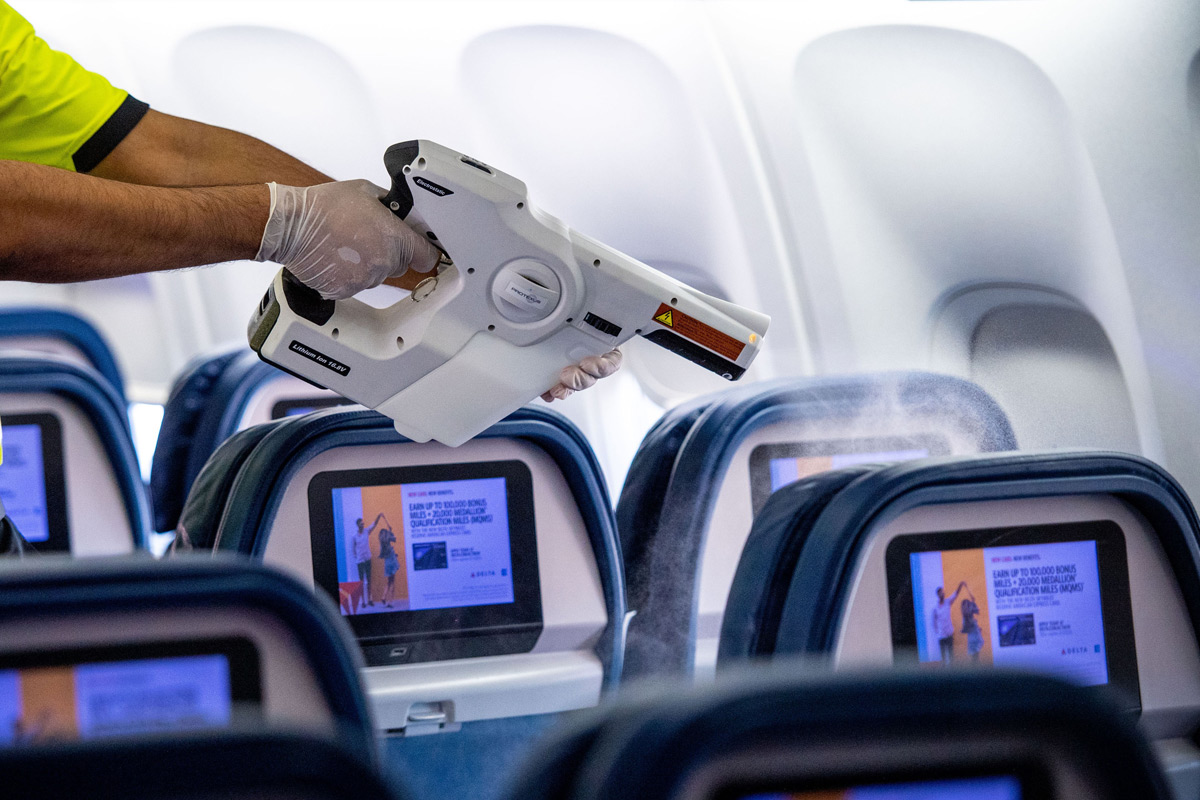 Delta's above-and-beyond cleaning practices (ie. electrostatic spraying with disinfectant, deep cleaning of gate areas and jet bridges) helped it score the top spot. They were also the first to start boarding back to front and are continuing to restrict middle seat passengers through at least September 30th.
I've long been loyal to American Airlines, but after reading this report and seeing how they're cramming everyone in like sardines, I'd likely fly Delta (even if it meant having to connect in Atlanta) based on this information.
What do you say, are you brave enough to get on a plane again, or are you waiting it out?
Photos courtesy of Delta Air Lines