The 10 Most Visible Cars Of Hollywood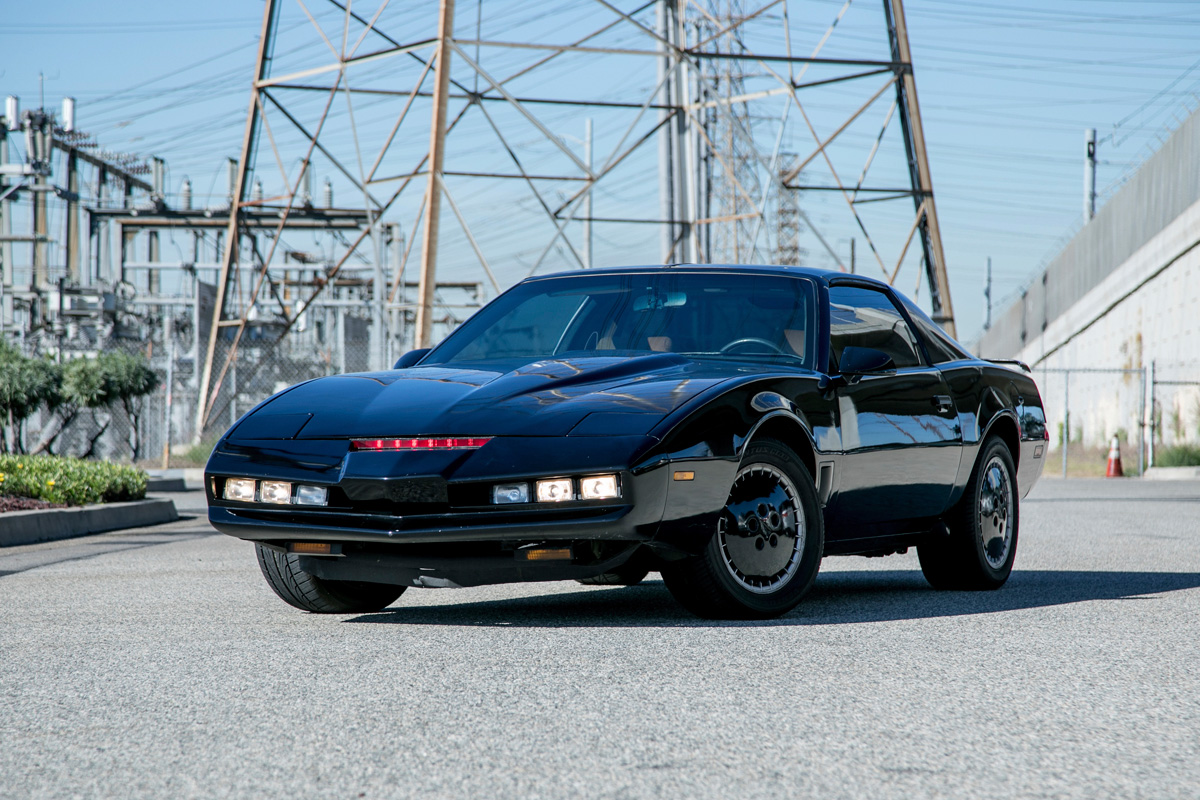 When it comes to cars, there are few vehicles that get as much publicity and recognition as the ones found in popular Hollywood movies and television shows. After all, these Hollywood creations are seen by millions of people around the world, which can give a car a lot of exposure. Although there are thousands of different car models available for sale each year, car enthusiasts are often drawn toward those models that have been featured in action movies or thrillers. Read on for more information on the top 10 most visible cars of Hollywood.
1. 1963 Aston Martin DB5
There is no question that this car is one of the most visible cars in Hollywood history. Featured in the film Goldfinger, it was the vehicle driven by the infamous James Bond. Due to its incredible popularity, it was later featured in other films like Thunderball and Golden Eye.
2. 1977 Trans Am SE
This sporty car was made famous in the 1977 film Smokey and the Bandit. The film was an instant hit, thanks to a cast that included Sally Field and Burt Reynolds.
3. 1969 Dodge Charger R/T
Almost everyone recognizes the now famous 1969 Dodge Charger R/T, even if they haven't seen the television show which made it famous. Between 1979 and 1985, this famous vehicle was featured in the Dukes of Hazzard.
4. 1981-1982 DeLorean DMC-12
Only 8,000 of these incredible cars were created, but they are not known so much for their speed or looks as they are for their role in pop culture history. The vehicle was featured in the classic movie Back to the Future, starring Michael J. Fox.
5. 1982 Pontiac Trans Am
The 1982 Pontiac Trans Am, featured in the popular television show Knight Rider between 1982 and 1986, was more than just a hotrod. It was also a talking car with artificial intelligence called KITT that drove around actor David Hasselhoff.
6. 1983 GMC Vandura G-Series [G-1500]
Although most action films and television shows feature sporty vehicles, the 1983 GMC Vandura G-Series [G-1500] didn't look like much from the outside. However, the accessories inside made it the perfect van for the stars of the series the A-Team.
7. 1959 Cadillac Miller-Meteor Ambulance
One quick look at the 1959 Cadillac Miller-Meteor Ambulance and onlookers won't be able to stop themselves from humming the Ghostbusters theme tune. This car was called the Ectomobile and played a large role in the popular film of 1984.
8. 1955 Ford Lincoln Futura
The Batman television series, which ran from 1966 to 1968, starred the actor Adam West. However, it was the 1955 Ford Lincoln Futura that stole the show as the infamous Batmobile.
9. 1964 Volkswagen 1200 Beetle
Affectionately called Herbie, the 1964 Volkswagen 1200 Beetle is one of the few cars that was featured in a Walt Disney movie created for children. Reproduction of the white Love Bug, as it is commonly known, are still made to this day.
10. Ferrari 308 GTS
Few people who were alive in the 1980s missed out on the chance to watch the popular show Magnum P.I., which ran for eight years and starred Tom Selleck. The red Ferrari 308 GTS was Magnum's incredible ride of choice.
These top 10 cars are the most visible in Hollywood history. As long as movies and television shows continue to be made, cars of all types will continue to be advertised in this effective medium.