The 2016 BMW M4 GTS Is Coming To The US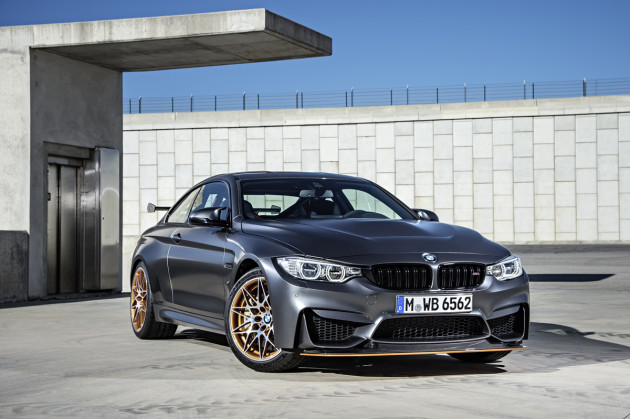 Back in August, the BMW Concept M4 GTS was unveiled at Pebble Beach, and we were absolutely drooling over the specs for this high-performance M4, the first M3/M4 special production vehicle to be sold in the US.
We talked about the car in detail in our previous post, but here's what's important. It's the "most agile, radical, and powerful M4 ever." It's got 493 horsepower, an innovative water injection system, a three-way adjustable coilover suspension, and a weight reduction of roughly 200 pounds compared to a stock M4.
This bad boy recorded a lap time of 7 minutes 28 seconds around the legendary Nürburgring, making a clear statement about this model's exceptional dynamic abilities.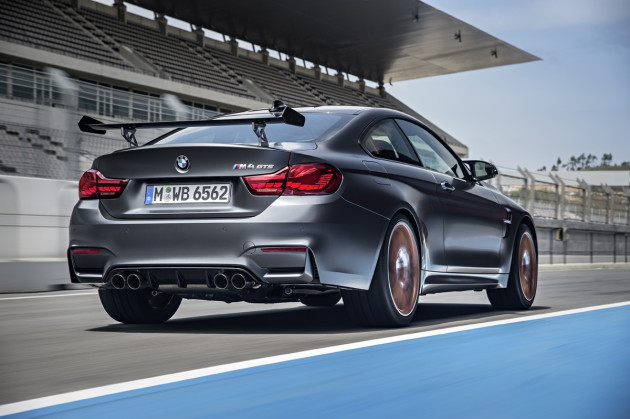 Unfortunately, while it's easy to get excited about the M4 GTS, there are two caveats. Only 700 of these bad boys will be built, with a mere 300 making their way to the United States. And it looks like it's going to cost a pretty penny, if the UK pricing (of £121,770, which is about $185,460 in US dollars) is any indication. Official pricing information will be available closer to launch.
We're hoping that BMW will have the M4 GTS on display at the Los Angeles Auto Show next month. Until then, these photos and video will have to tide you over.
What do you think of the 2016 BMW M4 GTS?