The Best File Recovery Software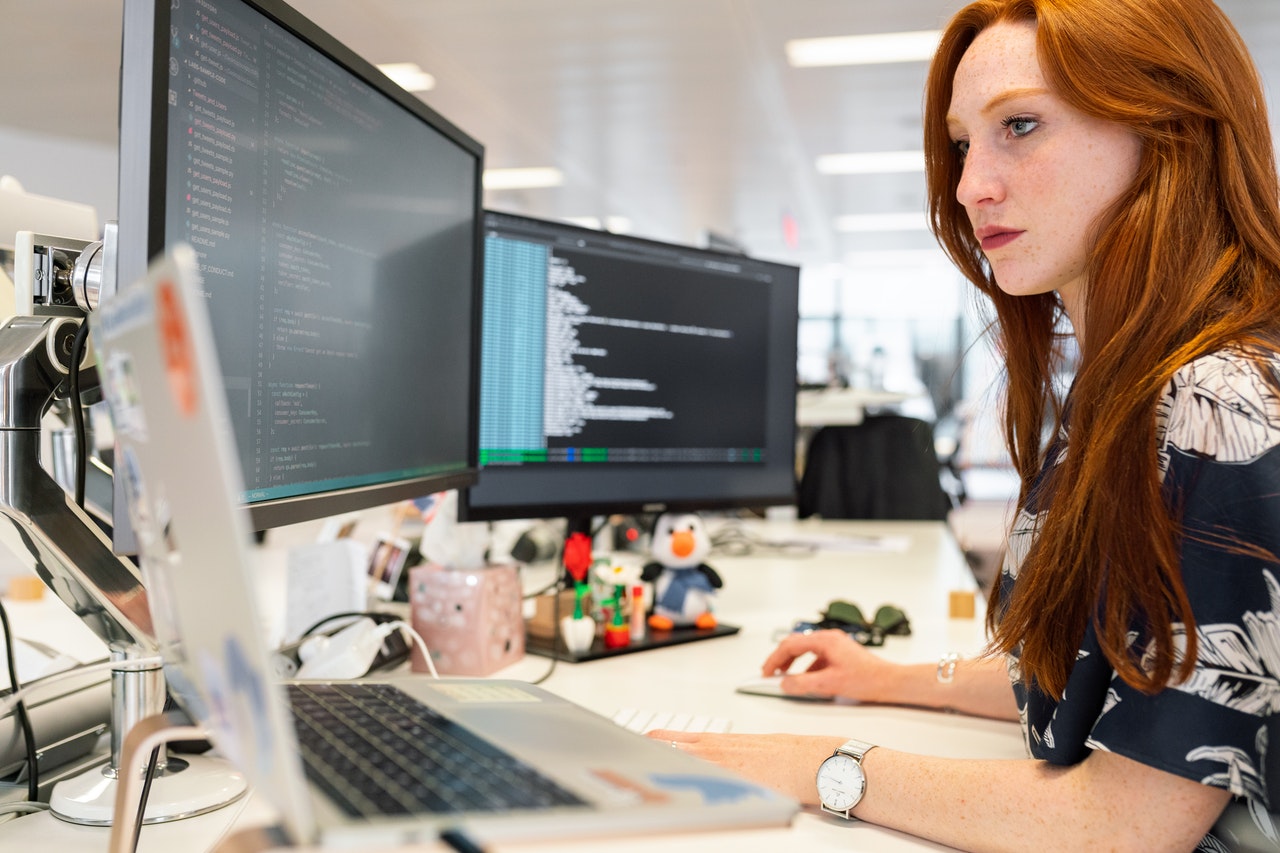 A data recovery software solution is an application that helps you recover files from different storage mediums.
If you've lost some files due to hard disc failures, virus assaults, or other reasons, this file recovery software can help you restore them.
This app searches the storage media for missing files. It can recover a variety of file kinds, including audio, video, contacts, and emails.
When you delete a file, it is sent to the Recycle Bin. However, that's not the permanent option. When it is kept in the Recycle Bin, the file system simply eliminates the path of this deleted file, making it less accessible.
This file's current location will be marked by the file recovery software so that you can access it in time. So, let's check out the best file recovery software tools here:
1: Tenorshare 4DDiG Data Recovery 
It is a data recovery solution for Windows and Mac computers. It can restore information in various formats after scanning the system rapidly.
This solution can recover files from a failed Windows OS. It can recover different types of files including movies, and pictures. It can also retrieve files that were unintentionally and irreversibly destroyed.
The best part of this recovery tool is that it is available for both Mac and Windows computers. It only takes a few clicks to recover lost files using this software.
It's simple to use. It can immediately restore data in a variety of situations, including update failure, empty trash, system crash, unintentional deletion, broken screen, partition loss, disc corruption, CPU failure, virus assault, and so on.
2: Stellar Data Recovery
Consumers and companies will benefit from Stellar Data Recovery.
It may be used with a computer, a laptop, a smartphone, a server, a flash drive, a memory card, and other external storage devices.
It offers assistance around-the-clock. It works with drones, DSLRs, security cameras, digicams, and mobile phones.
All kinds of files may be recovered from SD cards, CF cards, USB flash drives, and other storage devices. It can recover lost videos, images, messages, contacts, calendars, and call history from your PC and smartphone.
3: IOLO Search and Recover
Regardless of what caused the data loss, Search and Recover can simply restore information on your Windows PC or digital device.
You'll have access to all the tools you need and recover erased documents from cameras, hard drives, flash players, CDs, mp3 players, and other storage devices with System Mechanic.
You can look for data that has been lost at a specific place or throughout the entire system. You may also tailor your search by focusing on certain hard drives or folders.
You may also search for deleted data on a sector-by-sector basis. If you discover your lost data, restoring it to its original location is as simple as clicking a button.
4: FonePaw Data Recovery
It is a powerful data recovery program that works on both Windows and Mac computers. It's not very useful when you're dealing with issues like unintentional file deletion or data loss due to hard disc formatting.
Using advanced software, you can effortlessly retrieve a variety of file kinds, including images, movies, audio files, and even your conversation history from instant messaging programs.
All of the operation procedures are simple enough that even non-techies may recover their lost files fast.
Quick Scan and Deep Scan modes are useful for quickly locating misplaced files. Data from external hard drives, flash discs, digital camera memory cards, laptops, and other storage devices can be recovered.
5: Wise Data Recovery
Wise Data Recovery helps recover files from accidentally recovered discs, formatted drives, and system crashes.
It may be used with a hard drive, an external hard drive, a USB drive, a memory card, a digital camera, a desktop, a laptop, a mobile phone, an MP3 player, or any other type of storage media.
This file recovery program works with all Windows versions. There is a free version available. For licensed items, it offers a 60-day money-back guarantee.
Wise Cleaner offers a variety of services, including PC optimization software, anti-malware, duplicate finder, and video converter.
End Of Story
You can choose the best file recovery software solutions from this article and apply them one by one in your computer to see which one works the best for you.
If you ask us, we think all of these software tools are going to be effective because we have already done the legwork, asked customers and found out the best reviews about these ones.
So, if you need more details on these, ping us in the comment section below. We will get back to you with an answer in no time.