The Best Value Used Sports Cars
If you can't live without the thrill of a flashy sports car in your garage but your bank balance provides cause for hesitation, you might want to look at these high-value used models. The best used sports cars provide the perfect blend of value and fun. As with any used car, it's important to request a full service history and shop around before making any decisions. Yet the following models tend to rise above the competition and retain their value well.
Audi R8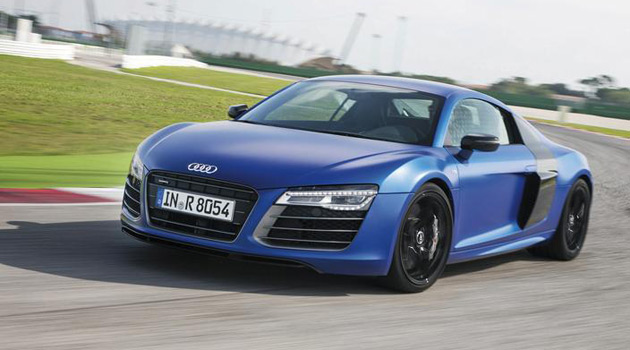 Although Audi isn't always put in the same class as Lamborghini or Ferrari, the R8 is quality enough to give many of these high end cars some strong competition. Fuel costs may be high, but maintenance is affordable and the resale value is strong. The Audi R8 falls into the supercar class and as such provides a speedy performance and dynamic appearance. There is a plentiful supply, so it's best to shop around to find the best deal.
Nissan GT-R

If you're looking for a speedy muscle car that's also practical enough for everyday use, the Nissan GT-R could be a great fit. It has a 3.8-litre twin turbo V6 engine under the hood to give it extreme acceleration capabilities, along with a fast twin-clutch gearbox. You can find a brand new Nissan GTR for sale at a surprisingly reasonable price; but buying a slightly used model provides even better value. The GT-R holds its value well due to high demand, although because the fuel economy is only 23 mpg (highway). you may want to purchase it as a second car and use it on weekends.
Mazda Miata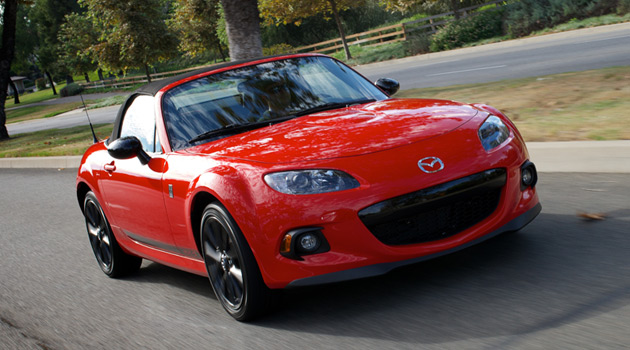 This simple, featherweight sports car is a firm favorite due to its low price and comfort. It holds two seats and offers the best of Japanese engineering. There is no cheaper way to get the thrill of the wind in your hair than with a used Mazda Miata, which you can find for as little as $5,000. Fun to drive and sporty to look at, the Mazda is in a class of its own. Its worldwide popularity means that it retains its value well over the years, should you tire of its charms.
Acura RSX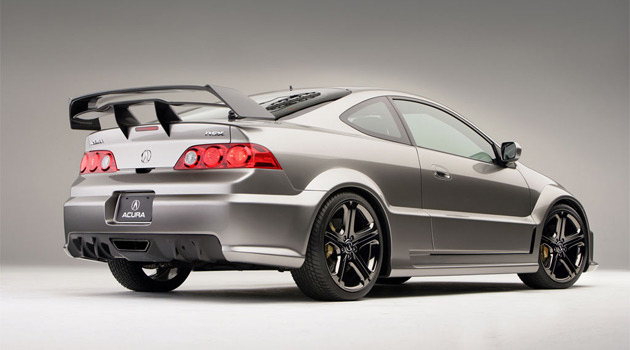 For a sports car, the Acura RSX is quite practical and offers excellent value. Honda is Acura's parent company, and it's difficult to find new Honda models that measure up to the RSX in terms of speed and value. Although Honda manufactures faster cars, few are as fun to drive and practical as the RSX with its variable valve control engine and 33 mpg fuel economy. Because this car is popular with drag racers, be sure to look at the service history carefully to find a used model that's fully intact and still in good shape.
Porsche Boxster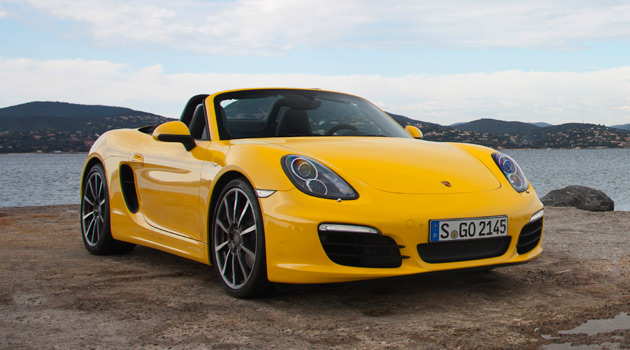 Perhaps the most impressive sports car that you can find for under $20,000, the Porsche Boxster is a classic feat of engineering. It's known for its excellent grip, balance, and handling, but its speed is the primary reason why you would purchase a Porsche. There's a decent supply of first-generation Boxsters on the market, which keeps prices low. Furthermore, the Porsche brand ensures that this model will retain its value for years to come.