Tips For The Unprepared Wedding Guest
It's June, and you know what that means.. A flurry of weddings that you probably forgot that you committed to going to months ago. Not only do you need a suit and a date, but you also need a gift. And as you pull up the wedding registry, you find that there's nothing left except a can opener and a holiday plate set, because apparently you're the only one who waited until the last minute. Although places like Target allow brides to update their registry during the pre-wedding crunch, it becomes difficult for a bride to find time once they're in the swing of things. Chances are that when the registry was made, the bride did not foresee summer and fall fashion for home décor as well as home gadgets. And of course, as we all know, the groom probably had very little input while they were registering for gifts. So here are a few ideas for the procrastinating guest who wants to be a gift buying sensation!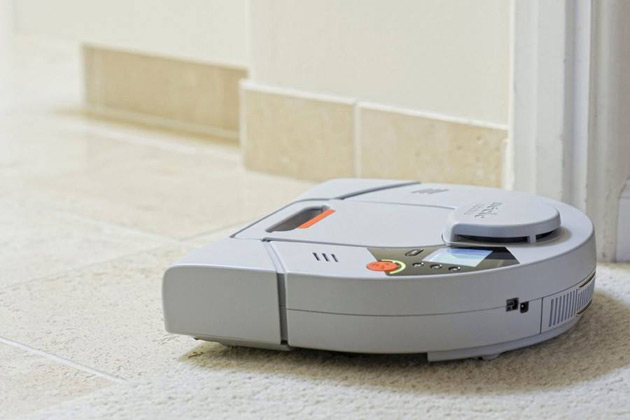 For The Bride And Groom With Pets
Although this is great for the couple who are animal lovers, it's just a great gift for any bride who's busy or hates cleaning. This vacuum cleans unlike any of the robot vacuums you might have seen in the past. This robot floor cleaner from Neato Robotics charges itself, works on multiple floor surfaces, and it can be programmed to work whenever you want.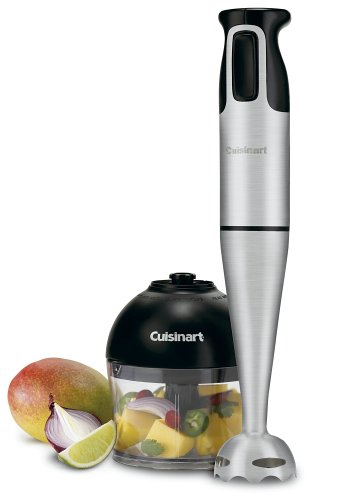 For The Cocktail King And Queen
For the party couple, an immersion blender is a great gift, and this Cuisinart SmartStick Immersion Blender is small and comes in great colors. You can use it to make cocktails inside and outside and it takes up a fraction of the space and time a traditional blender uses. Another great feature of an immersion blender is that it's cordless! Using a traditional blender to make cocktails is messy and takes up so much space compared to this little gadget. If the bartender happens to usually be the groom choose a more masculine color!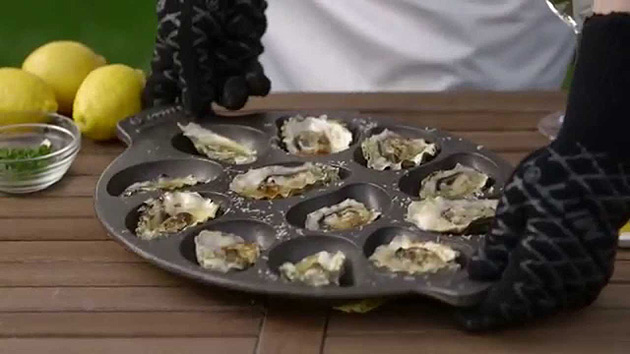 For The Foodie Or Grill Master
A cast iron oyster pan might just be the last thing a bride to be is thinking of. But with summer right around the corner, if the bride to be loves to cook or entertain, this is a great piece to have. People who entertain are always looking for easier ways to make unique recipes, and when it comes to oysters, there are an endless amount of options. Another great feature is that this is very easy to use and its durable cast iron finish is sure to last even if the groom to be isn't so great on the grill!
Hope these wedding gift ideas help!