Travel The World Like A Boss – Book A "Brolo" Trip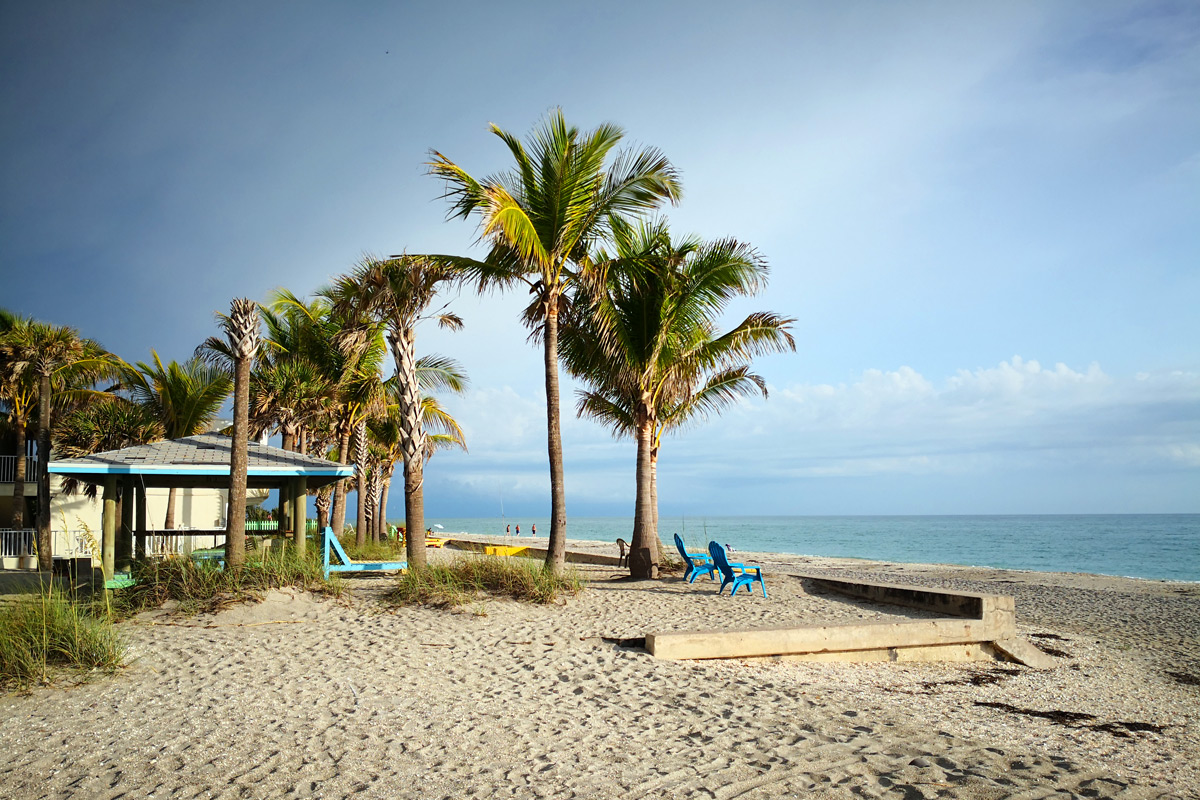 A Brolo trip is a voyage of two or more weeks set forth by a solo Bro.. with a little bit of a Yolo action sprinkled in. Or in formulaic terms: Brolo = (Bro x Solo) + Yolo.
I recently came back from an epic journey traveling through Thailand with an entirely renewed perspective on personal life, work, relationships, and society in general. A properly executed solo trip accelerates your personal growth in an epic way providing wild adventure, amazing hook ups, deep introspection, and a new approach towards life.
Here are a few reasons you should consider flying solo on your next trip:
Solitude – A huge part of growing as an individual being comfortable with being alone. One way to do this is to jump into the deep end, immersing yourself in an entirely new culture, language, landscape and setting. The further outside of your comfort zone, the better.
Whether you are playing a conquistador throughout South America, barreling through Australia's outback or biking through Europe, being on the move in cool ass places puts your mind in an amazing introspective state to ponder your life and build a game plan for future growth.
You dig deep into your feelings, emotions, and fears and process these thoughts in a highly productive way. Sometimes it takes temporarily eradicating your typical day-to-day life and traveling to somewhere completely new to shock your "reality" and get the perspective you need.
Awesome people – If you pick an amazingly cool area of the world to travel to, you're going to run into a lot of like-minded, awesome people on a similar journey.
Flying solo, you're much more likely to go up to random people and get the conversation going. Everyone is extremely approachable and on the lookout for cool people to go on adventures with. In Thailand, I met a new group of people every day. I never knew what was going to happen the next day, and let me tell you, that sense of spontaneity was thrilling.
When rolling with a group, you typically hang out just with them.. But when you're on your own, you naturally meet more people. Talk to as many randos as possible, as you literally have nothing to lose. Just approach strangers and simply say, "What's up, where are you guys from?"
No compromises – You wake up each morning and can do whatever the f$&k you want! Traveling with your best friend sounds amazing, but in all great Bromantic trips, there will undoubtedly come a time where each have a different game plan. Then comes the unwanted drama and wasted valuable travel time. On a Brolo trip, you can literally wake up every day, see how you feel, and craft a custom game plan.
Overcome challenges – One potential negative of traveling solo is that you are responsible for overcoming any challenges all by yourself. If you're not good at figuring out directions, it doesn't matter, you have to figure that sh#$ out.
The beauty is that it forces you outside of your comfort zone to rise up to new challenges and make decisions that you'd otherwise delegate to your more GPS-inclined bro. Stepping up in life is all about getting outside of your comfort zone, so take these challenges head on knowing it's going to make you a stronger person. It's an extremely empowering way to build up your confidence for the future knowing that you can take on anything thrown at you.
Now I'm not recommending that every trip you take is by yourself. Heck, I just cleared an epic 4-night trip in Medellin, Colombia with 2 of my best bros and we absolutely crushed it. Paragliding, pickup football games, and lots of shenanigans with Colombian women…it was phenomenal. These trips are absolutely something you should pursue.
But, for a unique, unparalleled experience, a Brolo trip can exponentially accelerate your growth as a man to help you become the best possible version of yourself in the long run.
So make up a list of place that you want to visit. Let's bucket list these epic journeys and pick a few you're going to tackle on your own. Put it on the calendar and get fired up. Then pack your bags and let's go!