Does It Make Sense Financially To Trade In Your Car?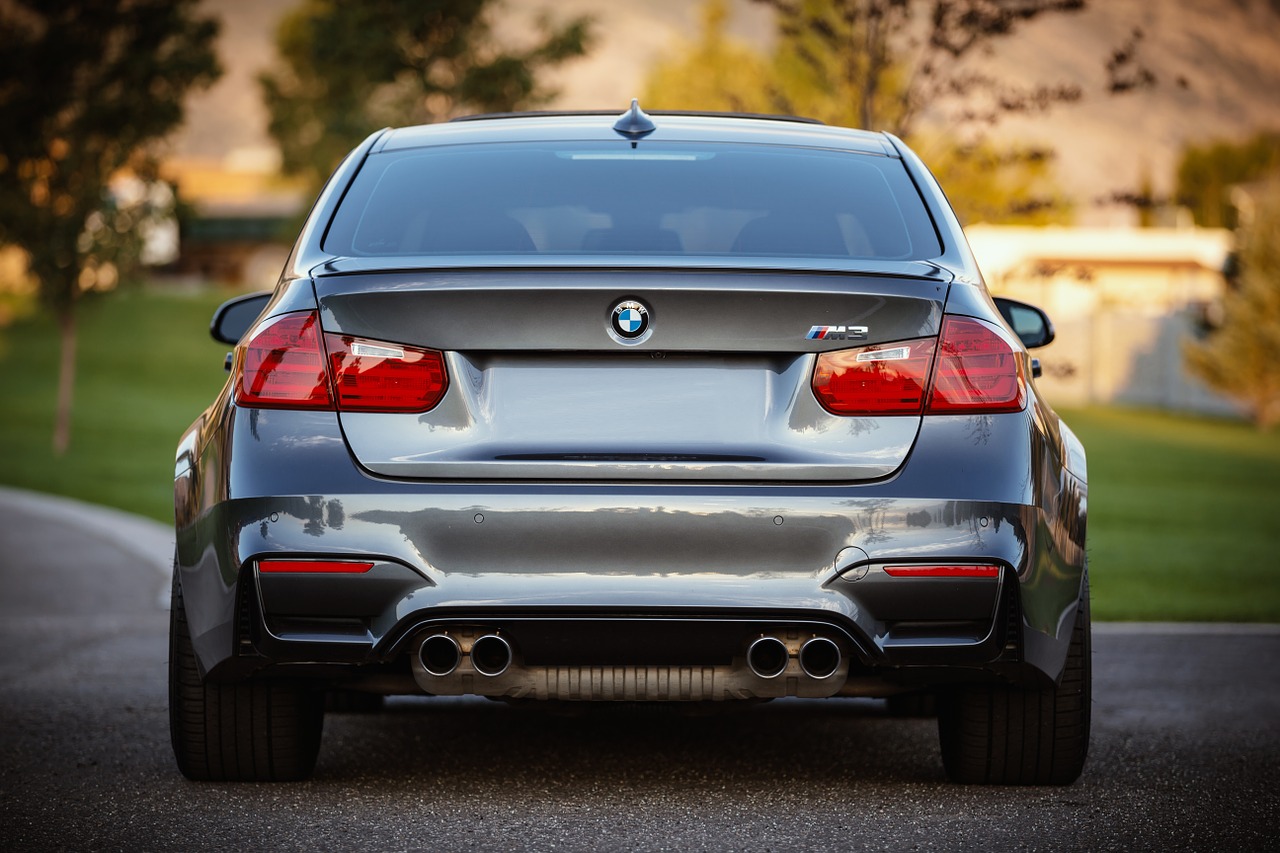 Are you looking to sell your old vehicle because you're buying a new one? One of the best ways to go about this (other than selling the vehicle yourself) is to trade it in at the dealership. Car dealerships are always on the lookout for inventory, and they can turn a nice profit from used vehicles acquired via trade-in. This process is one of the easiest and most pain-free ways to get out of your current car and drive home a brand new vehicle.
Let's look at some of the financial benefits of trading-in your car.
Financial Benefits of Car Trade-In
A lot of buyers prefer to trade-in their vehicle, as opposed to selling it themselves. It's faster, more convenient, and has the following financial benefits.
Lower Financing Costs
Selling your current car to the dealership can save precious time and money because you can apply the trade-in credit to your down payment. By doing so, you are reducing the amount you need to finance to drive home with a brand-new car.
Sales Tax
Residents of states that have high sales tax have to pay an arm and a leg on vehicle purchases. If a state charges 8% in sales tax, car buyers get charged $1,600 for a $20,000 car, and that's a lot of money. Car trade-ins, however, don't work that way. Most states only apply sales tax on the difference between the value of your trade-in and the purchase price of the new vehicle when you bought it.
Get More Value
Car dealerships are industry players, and they know exactly how much the market value of a vehicle is. When buying a new car, there's a trick to getting a lower purchase price than the actual sticker price. Many auto dealers are always looking to make a sale and are open to negotiation. Dealerships usually offer significant discounts if you trade-in and buy a vehicle from them.
Financial Flexibility
Most people that buy a new car usually have to take out an auto loan to help pay for it. Banks and other financial institutions offer loans, but these aren't always for everybody. Most car dealerships offer financing options when you trade-in your current vehicle. Dealerships can offer freebies and other extras. Plus, as mentioned earlier, the total amount you have to finance is lower when you trade-in your car.
Convenient and Time-Saving
Selling a car yourself is a big hassle. You'll have to create and place ads online or put a "for sale" sign on your vehicle. The process can take weeks and drag on for months. The world is full of bargain-hunters who'll try to low ball you even if they know the exact market value of the car you're selling. Buyers will most likely ask to do a vin number search, which is not unreasonable, but it's time-consuming just the same.
Negotiating will feel endless, plus it is time-consuming to keep on posting the same ad and replying to all inquiries. If you don't want to deal with all the hassle of selling your vehicle privately, trading it in when you're set to buy a new car is the way to go. The trade-in process will save you time, money, and a little bit of your sanity.
Possible Downsides of Trading-In Your Vehicle
There are downsides to trading-in your car. Selling your car on your own has the potential to net you the most money. You may be leaving hundreds, maybe even thousands of dollars on the table when trading-in your car. Dealerships know your car's current market value but won't pay you full price for it.
The best you can hope for is to get your car's wholesale value. You'll also have to haggle with the salesperson a little bit to get a better trade-in offer for your vehicle. Another downside is that if the dealership already has a surplus of the same make and model you're trading-in, you probably won't get a great offer. Remember, a car dealership will only buy your car if they can profit off it.
Patrick Peterson is a writer/editor at AutoDetective. Born and raised in the automotive world. He's a passionate writer who crafts exquisite content pieces about everything related to cars and bikes.