Have You Seen The Leaked iPhone 5 Images & Video?
Earlier this week, Japanese site Macotakara released a new video showing the iPhone 5 in all it's glory! The next-generation iPhone is set to launch in late September, but thanks to these leaks, we now have a better idea of what to expect.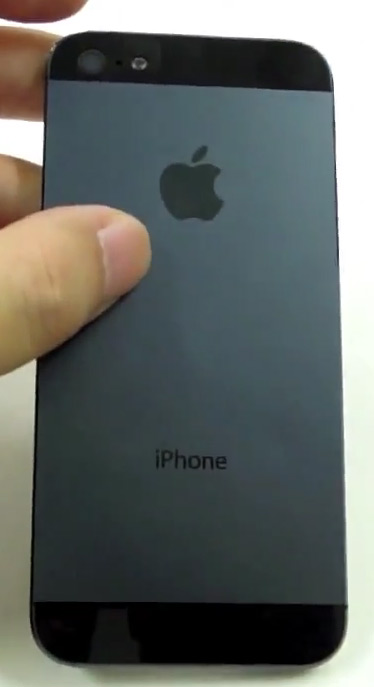 It shows a longer iPhone housing, with the same two-tone finish that we saw on 9to5Mac's leaked images. You also see the smaller 19-pin mini-port that we posted about last week, along with the centered Facetime camera.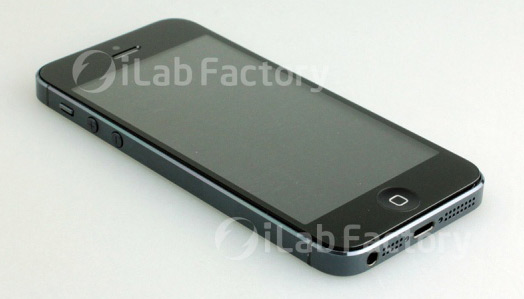 The longer housing seems to support the rumors stating that the new iPhone would sport a 4.08-inch 16:9 display (as opposed to the current 3.5-inch 4:3 display). While it looks a little narrower to me, I'm guessing that's just an optical illusion. Personally, I like the current iPhone dimensions, and I'm really not looking forward to buying all new accesories..
Check out the video below for more details: