Samsung Focus 2 / Windows Phone 7.5 Review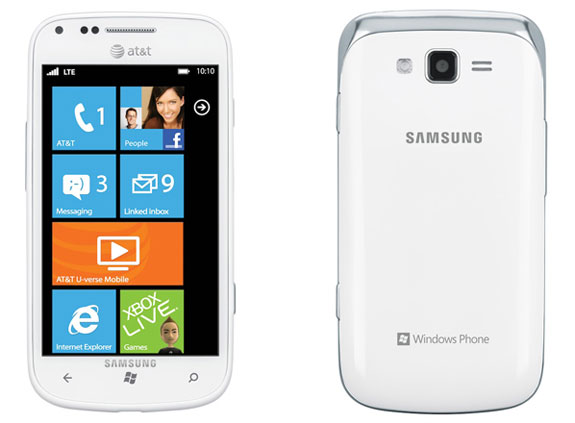 A few months ago, I was approached about doing a long-term test of a new Windows Phone. I didn't know much about these phones, except that you could shoot a picture quickly while skydiving, at least according to their commercials. 🙂
But I figured what the heck, let's see how Windows Phone stacks up against iOS and Android. They gave me a Samsung Focus 2 to use, which I really liked. If you want a Windows Phone with a larger screen or better camera, you can get the Nokia Lumia 900 or the HTC Titan II.
Personally, I think the Focus 2 is the best choice. It's small (4.79 x 2.47 x 0.43 inches) and lightweight (4.3 oz), and it's dimensions closely mimic the iPhone 4S.
Microsoft has long been touting Windows Phone's speed, and that's not just lip service. The hardware is fast, the software is fast, and the network (AT&T 4G LTE) is FAST! My iPhone 4 is still on 3G, and the difference is really noticeable..
The Windows Phone Metro UI takes some getting used to, but after awhile it becomes second nature. It's a clean interface that's easy to navigate and very intuitive, and it's so good that Microsoft has taken it to both Windows 8 and Xbox 360.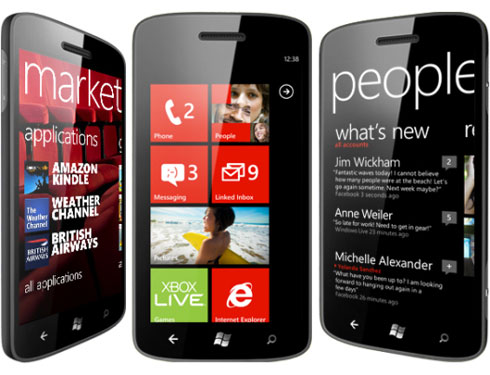 In addition, all Windows Phone 7.5 users will be able to update to Windows Phone 7.8 later this year, which brings some useful enhancements to the Start screen.
But let's talk about the elephant in the room – Apps.
Since Windows Phone is still a bit-player in the mobile market, I wasn't expecting much in the way of apps. Boy was I wrong! There are over 100,000 apps available in their Marketplace! Don't believe me? Check out their most popular apps here.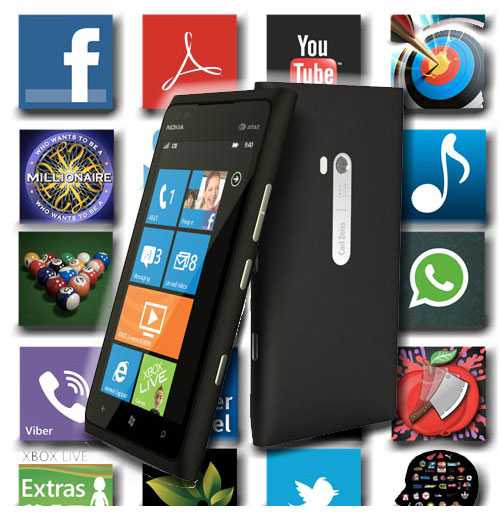 Their social media apps are great, and I love the way everything's integrated through The People Hub. And their pre-loaded weather and news apps are amazing.
Honestly, pretty much everything else I was looking for was available for download, except Words With Friends (which is coming soon!). In my opinion, a phone is only as good as it's apps – And Windows Phone has no reason for concern, as they appear to have a great developer base putting out quality applications!
In the end, I was really impressed with both the Samsung Focus 2 and the Windows Phone operating system. If you're in the market for a new smartphone, you should definitely check out the latest Windows Phones before making any decisions.