Nissan 360 Event Highlights Latest Models and Engineering Innovations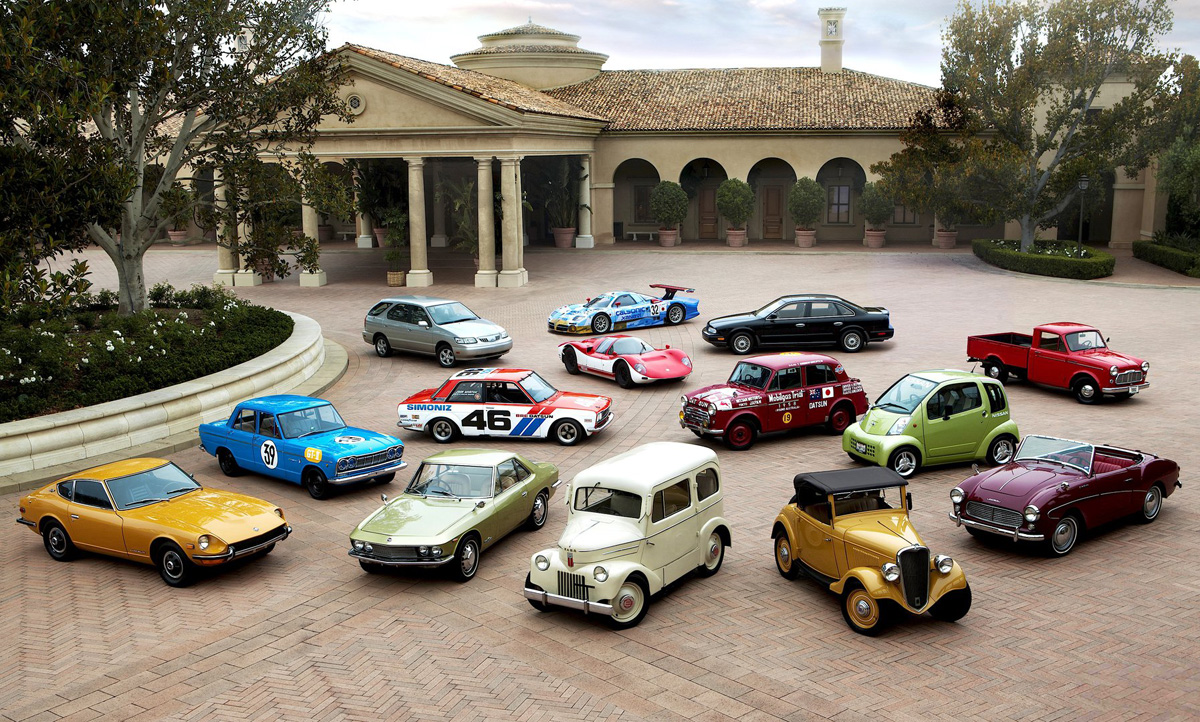 Nissan Motor Company, Ltd. is marking their 80th anniversary with Nissan 360, a month-long showcase of the latest breakthroughs in vehicle technology, sustainability and market expansion by one of the world's leading automotive groups.
The program will highlight the latest models and engineering innovations in a series of briefings and testing opportunities for over 1,000 media, investors, suppliers, dealers and industry experts. And we'll be on hand for this momentous event later this week, so be sure to follow our Twitter and Instagram feeds for real-time updates.
"Nissan is proud to be at the cutting-edge of automotive technology, with exciting prospects that will help shape the future use, brand appeal and environmental impact of vehicles amid continued global growth in overall vehicle demand," said Carlos Ghosn, president and CEO.
Ghosn will lead Nissan senior executives hosting the exclusive briefings, expected to include significant announcements on new technologies and brand expansion.
Nissan 360 will involve more than 100 Nissan, Infiniti and Datsun cars, as well as light commercial vehicles. These vehicles will be tested on several specially designed courses over the coming weeks at the former El Toro Marine Corps Air Station site in southern California. Here's hoping one of those courses is a nice flat runway where we can do top-speed run in the GT-R!
As part of Nissan 360, the company is expected to re-emphasize its ambitions in zero-emission vehicles, where it is the global market leader thanks to the LEAF, the best-selling electric vehicle in history. Nissan has sold more than 74,000 LEAFs, a bigger volume than all other electric vehicle manufacturers combined.
The company is also likely to reveal further plans to build on its strong market presence in countries including China, the US, Mexico, Brazil, Russia and other territories.
Attendees will gain an insight into technologies including safety systems, in-car connectivity and automation – all fields where Nissan has secured industry-leading positions. In addition, they'll also receive briefings on the brand strategies for Nissan group brands—Infiniti, the luxury premium carmaker, and Datsun, targeting entry-level markets.
"Nissan is poised for further growth and innovation developments after 80 years of trend-setting in our industry," added Ghosn. "This is an opportunity to celebrate that contribution to a vital business segment, while signaling the very real opportunities we face to transform vehicle usage for generations to come."
Nissan 360 sounds like an amazing event. We'll have tons of information, photos, and videos when we get back from it, so stay tuned!