Official: New Corvette Has 460 Horsepower!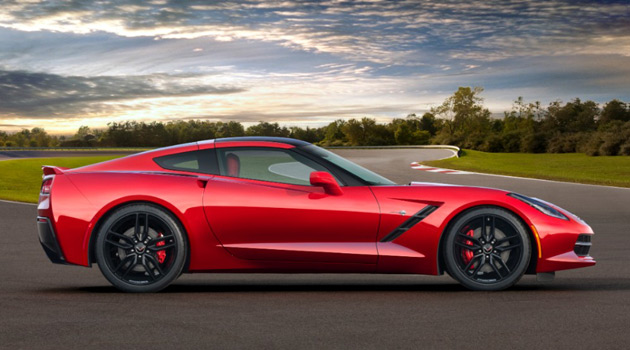 Well kids, we finally have some of the final bits of information about the new C7 Corvette Stingray. GM has seen fit to give the official power ratings of the new LT1 Small Block motor that will be propelling the Stingray to the horizon. The new 6.2-liter V8 produces a massive 460 horsepower and 465 lb-ft of torque.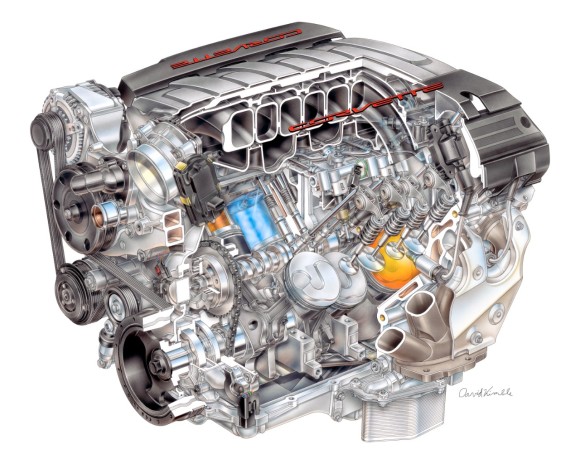 What does that mean to us? Well for starters GM is claiming a 0-60 time of less than 4 seconds. That is the same ballpark as the Ferrari California and Lexus LF-A. While there is still no word on what the fuel economy will be, GM claims it will be better than the 26 mpg highway rating of the current Corvette.
More horsepower and better fuel economy, all wrapped in a much nicer car? Hell yes, I want one.