Introducing The Third Generation BMW X5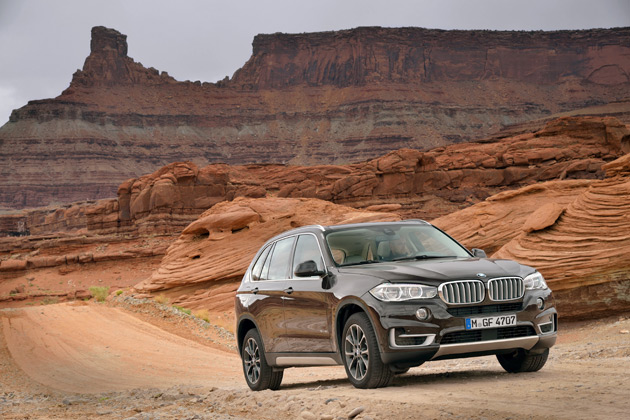 It isn't often that an automobile manufacturer gets to launch an entirely new vehicle segment, but that's exactly what BMW did in 1999 when it introduced the world's first Sports Activity Vehicle – the BMW X5. Two generations and some 1.3 million vehicles later, the BMW X5 is set to enter its third generation. As its predecessors have done before, the all-new 3rd generation X5 will again set new standards for luxury, versatility and – because it is a BMW first and foremost – driving dynamics.
The all-new BMW X5 will offer a new model and a first for the original SAV, the X5 sDrive35i, which marks the first time that an X5 model has been offered with rear-wheel drive.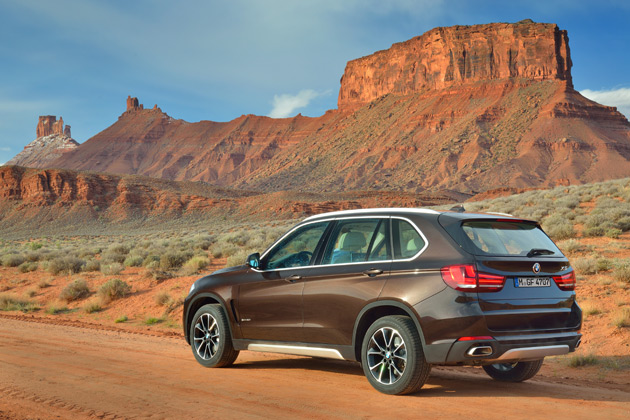 It, along with the X5 xDrive35i, will be powered by BMW's multi-award winning 3.0-liter TwinPower Turbo inline-six that puts out 300HP and 300lb-ft of torque. The V8-powered X5 xDrive50i will use BMW's latest 4.4-liter TwinPower Turbo V8 that puts out 445HP and 480lb-ft of torque. Both offer improvements in horsepower and torque, while at the same time improving efficiency.
Based on its popularity over the last several years, a new BMW Advanced Diesel model will join the line-up a few months later. The 2nd-generation X5 xDrive35d features a new 3.0-liter TwinPower Turbo inline six-cylinder diesel engine. It will provide the abundant torque for which BMW Advanced diesels have become renowned while offering significant improvements in efficiency over its predecessor. All models will have BMW's latest 8-speed automatic transmission.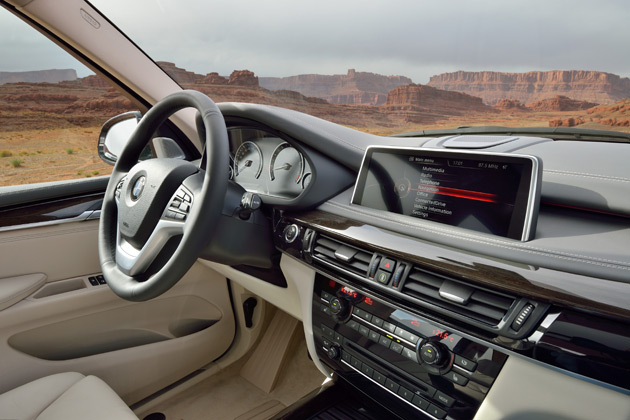 To learn more about the interior and exterior changes to the new BMW X5, you can view the press release, which details all of the changes.
The new BMW X5 is slated to arrive in US showrooms in the fourth quarter of 2013.