Introducing Gravité, The Amazing New Men's Cologne From Particle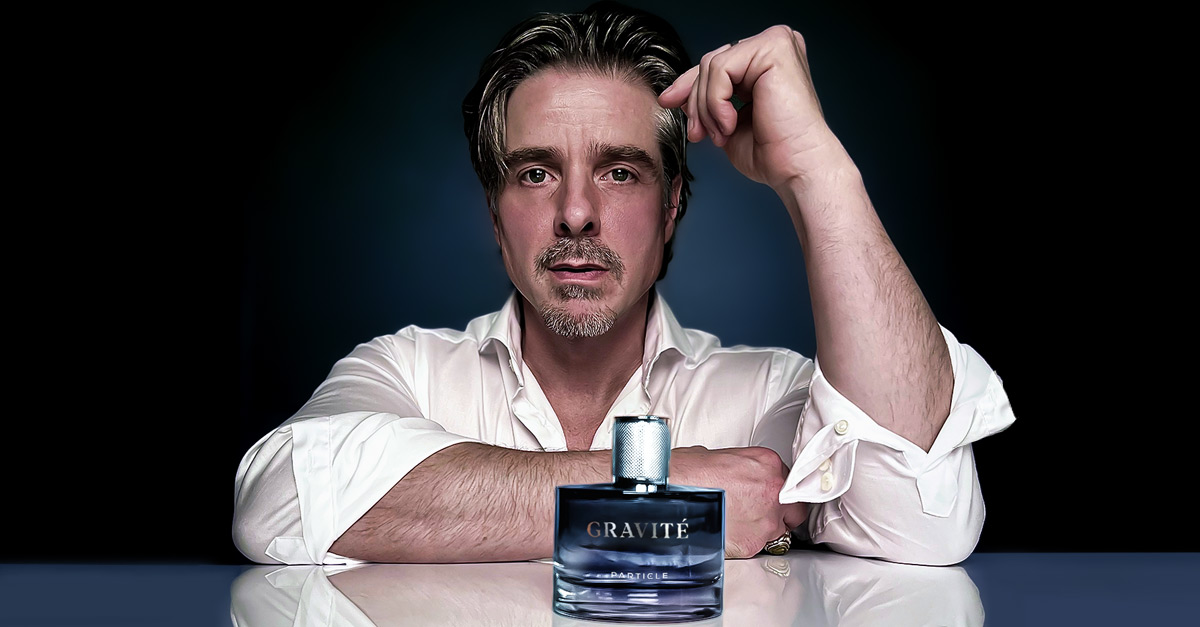 If you're ready to hit the town in hopes of meeting some ladies, you want to make sure you are looking your best. As such, most guys put in a little extra effort before heading out, trimming or shaving their beard, getting a shower, combing/styling their hair, and picking out a sharp outfit to wear. Yet 80% of men forget one crucial detail.. cologne!
Did you know that wearing cologne can make you appear more confident and attractive to the opposite sex? In fact, one study found that women rated men who were wearing a fragrance as more physically attractive and self-confident than their non-perfumed counterparts. Knowing that, putting on cologne before going out should be a no-brainer, right?
Me, I always use cologne when I'm going out, and I can't tell you how many women have come up to me and said something like "Mmmm, you smell so good, what are you wearing?" That's why it's so important to find the right scent, one that will make a woman stop and take notice as you walk by and drive her wild.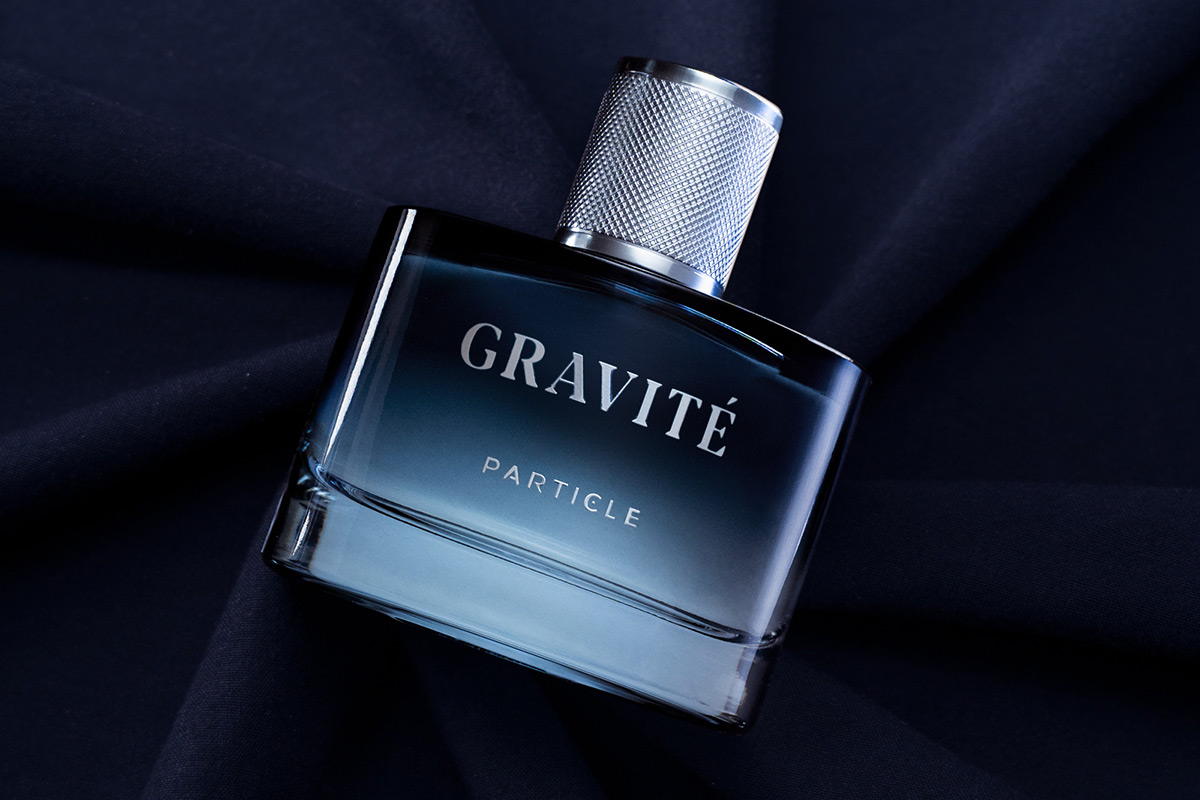 Gravité is a cologne for men by Particle that will do just that. It's a powerful woody fragrance embellished by musk and amber, a breath of freshness accentuated through notes of citrus, bergamot and rosemary. And it's engineered to last over 12 hours, giving you an amazing smell all day long. Apply it in the morning, and it'll still be going strong come Happy Hour.
It's a sophisticated scent that is sure to distinguishes you from the rest of the guys out there. But don't just take my word for it, check out these customer testimonials:
"I love the woody smell.. very masculine, long lasting and first class!" -Daniel H, 38 CA
"My girlfriend keeps nagging me to put it on every day." -Josh W, 33 SC
"I've had compliments from strangers on how great I smell!." -Clayton R, 53 SD
Gravité is the perfect choice for men looking to make a statement with their fragrance, and it's reasonably priced to boot, sold on their website for $89 for a 3.38 fl oz/100 ml bottle. There is discounted pricing offered if you buy two bottles ($75/bottle) or three bottles ($69/bottle).
And as with all Particle products, shipping is free, and there's a 30-day money back guarantee if you're not happy with the cologne for any reason.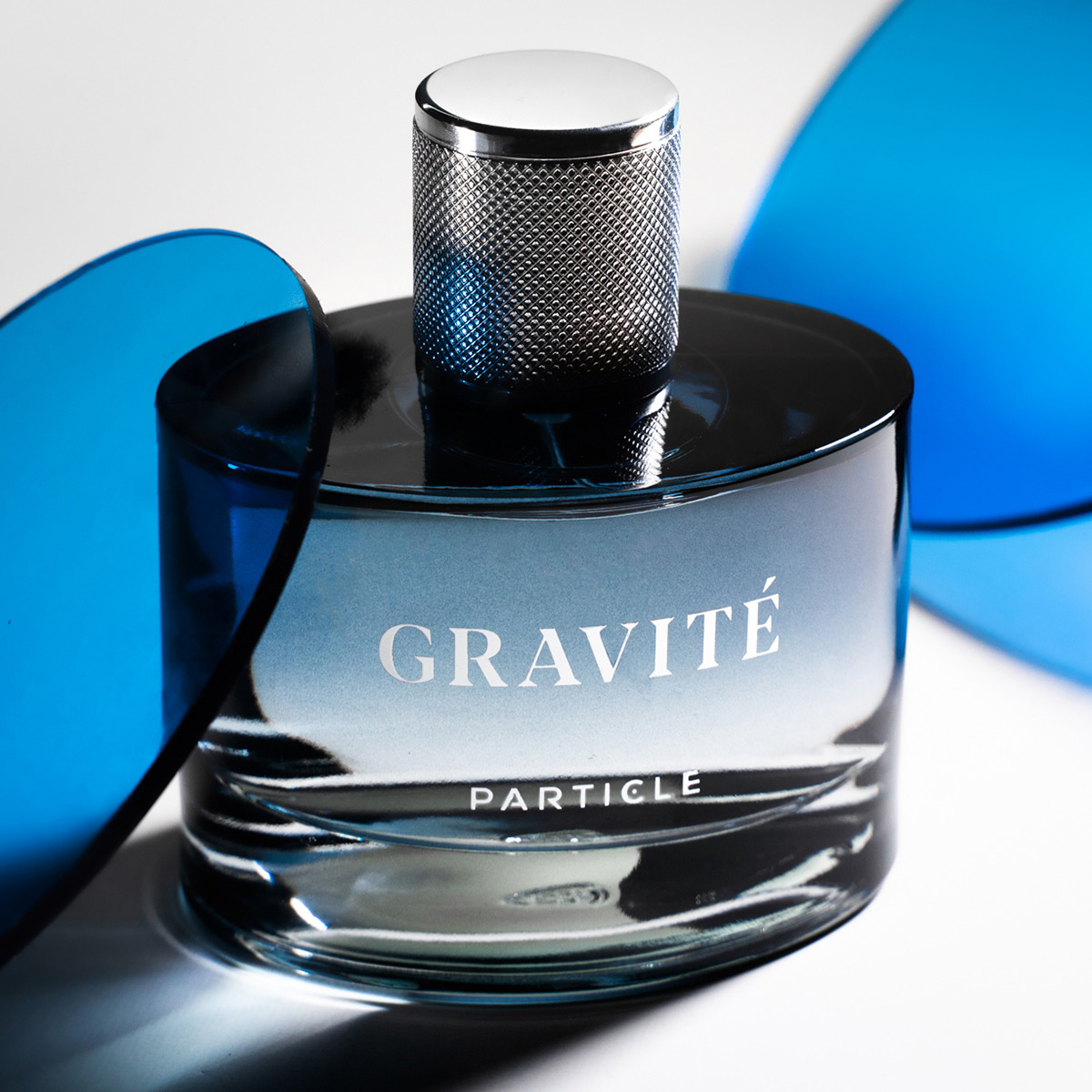 So what do you say, are you ready to walk into a room and watch all the heads turn? Then buy yourself a bottle of Gravité today and get ready to smell your very best!