Review: Mary Kay True Original Fragrance For Men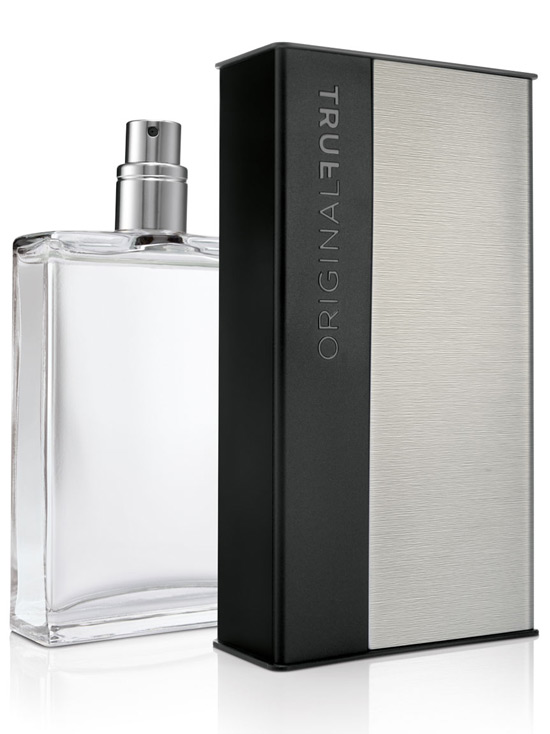 Did you know that Mary Kay sells products for men? Me neither, until we were asked to try out their latest Mary Kay cologne for men..
Mary Kay True Original Fragrance For Men is a new and genuine fragrance for the man who boldly follows his passion into the next adventure without forgetting what really inspires him. It's a fresh, clean scent for the truly original man.
True Original cologne features a blend of lemon and Fuji apple (top fragrance notes), amber and cedarwood (middle notes), and patchouli (bottom note).
If you're looking for a distinguished, everday scent that's perfect for all occasions, you can't go wrong with True Original. I've gotten a number of compliments on it already, and I've only been wearing it for a short time now!
As you can see above, the cologne comes packaged in a sleek glass bottle within a unique and modern packaging, and it's 2 oz. size makes it ideal for air travel. Just give yourself a quick spritz after a long flight, and you'll be smelling good as new.
True Original cologne retails for $36, which is a very reasonable for a men's cologne! So if you are looking for a new scent for the fall, definitely check out Mary Kay's True Original cologne.
Click here to learn more about True Original and the rest of Mary Kay's men's colognes.