Burger King Announces A Limited Edition Whopper-Scented Cologne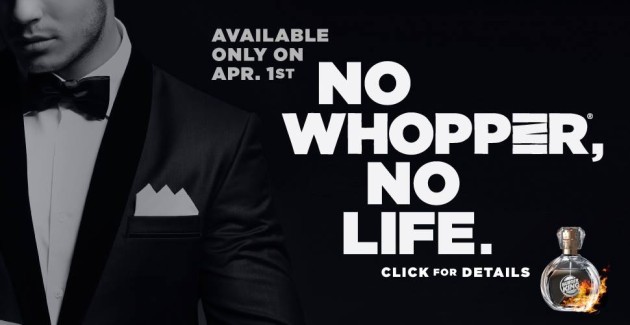 For hamburger aficionados who want the smell even when they can't get a bite, Burger King has got just what you're looking for – A limited edition Whopper-scented cologne. Because who wouldn't want to smell like cheap, grilled meat all day, right?
Burger King is promoting this "Flame-Grilled Fragrance" as part of a new ad campaign in Japan. The ¥5,000 ($40) item will only be sold on April 1st, with only 1000 bottles available for purchase. While this might sound like an elaborate April Fool's joke given the launch date, the company assures us that this is for real, and that they chose this date specifically, as it marks the "Whopper" burger day for the company.
According to the company, the fragrance was developed to promote Burger King products and to enable fans to enjoy the scent even when they are not at a Burger King outlet, and that "it has that nice savory smell."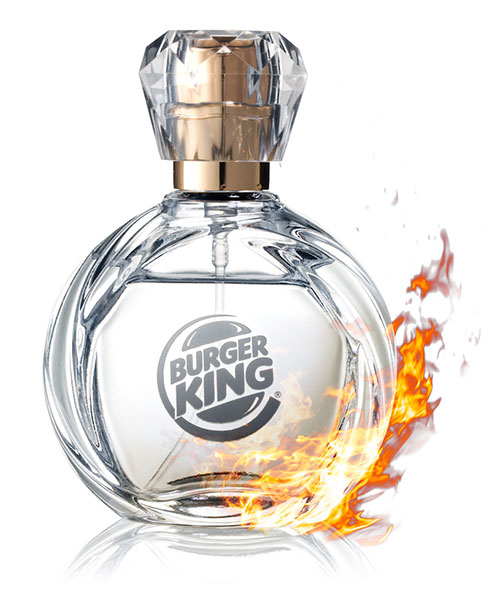 Wow. Only in Japan, am I right?