Which Athletes Will Dominate In 2020?
It's impossible to know for certain who will steal the show in 2020. However, judging from 2019, there are a few hints as to which athletes could dominate this year. Here are a few predictions as to which sports stars will make the biggest impression in 2020.
NBA
2020 is going to be an exciting year for basketball. LeBron is back after being injured for most of last year's season. Meanwhile, a number of rookies from last year have already left their mark. Who will be the top NBA players this year? Who will be earning that MVP?
James Harden is one player that has been impressing us a lot, having already made over 60 three-pointers this season. Every year he seems to break new records. He dominated the 2010s and we see no reason as to why his success won't continue into the 2020s.
Then of course there's Giannis Antetokounmpo, who is well on his way to scoring his second consecutive MVP award. Antetokounmpo is an all-rounder – and his stats every year just seem to be improving. At 24 years old, he's in his prime right now and certain to impress in 2020.
As for even younger athletes, Luca Doncic is definitely one to watch. The 20 year old won NBA Rookie of the Year Award last season and he has been breaking records, including being the youngest player in NBA history to record three triple-doubles. The budding Dallas Mavericks star could be about to have his crowning moment in 2020.
NFL
This year's Super Bowl saw Patrick 'Showtime' Mahomes leading the Kansas City Chiefs to victory. He's already dominated 2020 and is likely to continue dominating when the next season starts in September.
But who else should we be looking out for in NFL later this year? With the NFL draft set to take place in April, there could be a couple rookies to keep an eye on in September including Chase Young and Joe Burrow. Christian McCaffrey and Lamar Jackson are also ones to watch.
Hockey
When it comes to NHL, one player is killing it right now – and that's 22 year old Connor McDavid. He's tallied 100 points in three consecutive seasons and seems to have single-handedly saved the Edmonton Oilers. The exciting part is that at only 22, he's only just getting started.
Nikita Kucherov could well be another exciting hockey player to watch. The right winger won the Hart Trophy last year and seems to have knack for scoring spectacular goals. There are definitely more memorable moments from him to come this year.
Baseball
A few players are predicted to dominate 2020. One of the most promising is Mike Trout, who is already nine years into his career – and yet only 28. For the last four years, he's been the star of the Angels and is on his way to becoming one of the best baseball players of all time.
Ronald Acuna Jr could also be one to watch. During 2019, he came just three stolen bases short of going 40/40. He's a powerful right-handed batter and seems to have already earnt himself star appeal.
As for breakout MLB stars, Vladimir Guerrero Jr – son of legend Vladimir Guerrero – already seems to be creating quite a stir. He's another very powerful batter and we feel he's yet to release his full potential.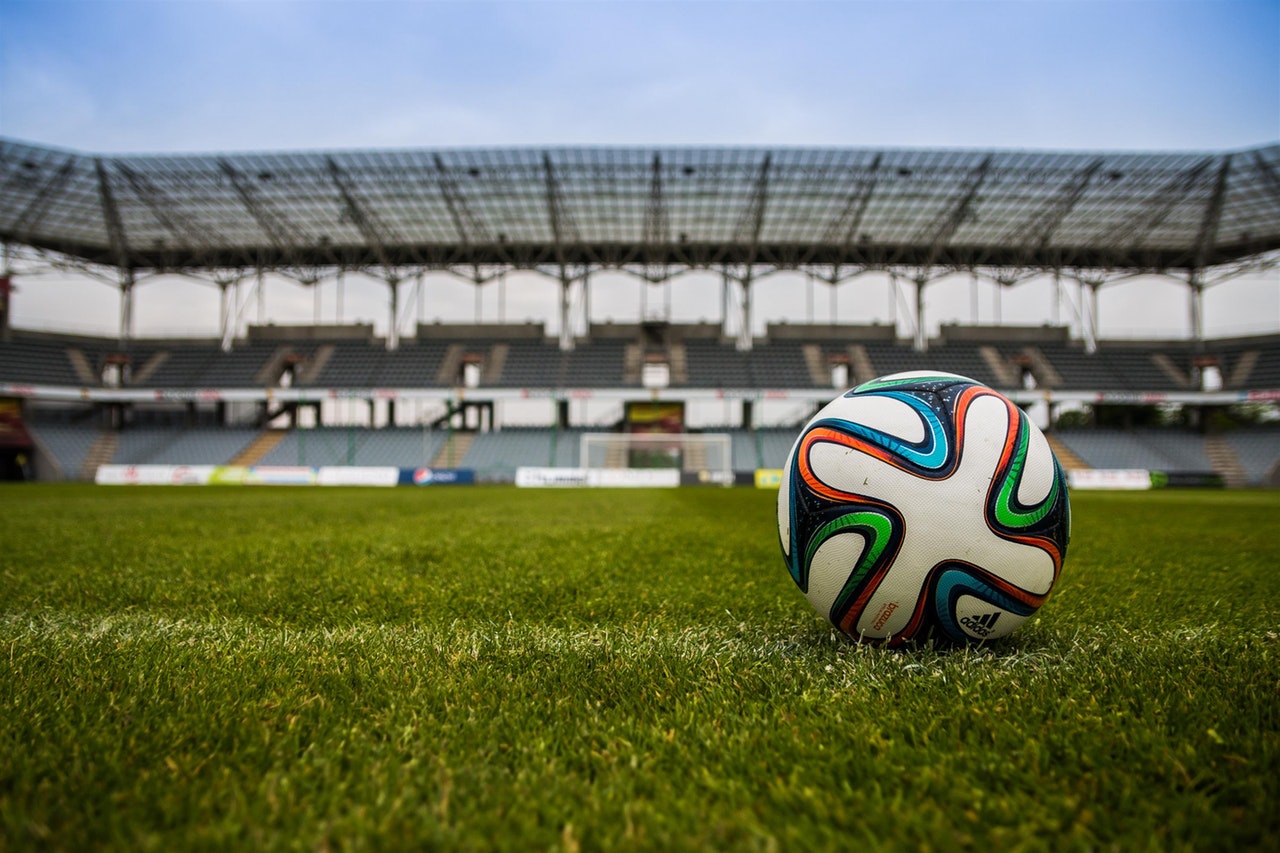 Soccer
The Euros will be taking place this year, which could be a chance to see a few breakout stars in international soccer.
De Bruyne is already well on his way to becoming a superstar. The Manchester City midfielder is in peak form going into 2020 and could be Belgium's key to success. He already left his mark in the 2018 World Cup and this could now be his year to truly shine.
Wales' Gareth Bale could also be one to watch. Wales stunned everyone in the world cup with their success. Now that they've qualified for the Euros, Bale has another chance to make himself a household name.
Then of course, there's long-time legends like Ronaldo who are likely to still keep the crowds happy in 2020. At 34, Ronaldo may no longer have youth on his side, but he consistently continues to still score goals every season.
Swimming
With the Tokyo Olympics to also look forward to this year, there are a number of athletes who can be expected to grab headlines.
Ledecky is one of the most hopeful athletes in swimming. She's already competed in two Olympic games – winning a gold for 800-meter freestyle in 2012 at the age of 15, and then going on to win four gold medals and one silver at the 2016 games. Could she bring home more gold medals in 2020?
Caeleb Dressel is meanwhile the hopeful men's champion of 2020. He won a whopping 6 gold and 2 silver medals in last year's World Championships. Now that Michael Phelps is gone, Dressel is on target to claim the crown in Tokyo this year.
Track
Noah Lyles has plans to run the 100 and 200 metres this year in Tokyo. His records have already been close to Usain Bolt's. With two gold medals under his belt from last year's World Championships, Noah could be on target to win even more gold medals in the Olympics.
The UK's Dina Asher-Smith meanwhile could well be the women's track star of 2020. She took home a 200m gold last year and is predicted to exceed this in the Olympics.
Golf
The likely standout golf player of 2020 is Brooks Koepka. 2019 saw him winning the PGA championship and coming second in the Masters. We think there's still more time for Koepka to wow us.
Rory McIlroy definitely close behind however. The four time major winner is making his return and could take over as official world golf ranking #1.
Tennis
Djokovic has already won the Australian Open this year and could well be set to dominate this year's remaining tournaments. He's been a formidable tennis player for the last decade and is showing no signs of slowing (alongside Federer and Nadal).
Serena Williams is meanwhile likely to continue her reign as women's champion. She has 23 major singles titles to her name already and it's clear she still has more to give.
That said, there are a few younger players who are proving to be worthy challengers. These include Felix Auger-Aliassime and Bianca Adreescu who have already beaten their idols on various occassions.
Esports
Esports is now starting to enter the mainstream and we could start to witness some of the first esports superstars.
Lee 'Faker' Sang-Hyeok is already one of highest earning pro gamers and is a three-times world champion. He's regarded as the greatest player to ever compete in League of Legends. Will 2020 see him continuing his success streak?