A Look At How Commuting To Work Is Going To Change In The Future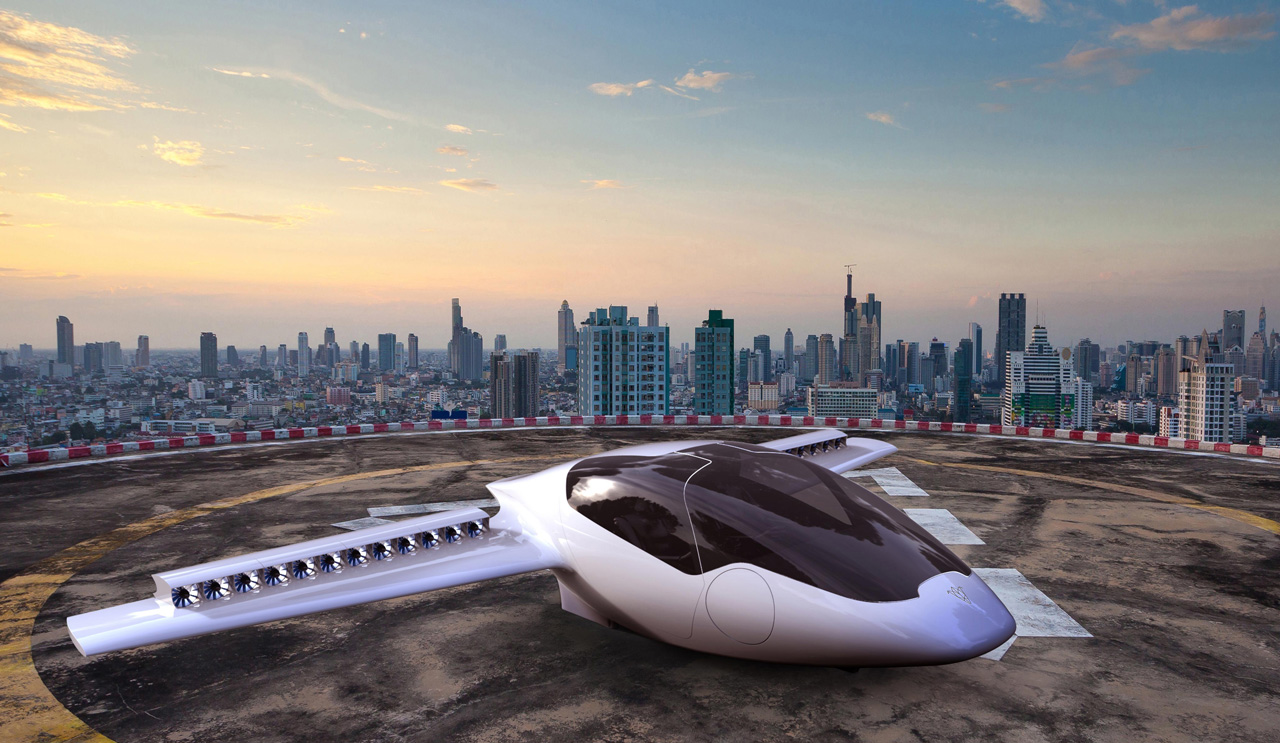 One of the biggest problem facing people is getting to work, and this is a daily hassle for many people. But in this new age and era, innovation is taking the wheel to make commuting easier. The future of work commuting is changing, and we're taking a look why this is the case.
The following is a list of commuting innovations that we hope they pick up all over the world:
1. Employers Commuting Their Employees To Work Using Shuttles
Some of the biggest companies in the world like Apple and Google shuttle their employees to work. The incentive of being picked up and taken to work is the best yet. No one has to worry about being late and getting into trouble. In addition, some of these shuttles have WiFi.
2. Riding A Bike Or Scooter
Traffic is only getting worse in cities. And for this reason companies and governments have partnered with startup bike and scooter companies. This makes the whole experience a bit easier and let us not forget being on a bike is still working out. Electric scooters are taking over, but we should not forget to park accordingly.
3. Crowdsourcing
In San Francisco, there's a crowdsourced shuttle service called Chariot, which uses customer reviews to decide on which route to take up. The shuttle will follow the route that has the most demand. Clients only have to book a seat by paying $4 and just waiting for a pickup.
4. Taking A Train Or Taxi And Paying With Uber
Finding a ride and paying for the trip to work in an app has never been this easier. Uber has taken the world by storm and it is one of the most trusted ride apps. However, train ticketing apps are a bit hard to secure since you have to use different apps to find, book and pay for a trip. But in the future, there will progress and everything will be available in one app.
5. Hitching A Ride To Work In A Self-Driving Car
The Chrysler Pacifica vans are already being tested on public roads. The residents of Phoenix have a chance to hitch a ride in these cars. However, it's frustrating that it will take a long time before self-driving cars are fully tested and available globally. Some of us will even have retired. But when they do replace the traditional cars, it will help curb road accidents.
6. Flying Taxis
The whole idea of flying taxis is to avoid/reduce traffic, especially in the city. However, this has just been an idea which Uber and Airbus have refused to capitalize. However, Rolls-Royce is looking to take advantage. Recently the company started looking for partners to make this idea into a reality. If things go according to plan, we can look forward to a Jetsons-like future.
Traveling to work isn't going to be the same anymore. With an increasing world population, we need to change the way we get around, and you can be sure that they are going to be many. Travel two decades down the line is going to be a whole lot different!