Answer These 4 Questions To See If Your Relationship Will Last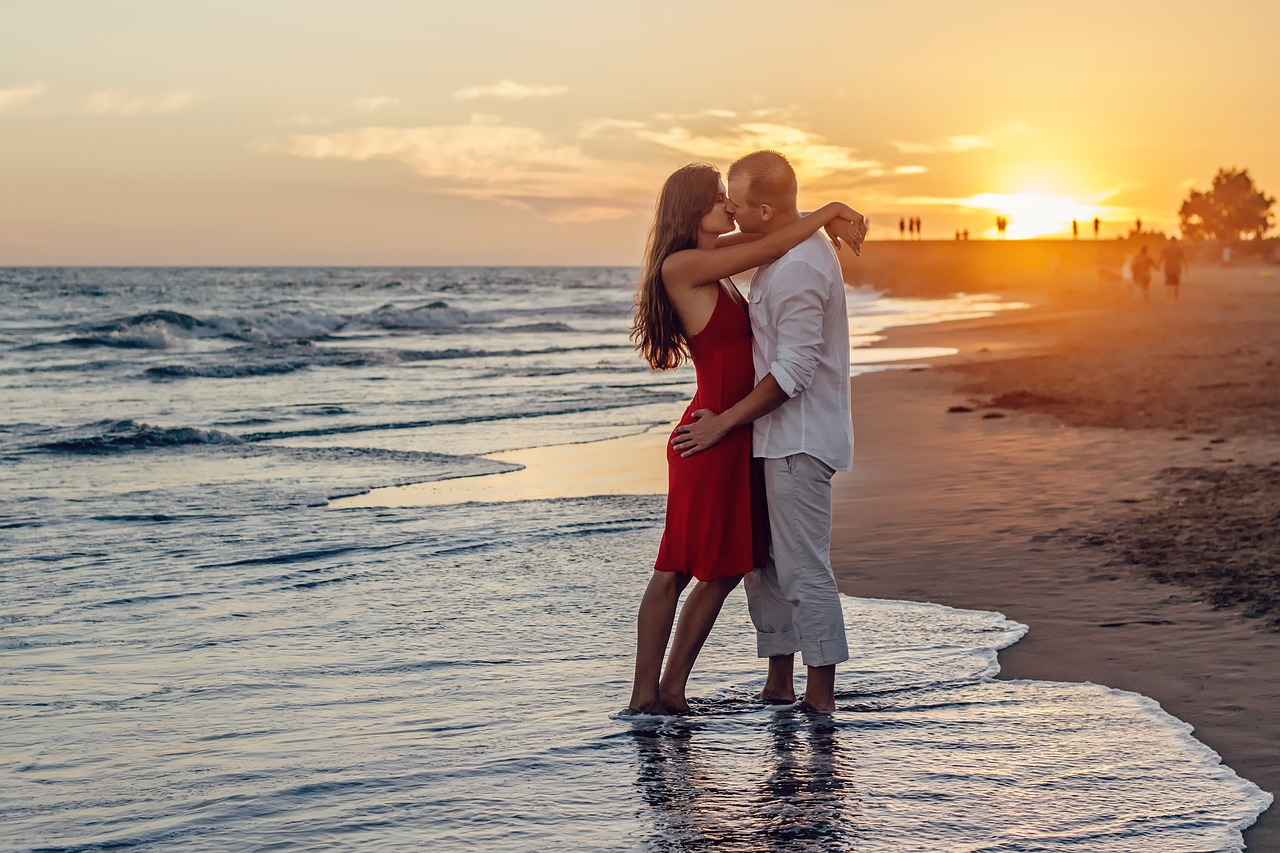 How strong is your current relationship? Let's be honest, dating has been hard for a lot of us over the last year. Still, you may be in a relationship with someone, but you're not sure if it will last. Being anxious about this is only normal, and there are a few questions you can answer to arrive at a more solid conclusion. With that in mind, answer these questions to see how strong your relationship really is:
How do you handle time apart from one another?
This is an apt question in COVID times, but how well do you deal with being apart from one another? Does it bother you at all? Are you relishing the time to yourself? Realistically, you should miss your partner and be eager to see them again. If you find that you actually barely think about them, it's a pretty telling sign that you're not a right fit. Especially if they seem to miss you a lot, but you've almost forgotten about them. 
Would you be willing to move to a different country for them?
How far would you go for your partner? Would you be willing to pack your bags and move to a different country for them? Perhaps they got a big job offer overseas, and they want you to come with them. This is a big commitment to make, and it might mean dealing with things like a spouse visa application or other immigration documents. Regardless, if you can confidently say yes to this question, it's a huge sign you love this person. Your relationship must be very strong if: a) they're willing to ask you to move in the first place, and b) you're keen to follow them.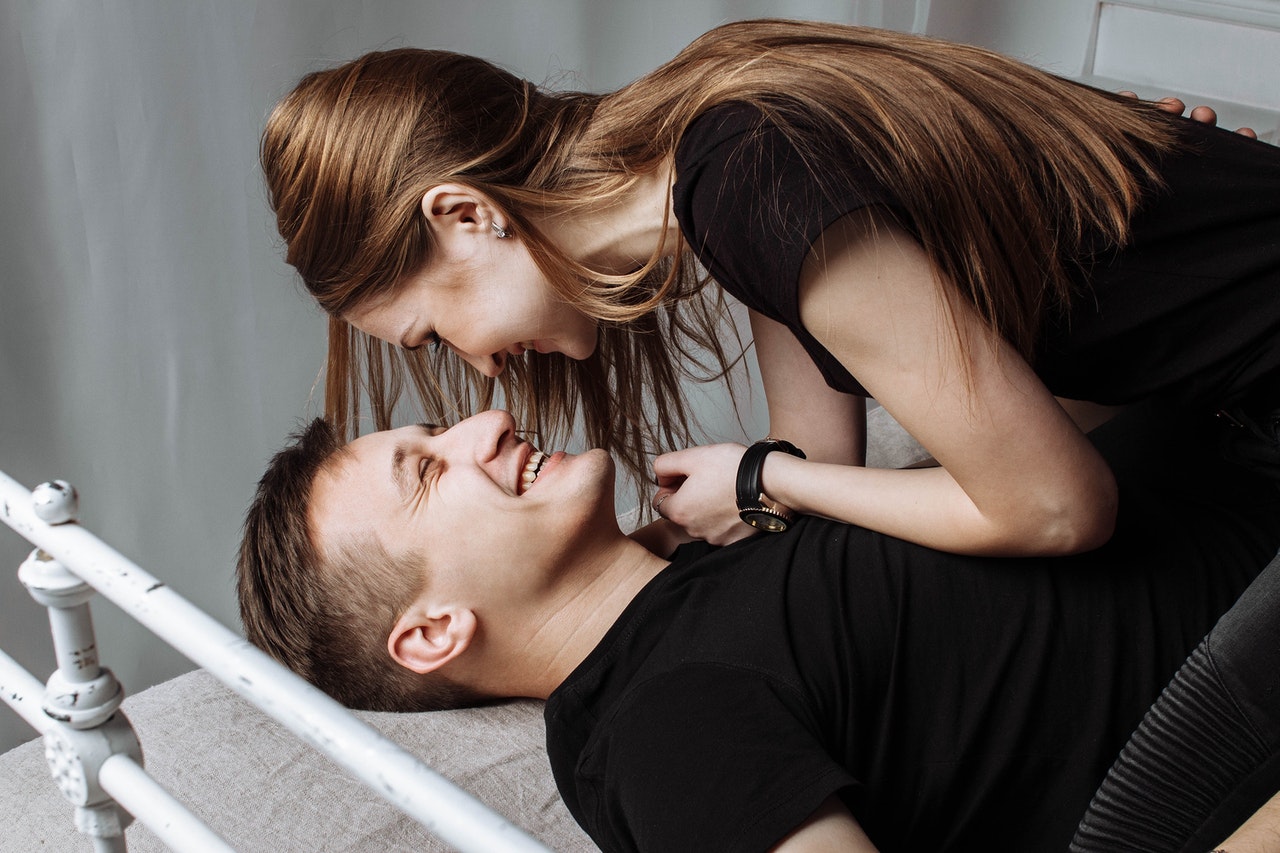 Do you get on well when you're stuck with each other for an extended period?
Again, another question that's quite apt during times of repeated lockdowns. While some of you may be far away from your partner, others have been forced to move in together. Have you found that this is a massive inconvenience? Do you argue a lot or get stressed out living with this person? If you're counting down the days to when lockdown lifts, that's not a very positive sign! On the flip side, if you're getting on well and have survived many months in confinement with only each other for company, that's a great indication your relationship might go the distance. 
Does your relationship revolve around sex?
Is sex the main thing holding your relationship together? Let's be real, it's a huge part of romantic relationships, but it shouldn't be the glue holding you together. If you take sex off the table, does your relationship still feel strong? A good indication of this is if you only see each other to have sex or engage in similar activities. If you never go out on dates or speak about the future, your relationship is basically in the mud. What you've got is a glorified friend with benefits. 
It's pretty simple: answer these questions to see how strong your relationship is. You may be surprised by the outcome, but at least it lets you understand where you stand. Sometimes, it's best to break things off before the other person develops more feelings for you.