The Fisker Rōnin Is The World's First All-Electric Convertible GT Sports Car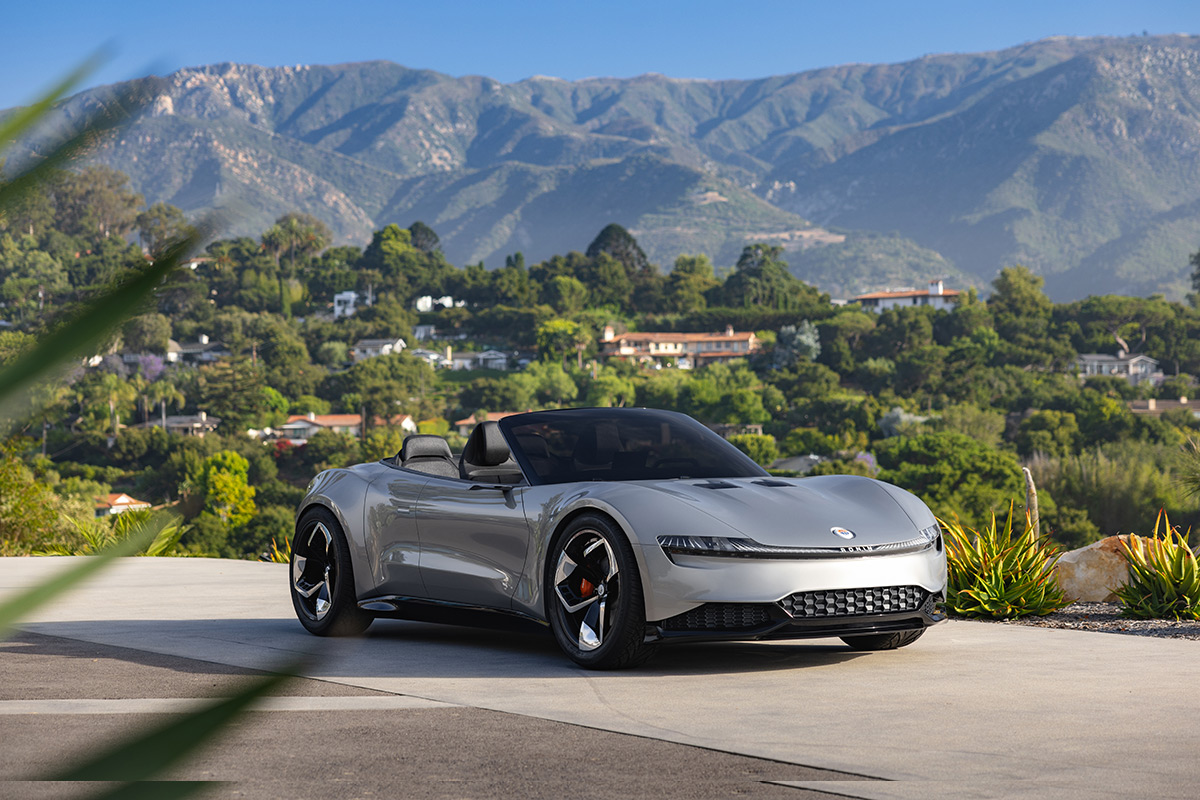 Feast your eyes on the Fisker Rōnin, the world's first all-electric, four-door convertible GT sports car. Beautifully designed with sleek, powerful lines, the Ronin is the latest creation of Henrik Fisker, who's responsible for such beauties as the BMW Z8, Aston Martin DB9, and Fisker Karma, just to name a few.
While the Fisker Rōnin was first unveiled last week during the company's first-ever Product Vision Day alongside the Pear city car, Alaska pickup, and Force E off-road package for the Ocean, we've now got more information on this stunning battery-powered supercar.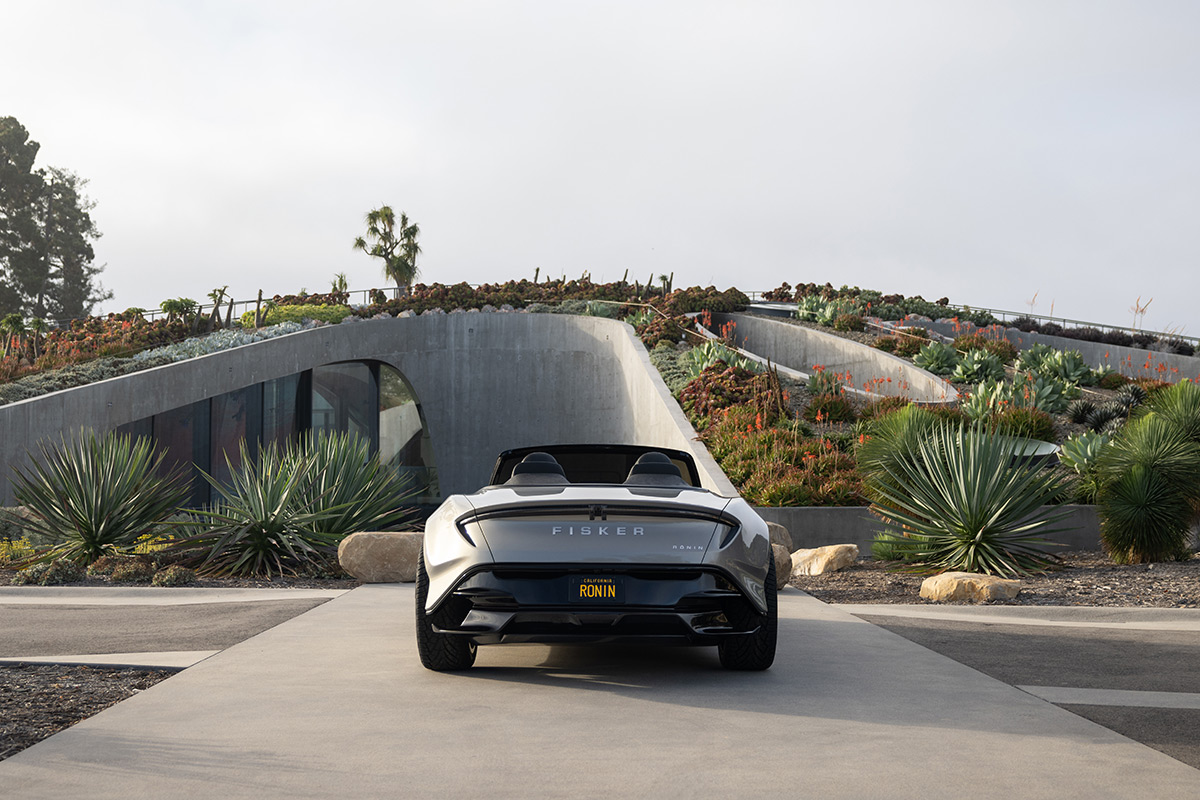 "The Fisker Rōnin is for people who love to drive, but who are also thrilled by automotive art and design and demand that their high-performance vehicles embrace a sustainable future," Chairman and CEO Henrik Fisker said. "Our goal was to create a classic grand touring car, updated for the 21st century and engineered for customers who want to drive from Los Angeles to Napa Valley on a single charge or take on the autobahn at steady high speeds without concern for battery capacity."
Fisker opened reservations for Rōnin -– an homage to the famous John Frankenheimer film of the same name, which features epic car chase scenes – on August 3rd; early customers could place a deposit of $2,000 for the first reservation and a fully refundable $1,000 for the second. The vehicle will be priced at $385,000, with deliveries targeted to start in the second half of 2025. Fisker will produce just 999 vehicles.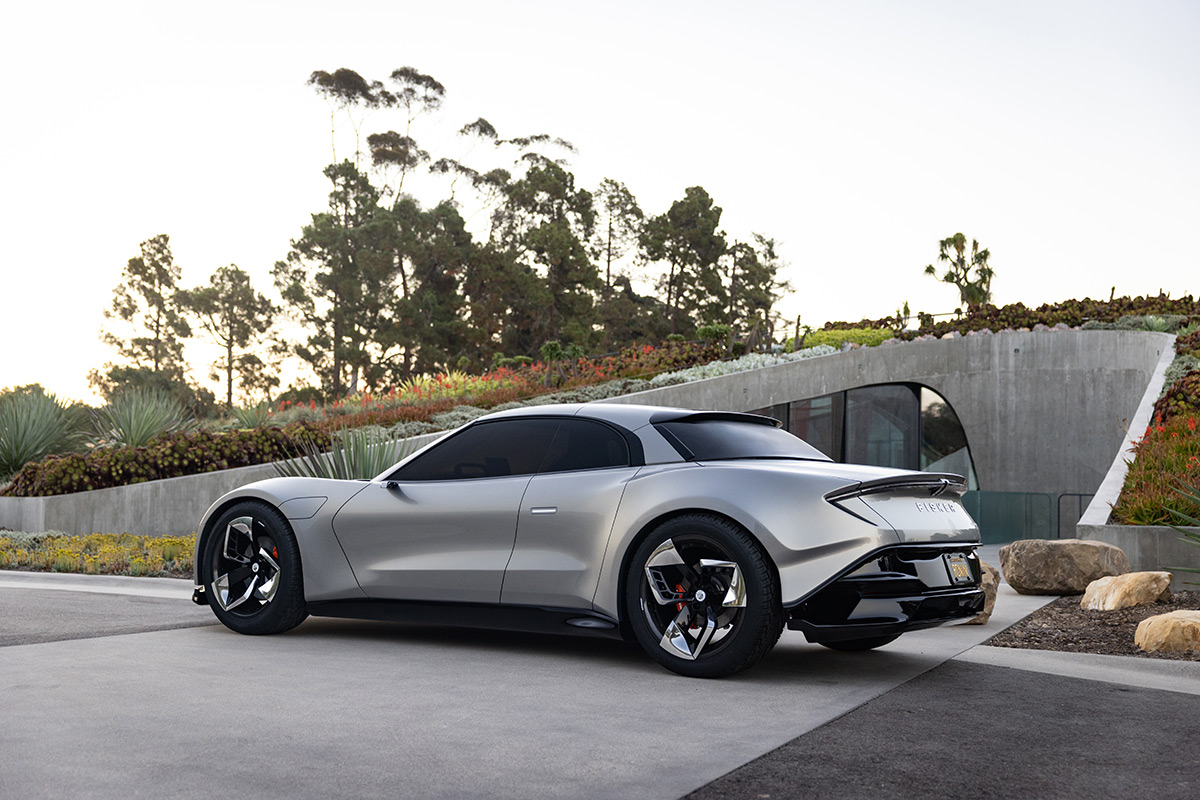 Fisker's objective with the Rōnin is to bring exceptional utility to the high end of the market, where numerous big-name performance manufacturers have introduced SUVs. Responding to this trend, Fisker has designed Rōnin to accommodate five people while taking advantage of an electric vehicle's layout to provide exceptional cargo capacity, a true rarity in supercars. With a projected 0-60mph time of approximately two seconds and a 170mph top speed, Rōnin will be able to match/surpass any supercar currently on the market while also delivering tremendous range. Focus will be on driver enjoyment rather than autonomous technologies, although they will be available as needed.
As you can see in the photos, rear butterfly doors ensure easy rear-seat access. Only a single door handle will be required, as the front doors open electrically by swiping the handle or by using a smartphone; the handle then extends when the rear doors are ready to be opened. All doors can be opened remotely by a smartphone, and the foldable, carbon-fiber hardtop will also be smartphone activated and automatically retract into the trunk, leaving some luggage space; additional luggage space will be available in the front trunk.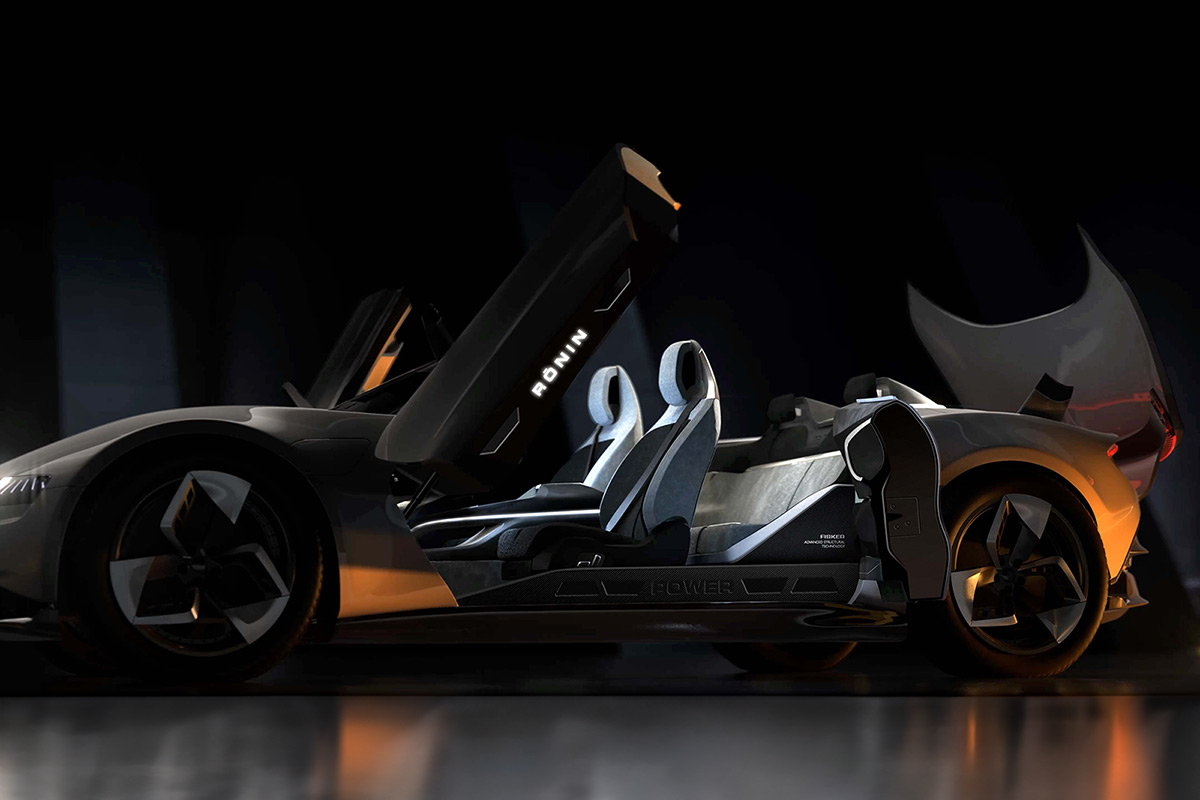 The Fisker Rōnin will feature a unique aluminum space frame with integrated battery cells to achieve its targeted 600-mile range. Lightweight materials will also feature in the carbon-fiber 23-inch wheels. The interior will set new standards for sustainable luxury and will use innovative recycled and sustainable materials, with the goal of making Rōnin the world's most sustainable supercar. The Fisker Rōnin will also have a 17.1-inch high-resolution screen and an instrument cluster positioned in front of the driver.
No doubt about it, the Rōnin will definitely give the upcoming Tesla Roadster a real run for its money. The bigger question, which one will actually come out first, seeing as how the Roadster is alreayd 3+ years behind schedule.. 🙂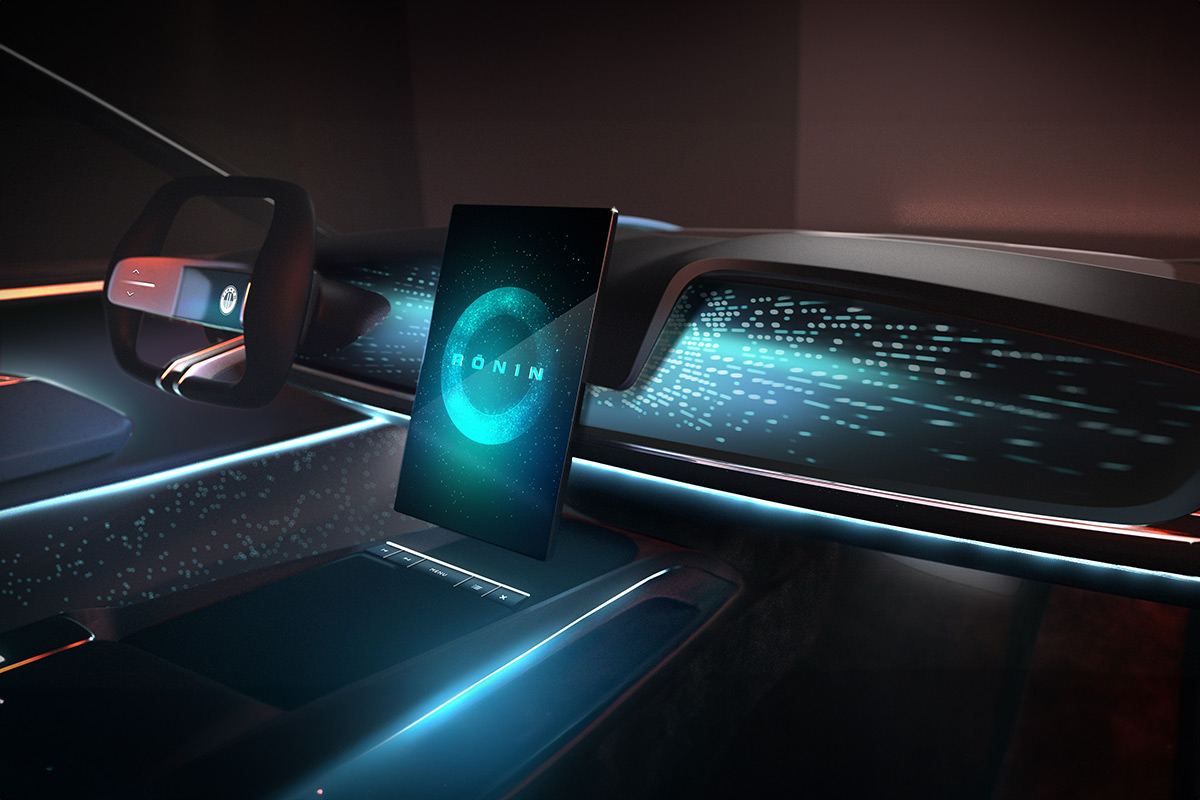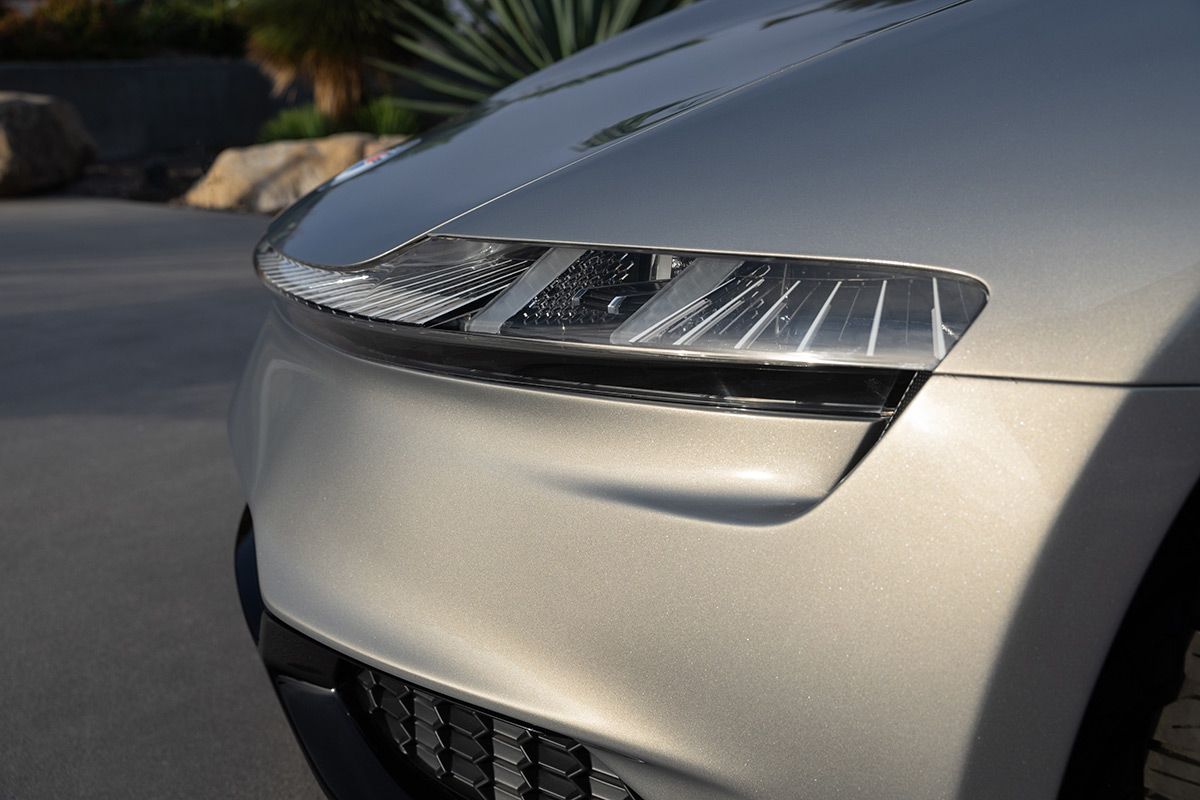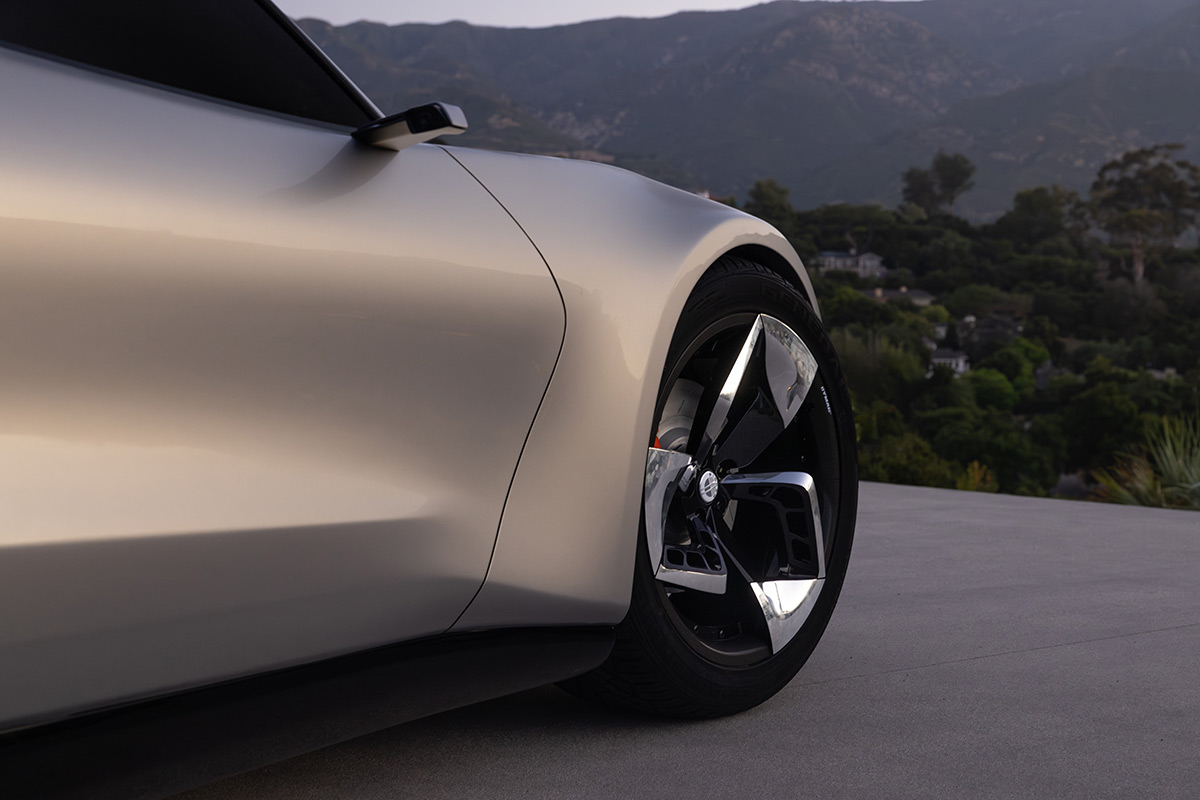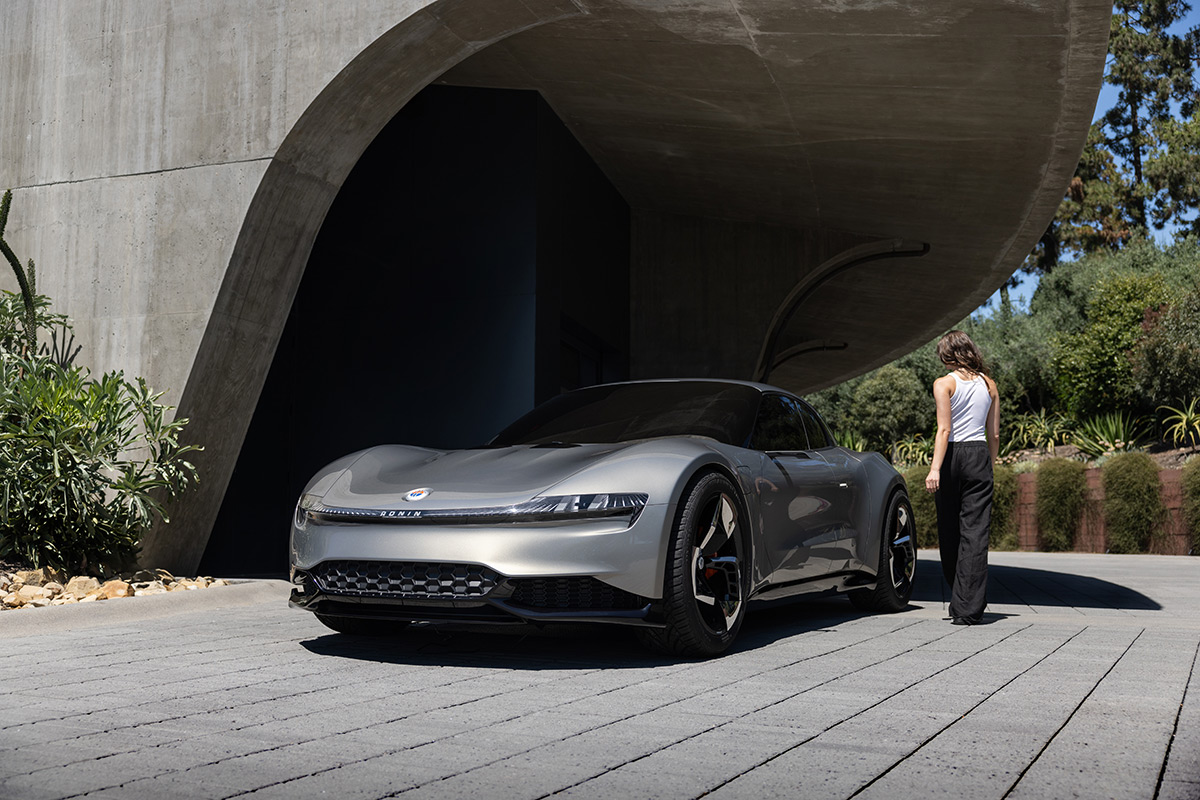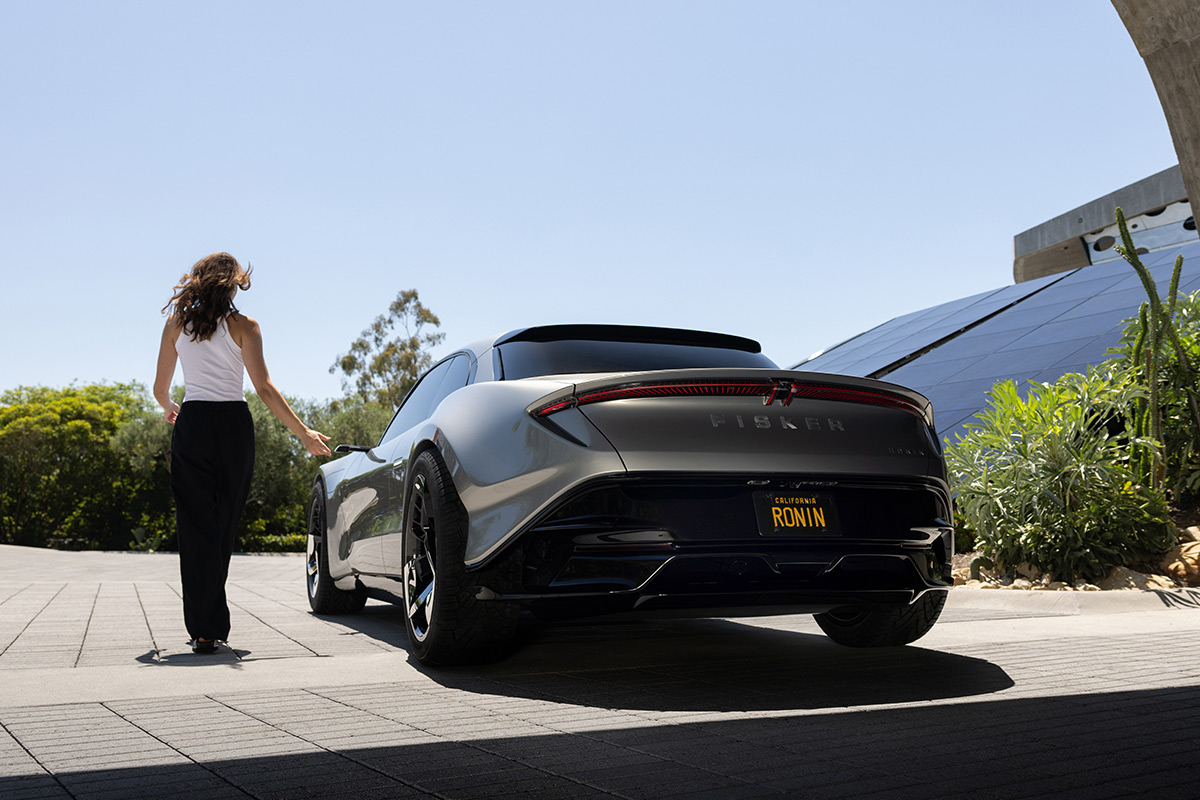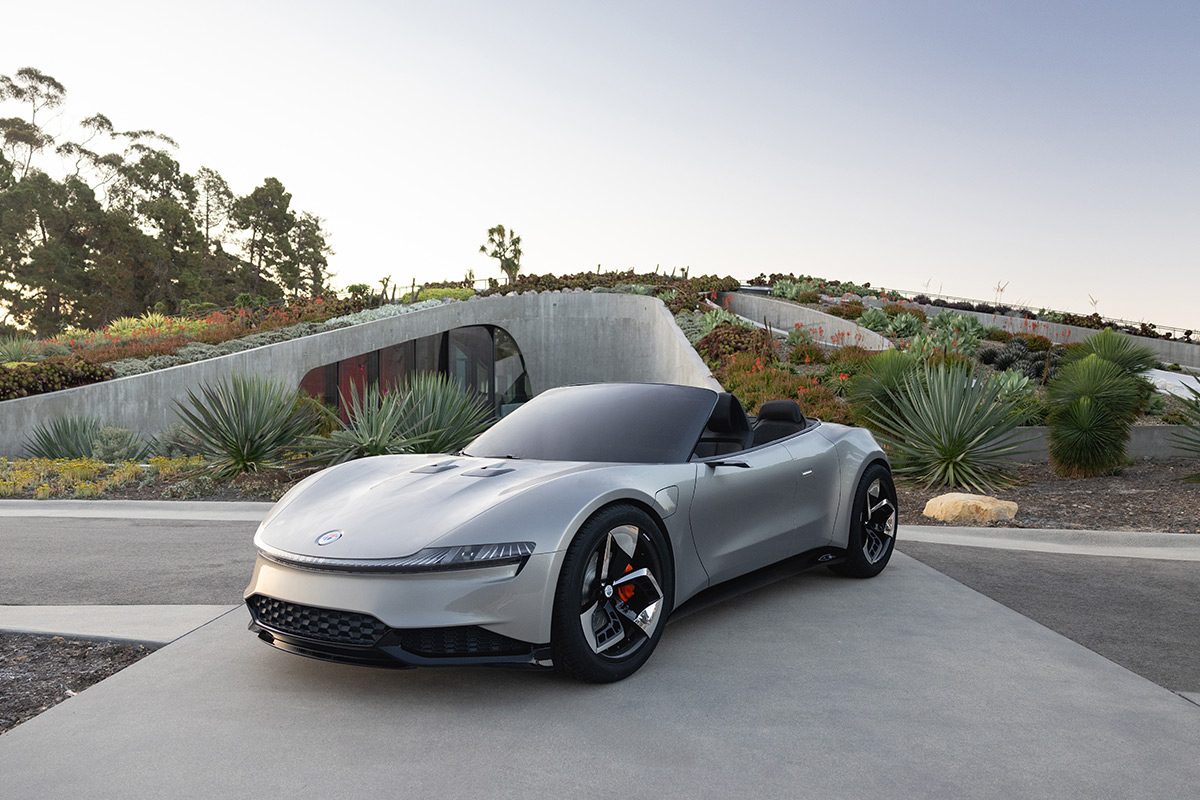 Like what you see? If so, visit Fiskerinc.com to place a reservation.
Photos courtesy of Fisker Inc.