Gran Turismo 6's GPS Will Let You Drive Your Favorite Real-Life Routes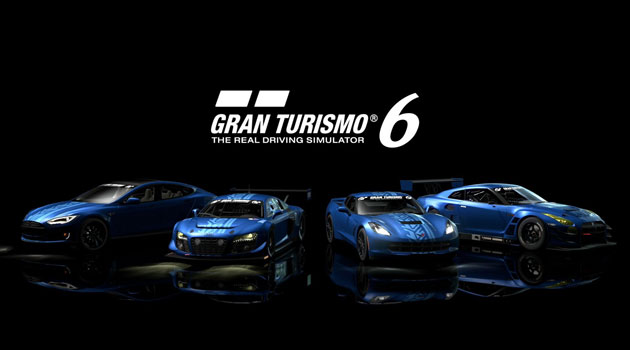 Back in May, we told you that Gran Turismo 6 would be released in time for the 2013 holiday season. We're getting closer and closer to the long awaited day (December 6th), and today the developers dropped a bomb shell that's got gamers around the world giddy with excitement!
GT6 is kicking things up a notch with their new Course Maker feature, which will allow you to create your own custom tracks that can be driven in the game. Additionally, in another update, they will add the possibility to generate a track by capturing the GPS coordinate data of a mobile app while you are driving that course. This GPS-generated tracks will be available in the game as playable content.
This new concept movie presents the latest information about Gran Turismo 6:

The GPS-generated course maker is a real game changer when you think about. Imagine being able to drive your favorite back road or race track, record those GPS coordinates while driving it, and then having GT6 recreate the track so that you can drive it in the game. How cool is that?!
I have a feeling a lot of people will be pre-ordering Gran Turismo 6 given this news. Reserve your copy today!