Groundbreaking Tech Is Transforming The Treatment Of Spinal Cord Injuries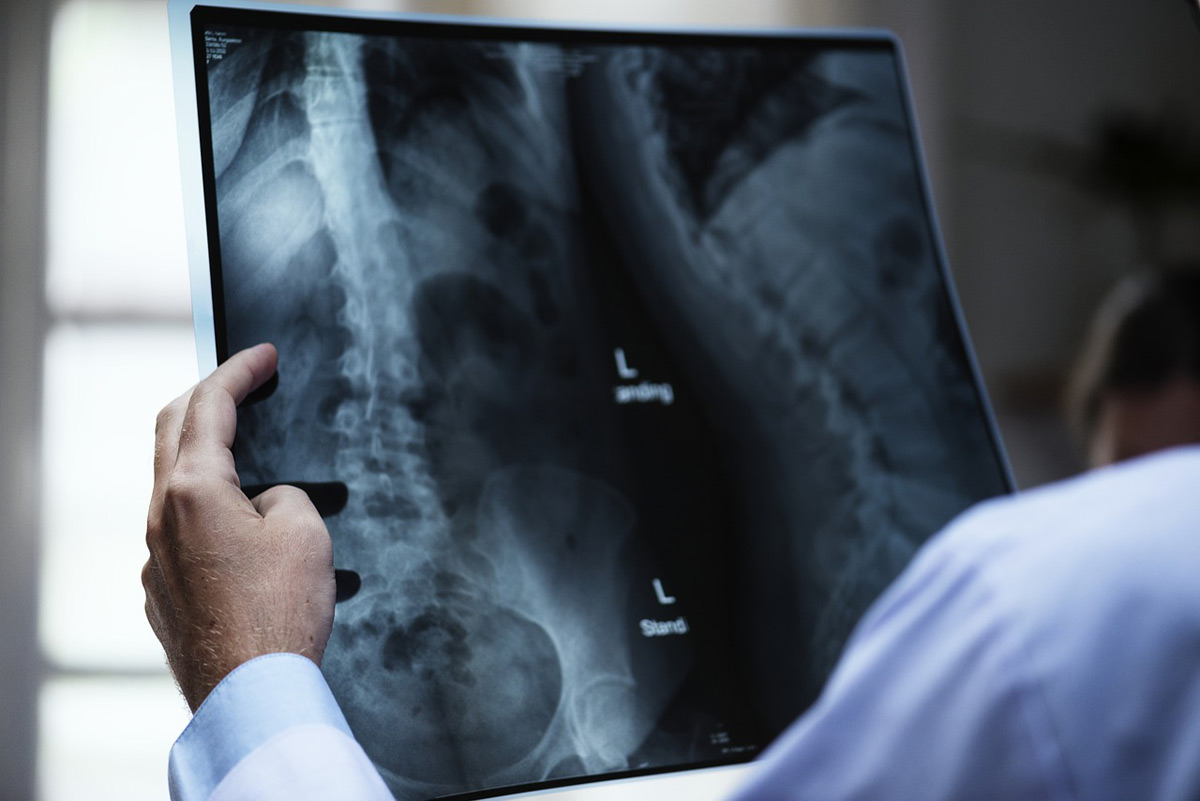 When it comes to the world of medicine, technology has completely transformed the way in which doctors are able to diagnose and treat a wide variety of illnesses and conditions.
For individuals with serious spinal cord injuries, new technology is completely changing long-term prognoses and allowing for an improved quality of life. From clever little gadgets to help patients eat and drink to state-of-the-art exoskeletons to help with independent movement, technology has a role to play in all of this and so much more.
Lower body paralysis has always been a particularly difficult conundrum to solve, and most of the treatments have been to improve comfort and basic exercise only. But while complete reversal of the condition is still something that has yet to be achieved, there is most definitely a much brighter future on the horizon.
Taking It To The Next Level – Epidural Stimulation
One recent development in the treatment of spinal cord injuries is a new procedure known as Epidural Stimulation. This treatment involves the very clever use of an electronic device which is implanted and hooked up to the spine of the patient. In doing so, electrical currents from the device can bypass the point of injury and in turn, the individual has the potential to make limb movements that were previously impossible following their injury.
In what is an epic collaboration between advanced research and medical care, this example of medical technological advancement has allowed patients to become mobile once more.
Furthermore, this treatment has also helped those who have received it to make significant improvements in other areas that were affected by their injury such as better bladder control, muscle mass growth as well as improved body temperature regulation and sexual function.
Andrew Bell's Mission to Walk Again
After a motorcycle accident left him paralyzed from the waist down, Andrew Bell was told by his doctors in the UK that he would never be able to move his legs on his own again, let alone manage to take steps. Following this diagnosis, the keen sportsman from England was determined to prove his doctors wrong.
Andrew travelled to Bangkok to undergo the pioneering Epidural Stimulation treatment after researching his available options. Just a few days after his initial treatment, Andrew was able to control some movements in his legs – something he was told would never be possible.
Since then has gone on to make significant further progress, including standing and taking steps whilst holding parallel bars for support.
Pioneering Research and Development
Pioneering research is paving the way for revolutionary solutions to previously life limiting conditions. For those who have sustained spinal cord injuries, options are already available to allow for results that were once deemed impossible following such an injury to the body
While we upgrade our mobile devices just to look that little bit cooler, we should never forget that there is an army of scientists and engineers out there that really are changing peoples lives for the better, and we salute them!