Help Hef Vote for Playboy's 2012 Playmate of the Year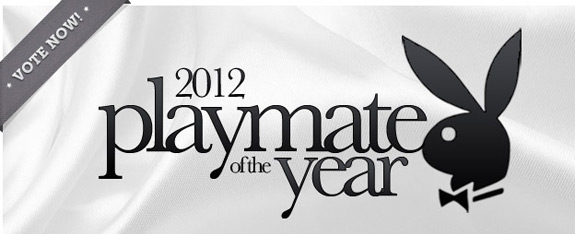 Take heed, Americans! It's an election year. Give yourself a break from presidential politics and start stumping for an election of a more pleasurable sort – That of the 2012 Playmate of the Year. Meet the twelve candidates, and then help Hef determine a winner by casting your vote for your favorite Playmate!
Click here to meet each Playmate and to cast your vote!
Anna Sophia Berglund and Amanda Cerny are my two favorites!
Who do you like?