Here's To Celebrating All Types Of Dads On Father's Day 2022!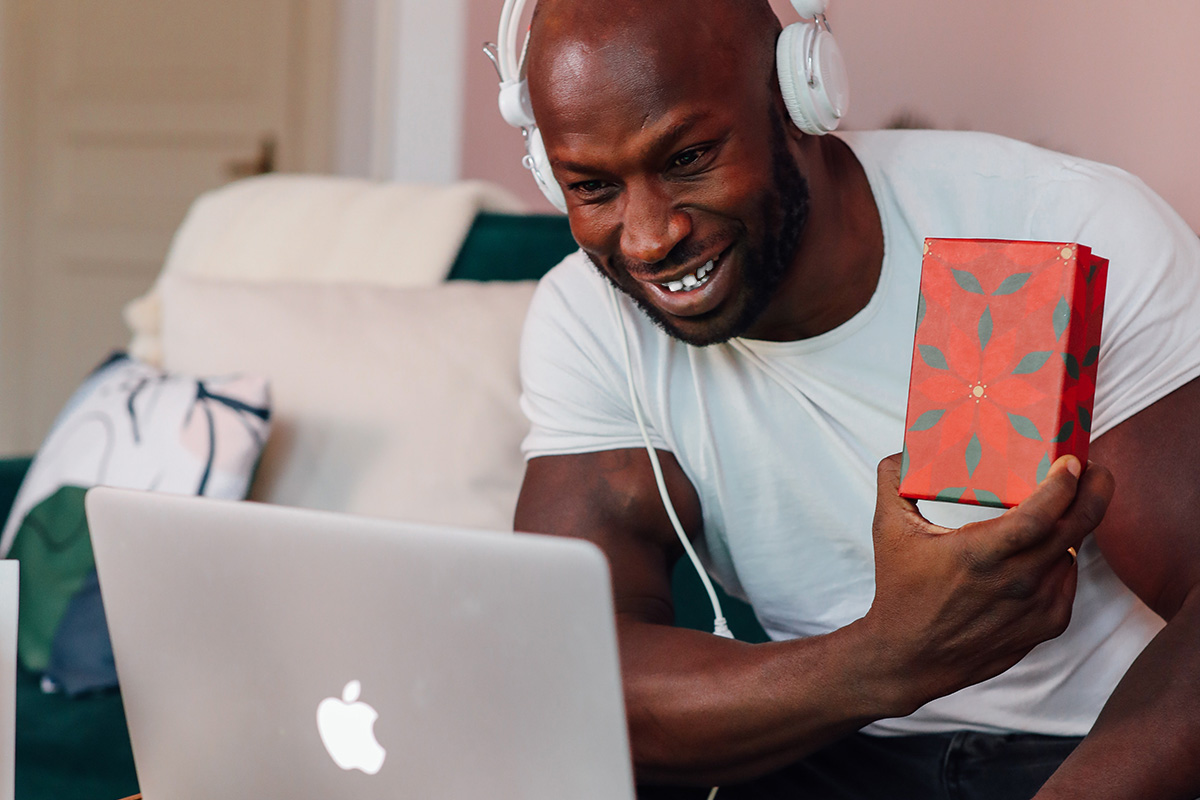 "The power of a dad in a child's life is unmatched."
– Justin Ricklefs
Your father plays many different roles in your life. Sometimes, he is your best friend and your partner in crime, while at other times, he's your mentor and guide. Therefore, this Father's Day, gift your dad something as versatile as him with symbolic and meaningful Father's Day jewelry. Here's a complete guide to Father's Day jewelry gifts for all types of dads.
Types of Dads by Qualities
The Dependable Dad
You can always depend on your dad. When you were a kid, he helped you with homework or he helped you develop your other skills. Now he helps you in making the tough life decisions. In brief, he has always been there for you, in good times and bad.
So, gift him a yellow gold over sterling silver diamond cross texture men's ring. It could be symbolic of your perception of your dad as a blessing in your life. This Father's Day ring will resonate with your dad's quality of being dependable. If he likes fashionable two-tone diamond jewelry, he will love the gift.
The Protective Dad
Your father is ready to protect you with all his life. That's why you see him as your prime protector and your personal Superman. So, the best gift for your dad can be a Star Wars In Carbonite silver unisex pendant in black diamonds and black rhodium. If your father is a Star Wars fan, the necklace will remind him of the protective forces in the galactic empire. So, the necklace will be apt for your dad, who is no less than a Jedi Master.
The Affectionate Dad
This is another side of your father's personality. He can be as soft as a teddy bear when it comes to looking after you. He is also the link that keeps the family together. To portray that, gift your father a yellow gold over sterling silver diamond men's link bracelet. This Father's Day bracelet will not only celebrate your dad's affections but also bejewel him in style.
The Fashion-Forward Dad
Does your father like trendy jewelry and is always up for some bling? Then go ahead and gift him a pair of yellow gold over sterling silver miracle plate diamond men's stud earrings. Miracle-plated jewelry is very trendy. The plating is used to visually enhance the brightness and size of gemstones in the jewelry piece. So, the earrings will be a gorgeous gift idea for your father.
Other Types of Dads
The New Dad
Is one of your loved ones or your partner going to be a new dad? Send him love and strength with a sterling silver diamond Ankh cross men's pendant necklace. The Ankh is an Egyptian hieroglyphic symbol that means the "Key of the Nile" or eternal life. So, the first Father's Day gift will help prepare him for the eternal bond he will share with his newborn baby. Besides, the necklace looks classy.
The Single Dad
Single dads are tough, brave, and fiercely protective. In this context, they are as strong and steadfast as an anchor. Is your father a single dad? Tell him you are proud of him with a yellow gold over sterling silver anchor dog tag men's pendant necklace in diamonds and black onyx. If he likes dog tag pendants, your pick will be an impressive Father's Day gift idea.
The Pet Dad
Four-legged babies need as much love and care as the two-legged ones! So, if you know a dedicated pet dad, delight him this year with a diamond dog tag paw pendant necklace in black rhodium over stainless steel. The Father's Day jewelry gift will validate all that he does for his four-legged companion.
Shop at a leading gemstone and diamond jewelry website for Father's Day jewelry. See whether the store offers jewelry gifts for men in different designs and symbols for various occasions. Look for competitive prices, licensed products, Father's Day sales, gifting deals under different budgets, free shipping, and easy returns to shop satisfactorily for the most important man in your life.