Home Renovations Are Smart, But Is The Time Right For You?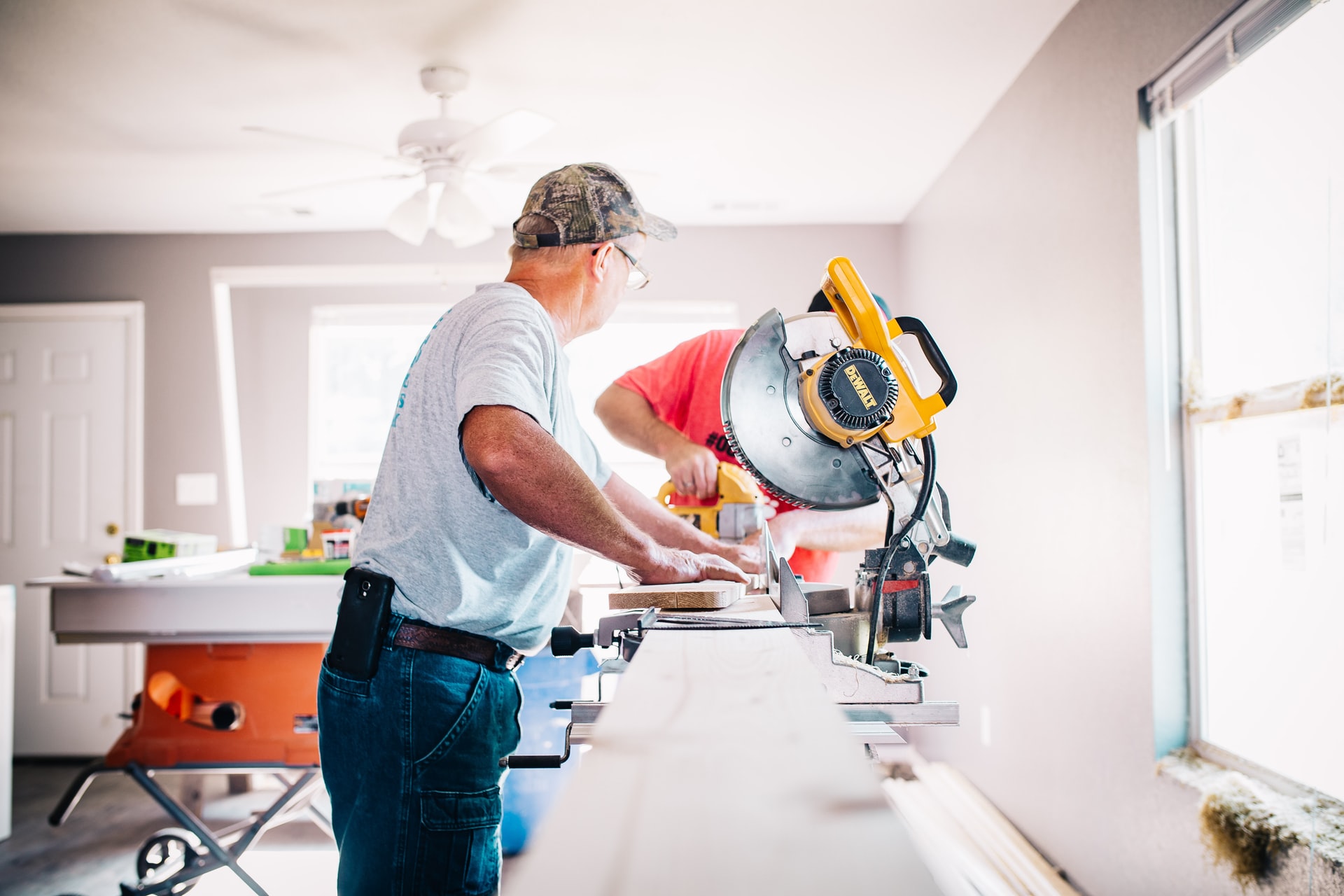 A home renovation can be as simple as an aesthetic redesign, or as complex as large structural changes. A consumer survey reported by Yahoo has established that, either way, renovations are very popular right now, with added defense against extreme weather and millennial spending driving the trend forward. To add to that, the US supply chain is finally starting to get moving again, making the cost of materials and labor much less than it was even a year ago. It may be time to jump in – but, before you do, consider a few factors.
Cost of renovation
While the renovation market is strong, the wider housing market may not be as healthy. While prices aren't necessarily in a bubble, they remain extremely high, according to the Washington Post, and that's married to uncertainty over interest and mortgage rates. One word sums it up – volatility. That means you need to consider your cash flow in more depth, and ask key questions about your renovation goals, as you might need that equity in the near future. Stick to a budget and ensure you can properly finance your renovations – even in the case of a mortgage rate hike – and try to focus on improvements that up your property value.
Are there better options?
The volatility in the market has seen the entrance of new fintech and proptech tools designed to shake up the market. Insider market recently highlighted the rise of Curbio, a startup which has raised $65 million with the goal of aiding homeowners to improve their property value. Curbio funds renovations and then takes their share of the costs back when a property is sold. This is a fairly big gamble, arguably, in the current market, but represents a big opportunity for homeowners. Similar lines of credit can be deployed – if the price of your renovations will pale in comparison to the rate of property price increases in your area, it might be worth considering.
Working up-to-date
NASDAQ have tracked the huge rise in renovations that's set to continue this year and have highlighted one key factor that homeowners should pursue – digitization. The average renovator is going to work through old fashioned methods – that is, cash, pen and paper – but they don't need to. Technology is providing the basis to have all-digital payments in the renovation sector, and is providing tools to help aid the process, too. 3D visualizations, laser scanning and materials printing are all there to be used by renovators and can make the job they do that bit higher in quality and quicker, too. Demand the use of the latest tools from the contractors you hire to work on your property.
If renovation is right for you, get it going. Supply chain issues could return, especially if more lockdowns are on the horizon, not that anybody wants that. Putting the wheels in motion to renovate your property today will benefit you down the line.