How To Find The Best Public Adjuster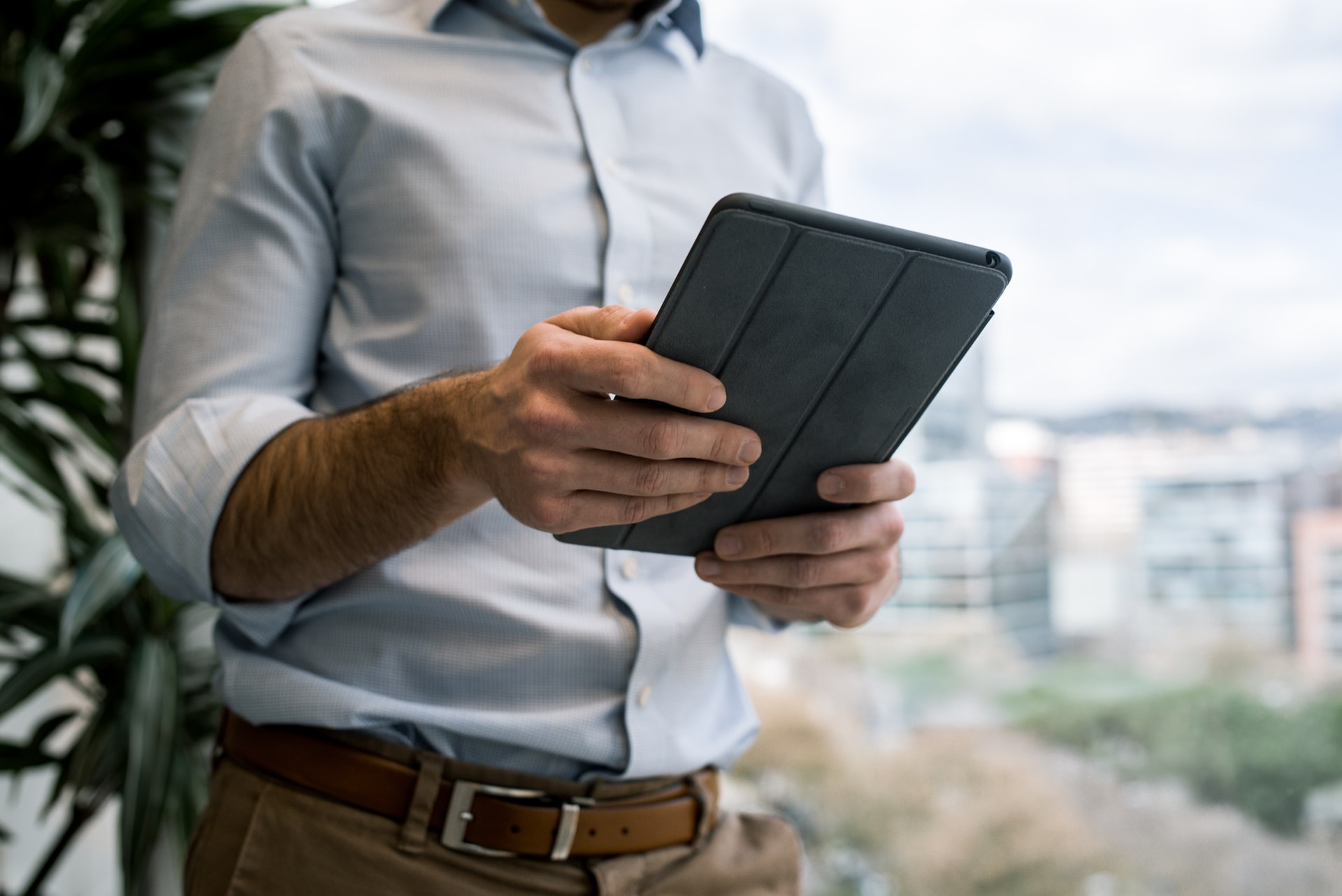 Suppose your residential or commercial property has sustained damages. In that case, you may be worried about the cost of repairing them and how long the insurance company will take to approve your claim and provide the funds you need. What you might not have thought about is the possibility of working with a public adjuster to help you with the process, the negotiations with the insurance company, and getting you a higher settlement. To prove this point, there have been several studies done to show just how much more you might be able to get when you work with a public adjuster. What you may not know is how to find the best public adjuster to help you with your claim.
What is a public adjuster?
A public adjuster is someone who has been licensed by their state to handle claims on behalf of property owners professionally. These people are trained to know all aspects of the complex provisions and processes involved in an insurance claim. The result of working with a public adjuster is that your claim will be professionally documented and appraised. Through their skilled negotiations, you will be able to receive the maximum settlement according to the provisions of your insurance policy.
How do you find the best public adjuster to work on your claim?
The first step in your search should be to avoid hiring the first adjuster that comes along. You should not base your decision on good marketing but on good results. Also:
Confirm that they have experience in this field – Ask if they belong to industry associations, such as the National Association of Public Adjusters. These groups have strict ethical standards, and you can easily verify their membership information.
Don't select a public adjuster that makes promises before reviewing your policy and your claim – Just as you would expect a good healthcare provider to conduct a thorough medical examination before providing you with a diagnosis, a public adjuster would have to meet with you, conduct a visual inspection of the damaged premises, review the terms of the policy, and finally give you an outline of a plan to get you the maximum recovery.
Make sure their license is for the state where the damage occurred – Many people may pose as an adjuster, but they are actually contractors or work for restoration companies looking for a client. A contractor cannot work on your claim, and an adjuster cannot have a financial interest in your loss other than for their approved fee.
Ask for references and reach out to them – Ask your public adjuster for references and check them out. You want names of their past clients who suffered losses similar to yours. Find out if your adjuster has knowledge and experience dealing with your particular insurance company and what results they have obtained in the past.
Don't feel pressured to sign – If you have not had the chance to read and understand the public adjuster's contract, don't feel pressured to sign it. If you need some time to go over the contract, you should be allowed to do so before signing.
If you still have doubts, you can find more information here about how to find the best public adjuster for your case.