How to Survive Online Gaming Paying NOTHING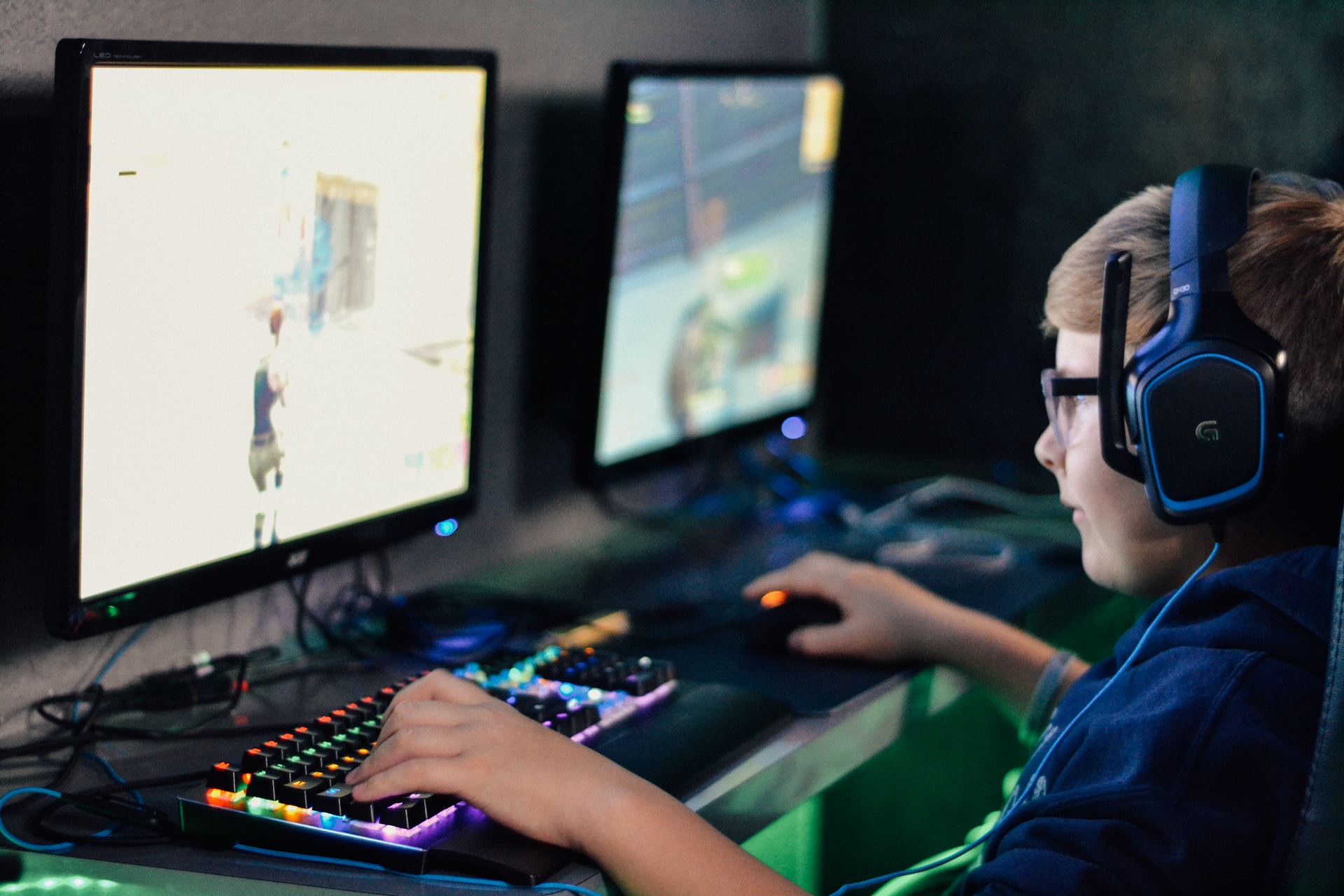 In this strange, new decade, there can be much more to gaming than conventional console and PC titles. In fact, with the brief popularity of augmented reality games like Pokémon Go and the ever-successful but never thriving virtual reality, the idea of sitting in front of the TV mashing buttons is arguably a bit of a dated concept. Add in the fact that a growing number of games sold don't even work without an Internet connection, and it's not easy to nail down an accurate definition of video gaming anymore.
To add some horror into the mix, consider the fact that gamification, the process by which mundane tasks become interactive, has already been through its heyday. This means that games can sometimes serve as advertising and even work.
My Friend Pedro
One of the more beneficial changes that has occurred in the gaming industry recently involves free games. Of course, the first thing that springs to mind, in this case, is probably the Epic Games Store, whose insistence on making games either free and/or exclusive has resulted in upwards of ten games a month (fourteen in December 2021) having no price tag at all. Sadly, it seems like this kind of generosity isn't sustainable. Including projected losses, Epic has lost $593 million solely due to its store.
Having said that, plenty of developers have made free gaming work. The Massively Multiplayer Online (MMO) genre is underpinned by varying methods of payment. These can involve free-to-play titles such as Lost Ark, Guild Wars 2, and Neverwinter, where funding is usually sourced through small, frequent purchases by players who are so inclined, to indie efforts on itch.io and Kongregate. Let's not forget that My Friend Pedro, now one of Steam's small group of Overwhelmingly Positive games, started out on Kongregate.
Mobile Gaming
Of course, plenty of people have preferred hardware for their gaming, with mobile phones standing as one of the most popular. In this arena, casino gaming apps have turned freebies into something of an art form in order to find solutions to intense competition within the industry. Energy Casino, the best online NJ casino in the opinion of Casino Smash, offers 30 free spins to players on registration, for the game Book of Dead. Mobile is home to the largest collection of free games anywhere, though.
While it's a subjective list, some of the games most commonly described as the top mobile games are Genshin Impact, Fortnite, Call of Duty: Mobile, and League of Legends: Wild Rift, all of which are from the last few years. Like the MMO genre, these titles have different ways of monetizing their experience. This can range from cosmetic items such as clothing to temporary boosts and brand-new characters.
Overall, free gaming is no longer an oxymoron. It's entirely possible to assemble a complete library of titles just by taking advantage of the generosity of developers and publishers. The question is, do you really have the time for them all?