How To Unclog A Toilet Using A Shop Vac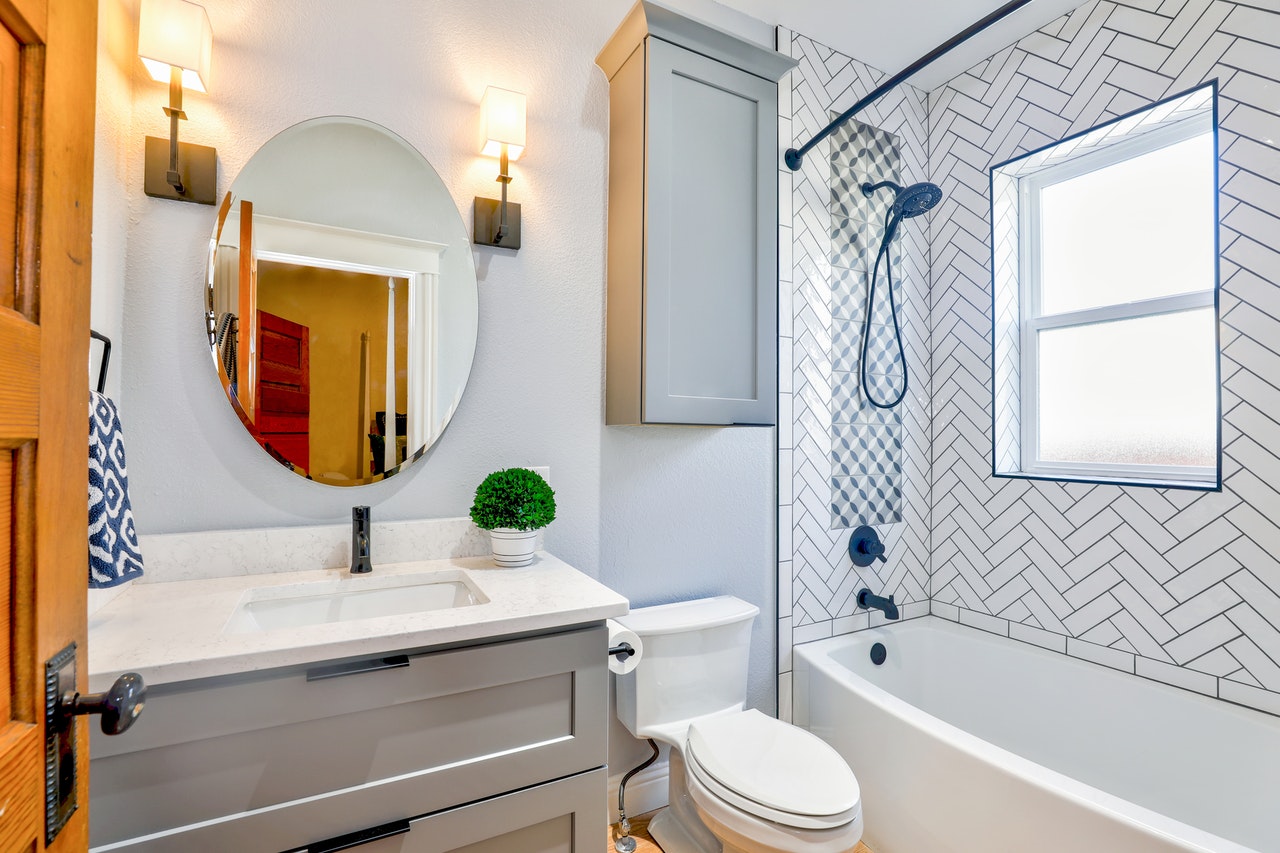 My girlfriend decided to "help" by cleaning the bathroom last night. But rather than throw the used paper towels in the garbage like a normal person, she decided to flush them down the toilet because they were icky.
Yep, you guessed it. She had clogged the toilet!
Thankfully, it wasn't your typical toilet overflowing with poop going everywhere type clog. It was just a slow flush with the water rising dangerously close, before going back down. But knowing that there was indeed a problem, it needed to be addressed before it became a bigger issue.
I started off with the plunger, but that wasn't working. Thinking my crappy plunger was at fault, I made my g/f ask to borrow our neighbor's plunger. We were able to get more suction with the borrowed plunger, but still couldn't get the toilet unclogged.
People suggested using a wire hanger, being careful not to scratch the porcelain in the process. That didn't help either. The wire hanger was too rigid, and I couldn't get it past the first bend.
I decided to visit Home Depot this morning to pick up a closet auger, as most professionals said that's your best bet (short of removing your toilet and getting to the clog that way). But on the way there, I remembered that my parents had a heavy-duty wet/dry shop vac at their house. I had seen a suggestion online last night that suggested using a shop vac to suck out the obstruction. It was worth a shot, I could always get the auger if this didn't work.
Here's how to unclog a toilet using a shop vac:
Empty the water out of the bowl using the vacuum.
Place the end of the hose a few inches into the drain. Use just the flexible hose; no attachments. Use old towels to create a seal around the drain.
Turn on the vacuum and push pressure on the towels to create a good seal. There's a good chance the vacuum can suck out the clog.
Within two seconds of turning on the vaccum, I heard something get sucked in. I turn off the shop vac, open up the canister, and there are the offending paper towels! I flushed the toilet, and everything was as good as new!
Hope this helps!