Imagine Spending $240K On A Football Game!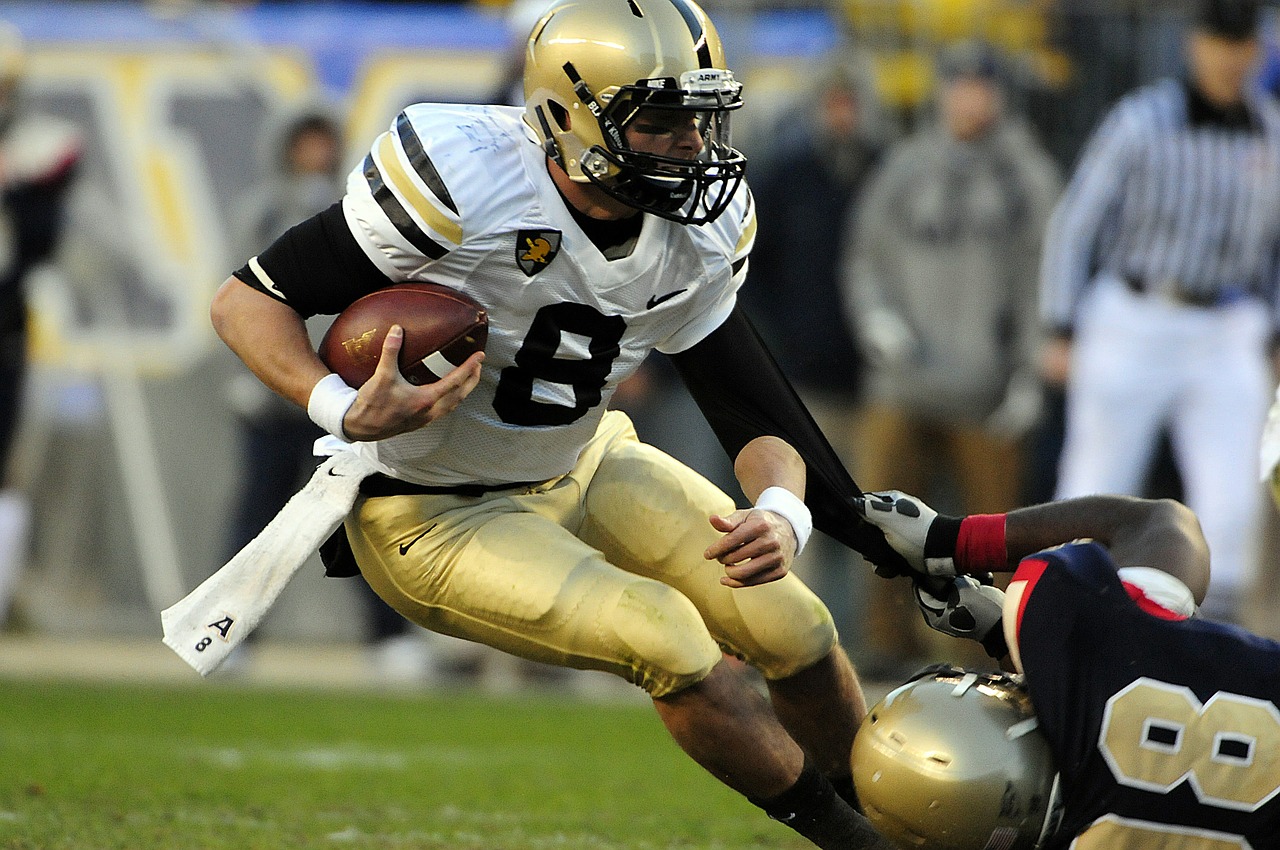 It's stories like this that make me think the Occupy movement might actually have merit..
A Wall Street fat cat reportly spent $240K on a trip to Lambeau Field to watch the Packers take on the Giants this past weekend.
57-year old Peter Serafin, a Manhattan-born Green Bay Packers fan, decided to blow off his 28th wedding anniversary so that he could go watch his beloved Packers face off against the Giants in the Divisonal Playoffs.
So how does one spend $240K on such a trip? Here's the breakdown:
1,086 miles to travel in a 70-foot luxury RV
5 Giant fans and a "cheesehead"
1 executive chef from Old Homestead Steakhouse
2 beautiful waitresses
3 huge TVs
26 bottles of champagne
65 Kobe beef burgers
100 gallons of beer
150 pounds of prime beef
10 live lobsters
6 seats on the 50-yard line
I can't imagine what the ride home must have been like with 5 Giants fans in that RV. 🙂