Man's Best Friend For Shoe Repair – Zabellos
Zabellos is a premium online shoe-repair website that offers convenient service that can be completed from your home or work. With Zabellos, your favorite, high-end shoes can outlast countless pairs of their cheaper counterparts.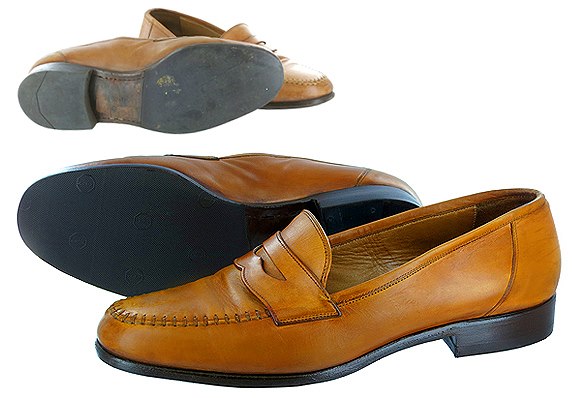 The service is perfect for people like me who dread going to the mall to replace their favorite worn out pair of shoes. As long as they're still in style, why not get them expertly repaired? You'll save time and money, and the best thing is you can do it from the convenience of your own home!
With Zabellos, you simply log onto their website, select the restoration package, box up your shoes (pre-paid postage is provided), and hand them to the mailman. In 8-10 business days, your shoes are returned to you looking good as new!
While that all sounds good, I was still dubious. Until I watched their behind-the-scenes videos, which really showed off their old-world skills. This isn't something you see everyday, and it's truly impressive!
The company offered us a free repair so we could experience the Zabellos magic firsthand. But my dress shoes are all in pristine condition, I didn't need any repairs done.
Instead, I sent them a pair of my wife's heels which had seen better days.. Seriously, these things look like they had been through a war, with metal coming out of the heel, chewed up leather throughout, and excessive wear on the insoles. If they could fix these heels, I'd be seriously impressed!
Check out some before pictures: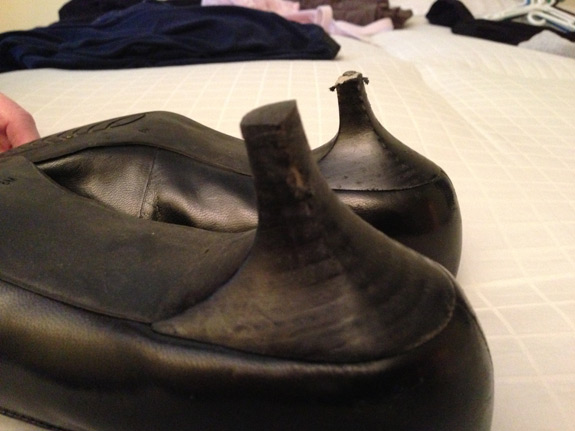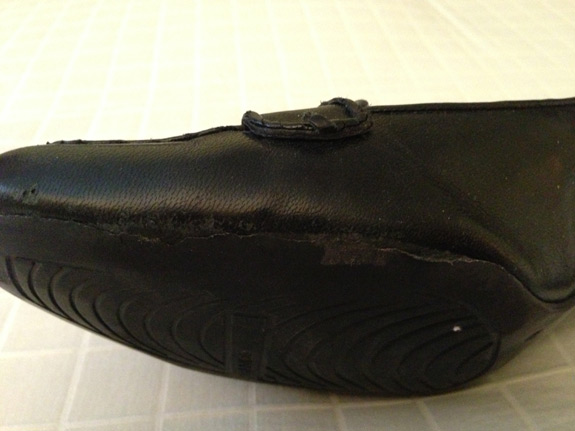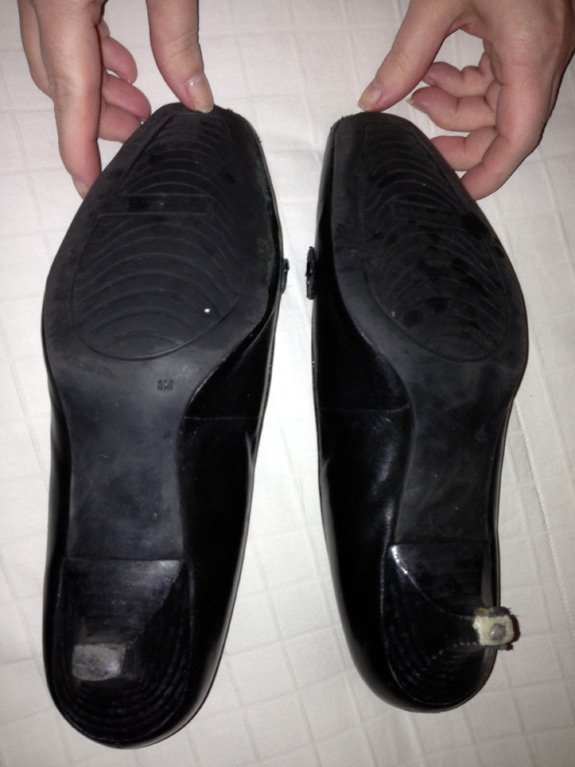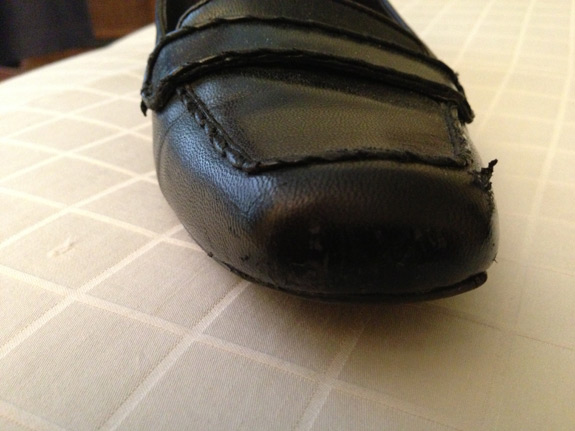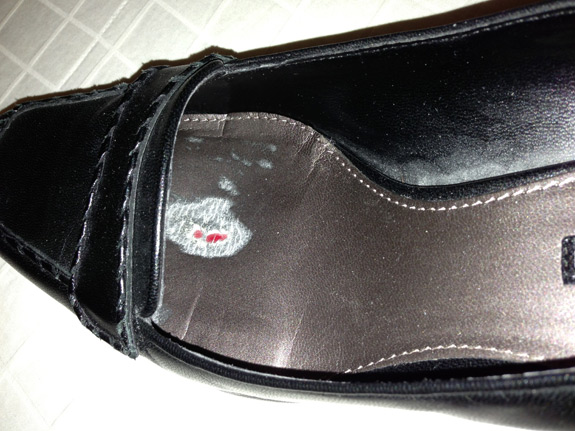 And here are some after pictures: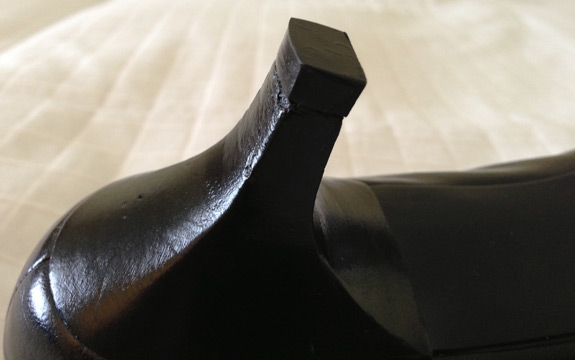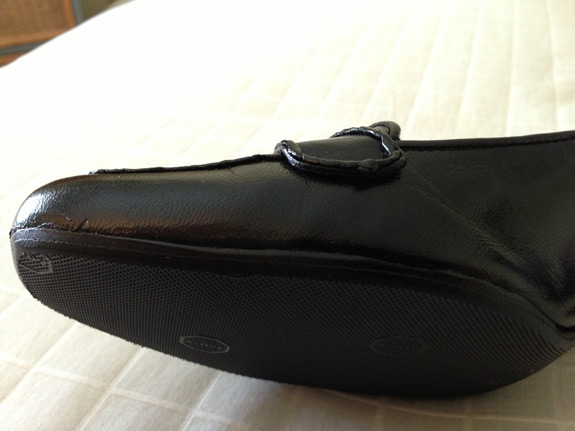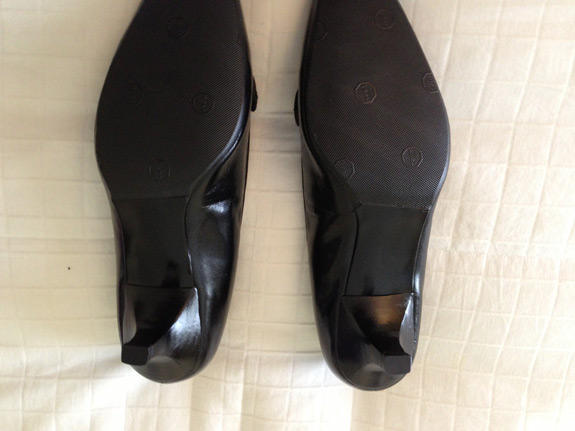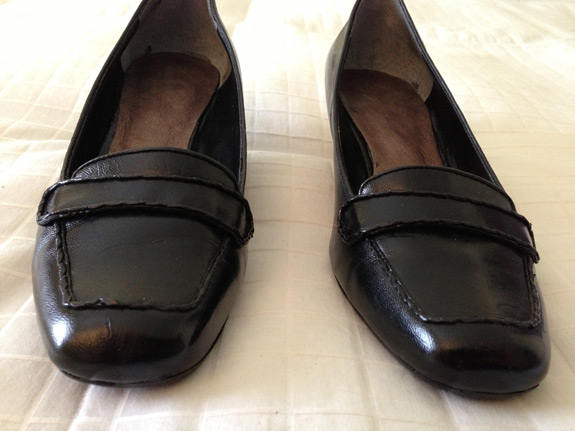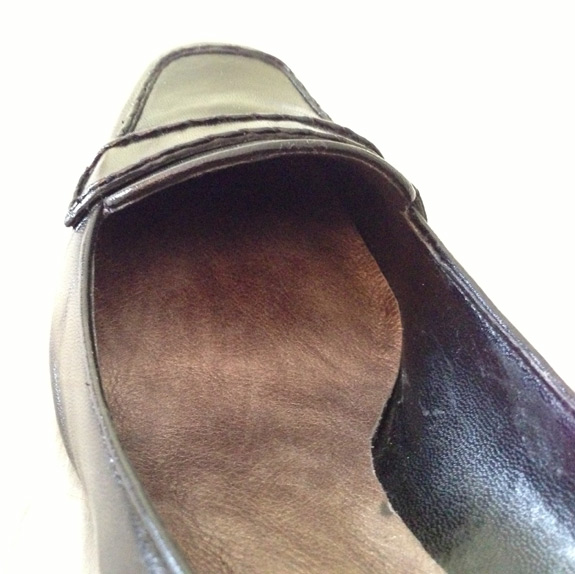 As you can see, the shoes look pretty much brand new, and she couldn't be happier! It's a win-win in my book, as she would have dropped $200 or more on a new pair of shoes.
Repair packages start at just $49, and more information can be found at www.zabellos.com.