Netflix Movie Of The Week #18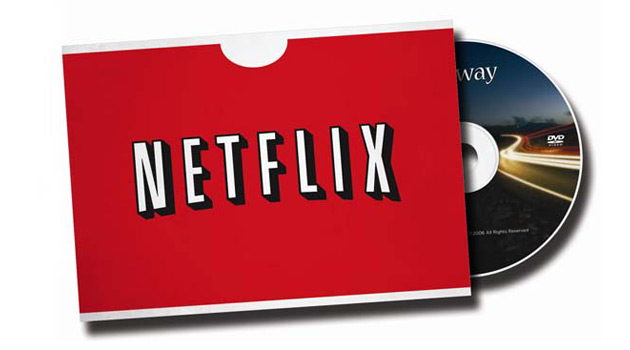 Halloween is quickly approaching, so I had an idea of watching a classic horror movie for this week's Netflix installment. I didn't. Instead, I watched one of the strangest, funniest horror movies I have ever seen. Slither.
Slither definitely takes the cake as one of the most bizarre movies I have ever seen. When a small town is taken over by worms that enter your system and turn you into zombies, only one man can save the town. His name is Bill Pardy, and he is played brilliantly by Nathan Fillion. This alien bug's host is Grant Grant, played by The Walking Dead's Michael Rooker, and he is on a quest to infect as many people as possible. When Grant's wife Starla (Elizabeth Banks) realizes that he is not the man that she married, she and Sheriff Bill Pardy are forced to save the day.
Check out the trailer for Slither:

Slither is actually a disgusting romp, and was directed by James Gunn, who's currently wrapping up Marvel's Guardians of the Galaxy. Gunn also directed 2010's dark comedy Super, which I also recommend. Gunn is a director on the rise, and he has Slither to thank for that. Equal parts horror with equal parts comedy, Slither also received some serious critical acclaim.
Critics all around the country fell for Slither, and I am sure that you will too.