Online Games That Celebrate The Natural World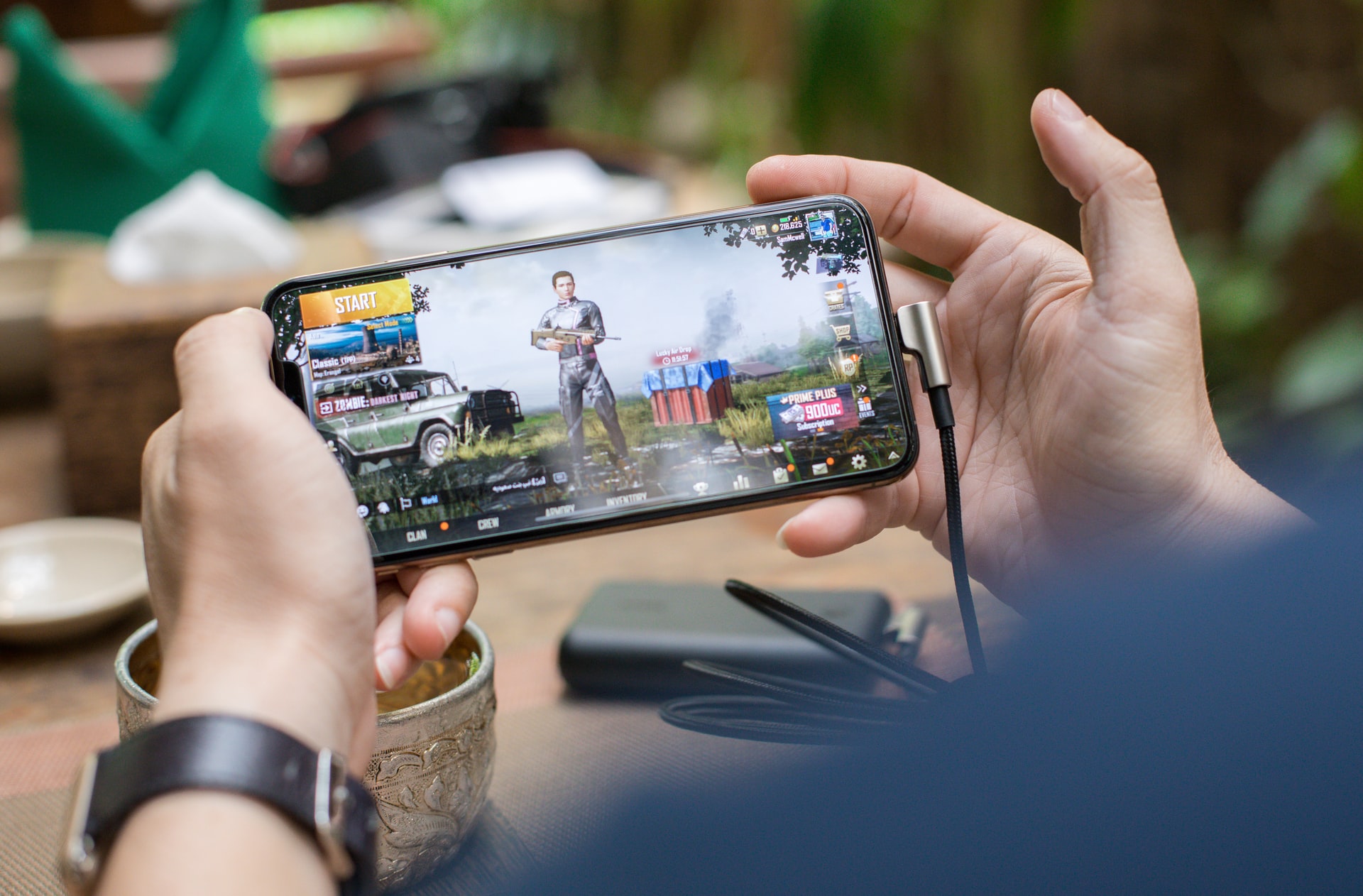 The natural world is front page news around the globe at the minute as everyone wracks their brains about how both humans and animals can continue to co-exist on a seemingly shrinking planet.
This has led to something of an outpouring of contemporary cultural highlights which all have one thing in common: they celebrate the natural world. One particular cultural genre where this has been evident is in online gaming, with the demographics drawn to such games being perhaps more interested than most in the well-being of Mother Earth and all those who reside upon her.
Here we take a look at just some of the online games that have put the natural world front and center of everything they do, showcasing some of the incredible wildlife that one might see on a cruise or safari.
Mobile games in particular have found themselves packed with wildlife of all varieties
Classic Games Go Wild
Over the course of the last couple of decades classic games such as chess, slots, and board games have had an incredible resurgence, just when it seemed that the rise of online games might actually signal their demise.
Part of the way in which they have done this is to move with the times, by becoming as agile and as easy to play as possible, without losing any of their hard-earned charms and gameplay vagaries. Part of this freshening up project has been to keep with and adopt aspects of contemporary trends and as such there are now plenty of these games which now have drawn on inspiration from the natural world. The first of these is a Chinese chess-style game called Dou Shou Qi or Jungle Chess, which is now available online. Then there are online slots, whose players have really taken to a selection of wildlife-themed titles such as Falcon and Hawk, Lion Storm, and Frog of Fortune. Finally, there are online board games, which include those that animal nuts love like Wingspan and the beautiful woodland adventure that is Everdell.
There is no doubt that there will be plenty more classic games adopting wildlife themes in the near future, as new generations try to reconnect with the natural world around them.
A whole host of different habitats are ready to be discovered in all of the games mentioned here
Wild Mobile Game Take Flight All the Time
If there is one genre of online game that loves its animals and wildlife, then it is that of the mobile game. Almost everywhere you look in app stores these days there are games plastered with cute looking pandas and birds spreading their wings.
Some of the ones that are capturing the eye of audiences right around the world include Animal Crossing, Wildcraft: Animal Sim, and Ultimate Fox Simulator, all of which will give players a new appreciation for how difficult it is for animals to survive out there in the wild or in urban environments.
Away from realistic SIM games, there are also those fun ones which take people back in time, to when the natural world looked entirely different from the way it does today. Mobile games such as Ice Age Village allow players to interact and control woolly mammoths.
Console and PC Games with Real Bite
There is a rich history of console and PC game designers taking an animal and imbuing them with human-like qualities. Just look at famous titles like Crash Bandicoot and Sonic the Hedgehog.
However, it has always been tough to get players to empathize with an outright animal protagonist on screen, apart from the odd exception like Ecco the Dolphin.
That is all now slowly changing, perhaps driven by the huge advances that have been made by developers when it comes to graphics and large-scale settings. One game that has had critics and fans purring is Lost Ember, which puts players in control of a mystical wolf, which has the power to possess all the animals he comes across in the game's vast open world.